American Culture
January 20, 2022
Biden's No Good, Very Bad First Year 👎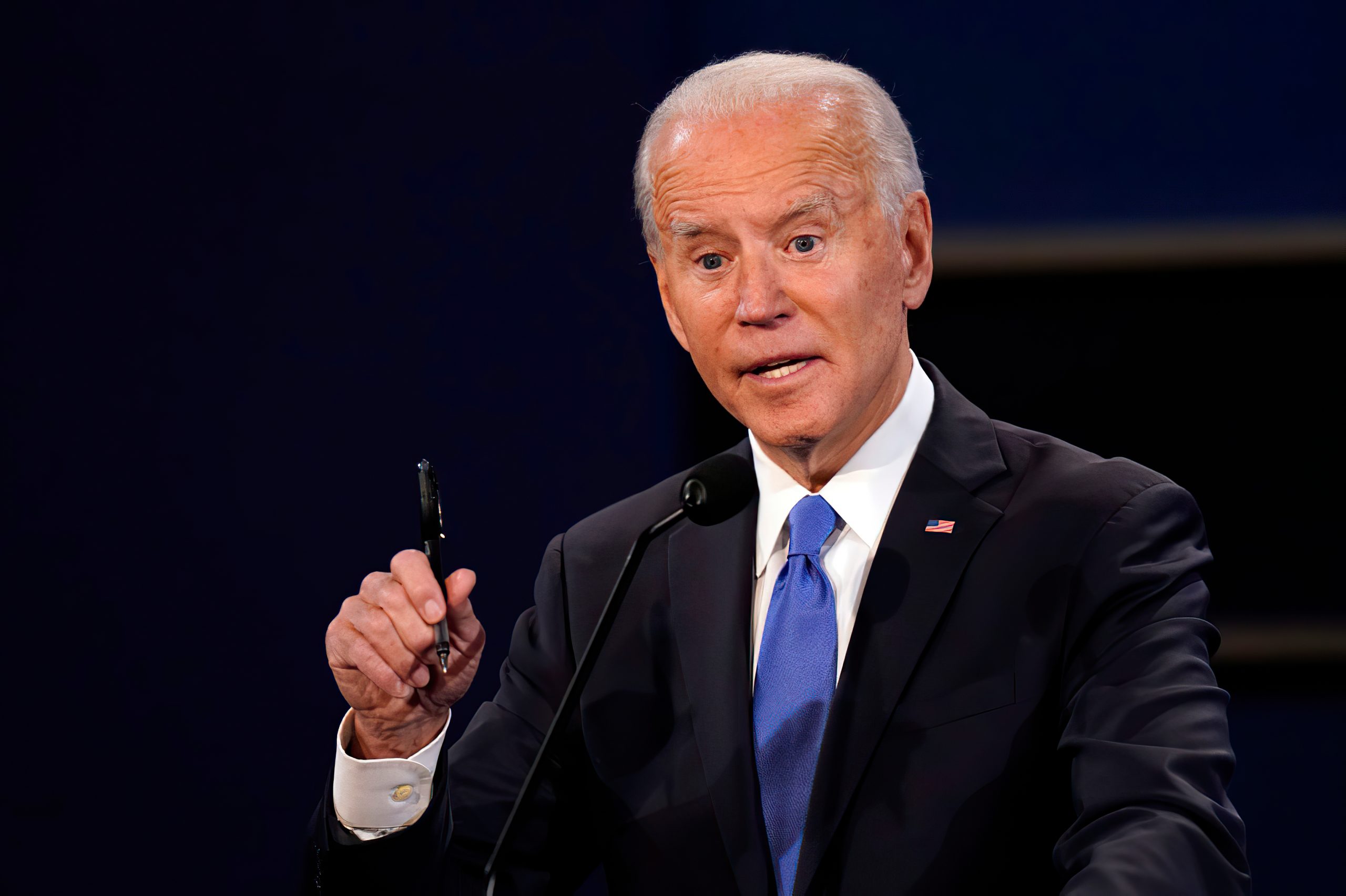 Joe Biden has been president for exactly a year. Are Americans better off now than we were 12 months ago? 
The answer is a resounding no.
That's true on every measure that matters: our public safety, our personal freedom, our family budgets, our children's futures, and our national security.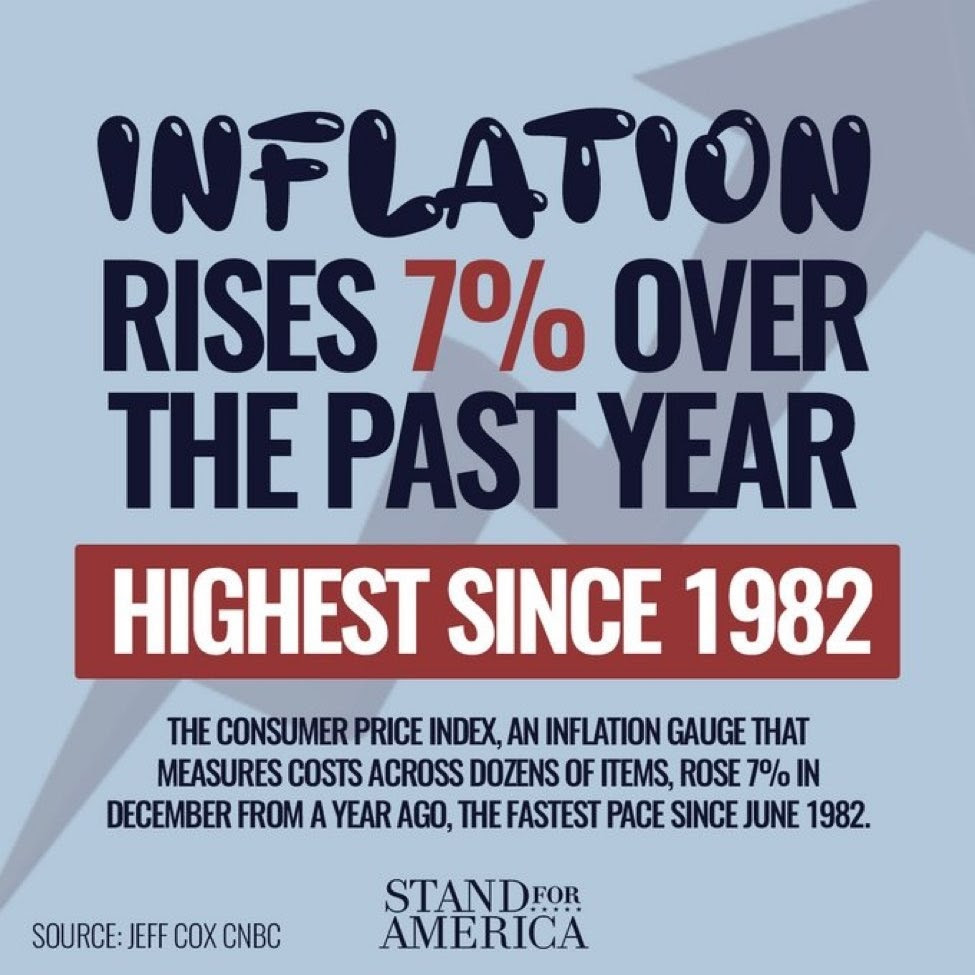 Biden tried to take a victory lap in a speech yesterday, but Americans know better. Here are just a few of the ways we're suffering after a year of failed liberal leadership.
Biden's Border Surge: From day one, Biden essentially said that America's borders are open. He stopped border wall construction, tried to end Trump's Remain in Mexico policy, and is still pushing for amnesty. Now illegal border crossings have hit the highest level ever recorded. And border seizures of deadly drugs like fentanyl have more than doubled. Biden is putting illegal immigrants ahead of American citizens.
Biden Abandons Kids: The Biden administration has put teacher unions ahead of kids and parents. It collaborated with unions to prevent in-person learning. Now students are five months behind on math and four months behind in reading. America has a lost generation of children.
But Biden isn't just hurting America from the inside. He's weakening America on the world stage, too.
Biden's Afghanistan Withdrawal: When Biden announced America would withdraw troops, he set the stage for Afghanistan's swift fall to the Taliban. He then left hundreds of U.S. citizens and potentially hundreds of thousands of Afghan allies behind. Terrorist groups like ISIS and al Qaeda are already rebuilding. And not only are America's allies mad at us, enemies like Communist China think America won't stand with friends like Taiwan.
Biden's Gifts To Russia: Time and again, the president has given in to Vladimir Putin's demands. On cyber attacks, Biden gave Putin a list of our most vulnerable industries and a free pass to target everything else. And Biden waived sanctions on Putin's Nord Stream 2 pipeline, hurting American energy producers and giving Russia leverage over our allies and partners. Yesterday in his speech, Biden basically gave Putin a greenlight to "move in" on Ukraine. Vladimir Putin has Joe Biden's number.
Biden's China Kowtow: Instead of holding China accountable for lying about the coronavirus, Biden has tried to strike a climate change deal with Beijing. And instead of standing up to China's horrible human rights abuses, Biden has merely announced a diplomatic boycott of the Beijing Winter Olympics. Biden is failing the greatest foreign policy test of the 21st century.
Biden Pleads With Iran: The president is so desperate to rejoin the disastrous Iran nuclear deal, he's offered Iran sanctions relief—which means more money to terrorists who attack America's troops and allies. Meanwhile, Iran is upping uranium enrichment and harassing inspectors. Biden is doing nothing to stop the ayatollahs from getting a nuclear weapon and threatening us.
One year in, what's the verdict on Joe Biden? America is poorer, weaker, and losing its self-confidence. Joe Biden's policies are failing—and he still has three more years to go.
→ Read more: Biden insists he's 'outperformed' expectations in first solo WH news conference in 10 months (New York Post)
→ Read more: Biden's terrible first year (Washington Examiner)