American Culture
November 15, 2021
Biden's Rendezvous With China's Tyrant 🇺🇲 🇨🇳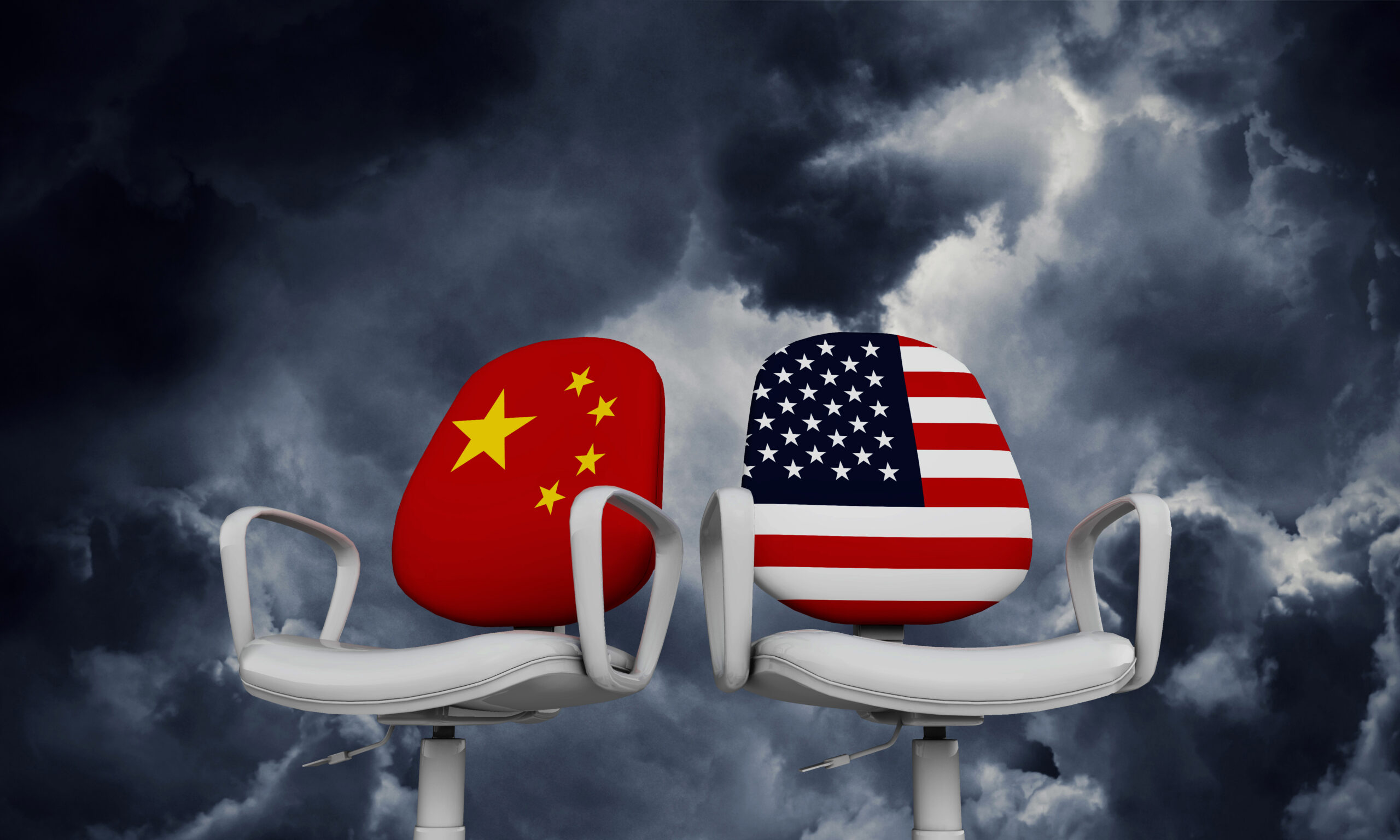 President Joe Biden is meeting with Chinese dictator Xi Jinping today. We're hoping he'll address Communist China's genocide of Uyghur Muslims, COVID-19 cover-ups, and growing national security threats (See: hypersonic missiles & world's largest navy).
What are we expecting? More of Biden's specialty: foreign policy weakness.
Biden's team is more focused on making deals with China's communist leaders than standing against them. Biden's commerce secretary recently announced she wants to boost business ties with China. Climate Czar John Kerry spent last week negotiating a pointless green deal with China. And a report came out on Friday that Biden's State Department has stopped using the term "malign influence" to describe the China threat. 
Many expect Jinping to invite Biden to the 2022 Beijing Winter Olympics today. As Amb. Nikki Haley has made clear, his answer should be an unequivocal "NO." Anything less would be an affront to human rights.
→ Read more: Xi is expected to invite Biden to the Beijing Winter Olympics, sources say (CNBC)
→ Read more: Amb. Nikki Haley: Biden should boycott China's Winter Olympics next year (Fox News)
Democrats' Tax Deceit 🤑
By now you've heard the two tax promises Democrats have been touting all year. "We'll tax the rich, but we won't raise taxes on anyone who makes under $400,000 a year," they've said time and time again.
According to a new study by the nonpartisan Tax Policy Center, the Democrats' latest tax proposal violates both of their vows. It would hike taxes on up to 30% of middle-class families. And a tax break some Democrats fought to slip into their bill would cut taxes for nearly two-thirds of America's millionaires by an average of $16,800.
The proof is in the pudding. Democrats will say whatever they need to say to jam their socialist spending bill through Congress—even if it means pulling one over on the people they were elected to serve.
→ Read more: Spending bill would break Biden pledge not to raise taxes on middle class, analysis finds (Fox Business)
→ Read more: Most millionaires could get tax cut under House Dems' tax plan (POLITICO)