Foreign Aid
June 17, 2021
Biden And The Left Waffle On Russia 🧇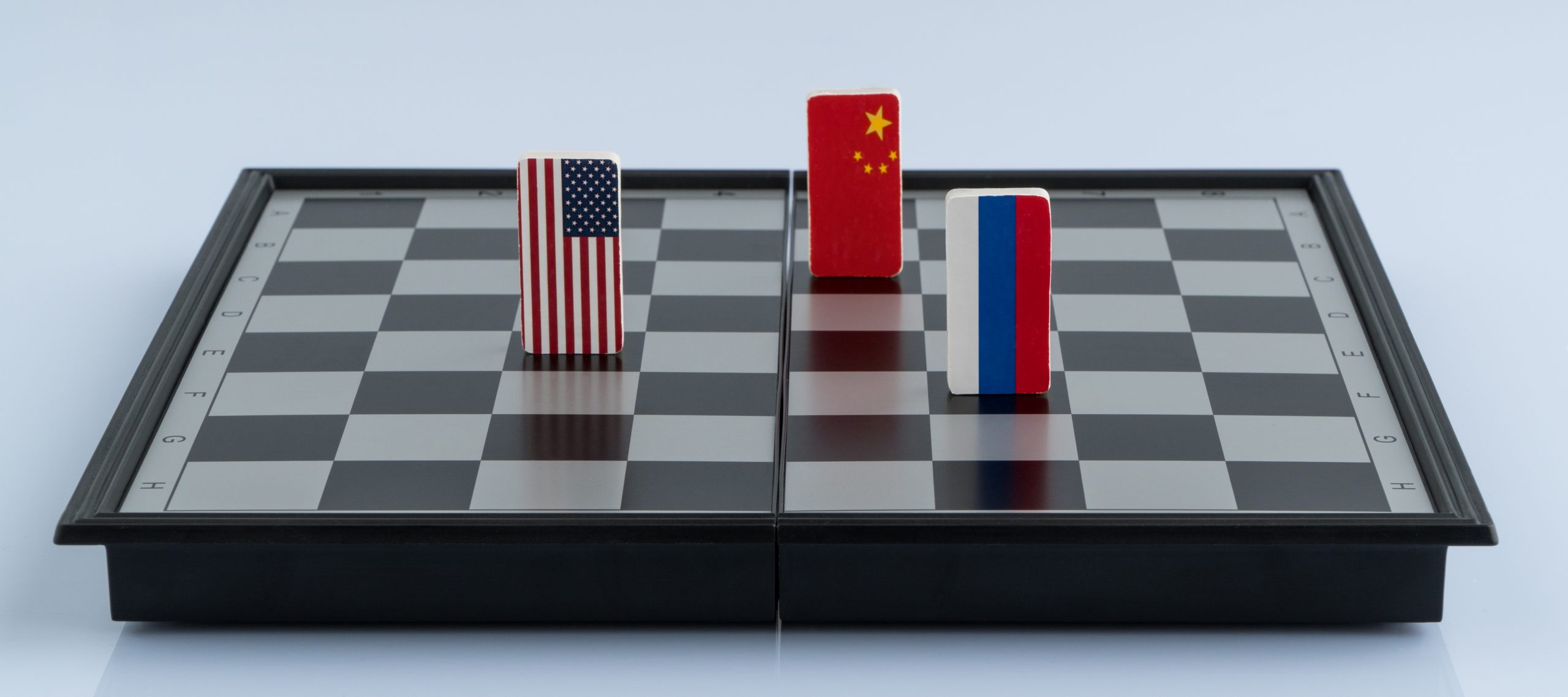 President Joe Biden's soft Russia policy isn't enough for some Democrats. Fifteen members of the Congressional Progressive Caucus urged Biden to continue talking with Putin and work with him on issues like arms control and climate change.
News flash: Schmoozing up Putin won't stop the Russians from threatening our ally Ukraine, hacking our cyber systems, and exerting influence over the European energy market. Putin has already taken advantage of Biden's weakness. The last thing we need is for Biden's soft Russia policy to cave completely. 
After his talk with Putin yesterday, Biden bragged about his "dialogue" and said he communicated that he'll "take action" if Russia attacks freedom and vital U.S. cyber systems. Russia has already attacked both of these, so what's Joe waiting for? He should have taken action against the authoritarian regime yesterday.
→ Read more: Biden loosely warns of 'consequences' for Russia if Navalny dies in prison as GOP lawmakers press for more sanctions (Daily Wire)
→ Read more: It's time for Biden to get tough on Russia (National Review)
Parents Rise Up Against Race-Based Education ⬆️
The left neglected to take one thing into account when it started pushing divisive dogmas on America's schools: Parents won't take their children's ideological brainwashing sitting down. 
In Loudoun County, Virginia, parents recently sued school administrators for disqualifying white students from its student ambassador program. A ticked-off Texas mom ran for a school board seat in her county and won. More than 700 people (and counting) in Pennsylvania signed a petition to reject lessons that label students "racists" or "victims."
These are just three examples of at least 50 school districts where families are demanding that schools educate their kids, not indoctrinate them. This is good news for education and for American democracy. Parents know best what their kids need and are best positioned to fight for the changes they want to see at the local level.
→ Read more: VA parent who survived Mao: Scholastic critical race indoctrination 'a replay' of Mao's 'cultural revolution' (Fox News)
→ Read more: Parents CAN beat critical race theory—by running for school boards (New York Post)
​