Government spending
May 13, 2021
Biden's Spending Spree = Huge Costs For Families 💸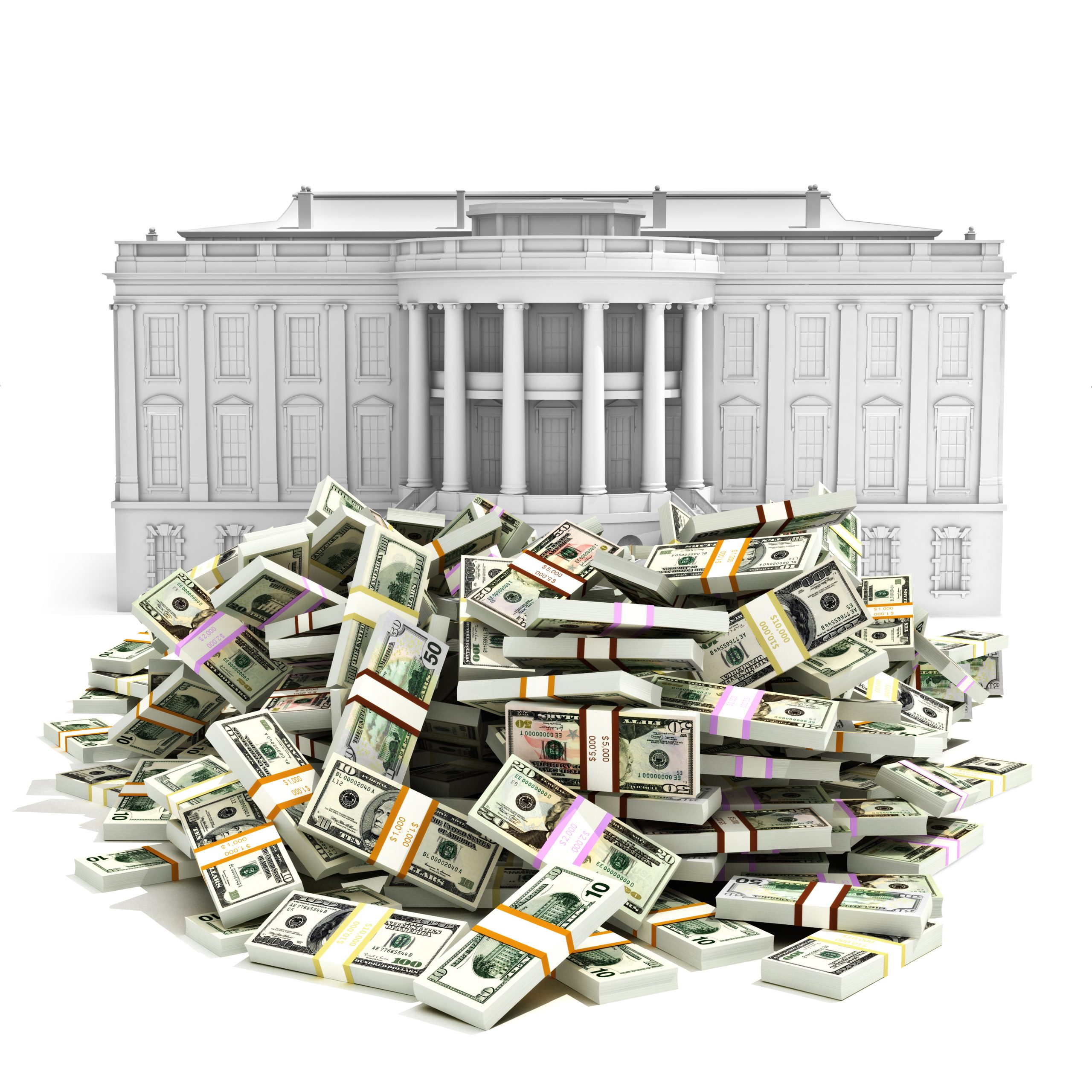 Gas. Groceries. Clothes. Cars. Prices are jumping faster than we've seen in over a decade—hurting hard working Americans and families. Reasons for the rising costs abound, but one of the biggest is Joe Biden's multi-trillion-dollar spending spree.

Even liberal economists warned it was a bad idea to spend an astounding $1.9 trillion while our economy was recovering. But Biden opened the money spigots anyway. News flash: Throwing massive sums of money at a problem won't solve it. Throwing massive sums of money is the problem.

And it could get worse: Biden still wants to spend at least $4 trillion more, leading to more inflation and more pain for families.
→ Read more: Inflation speeds up in April as consumer prices leap 4.2%, fastest since 2008 (CNBC)

→ Read more: $1.9 trillion is too much and Biden and the Democrats know it (Daily Beast)
The Real Infrastructure Problem ⚙️
You've probably seen by now: The Colonial cyber attack has shut down our nation's largest fuel pipeline—the consequences of which are still unfolding. This is a stark reminder: America needs real infrastructure improvements, not Joe Biden's Green New Deal pipe dream. 

The President's sorry excuse for an "infrastructure" bill would spend less than 6% on legitimate infrastructure projects while doling out billions of dollars for electric cars and rooftop solar panels—moves that some say will make our electrical grids even more vulnerable to cyber criminals. Biden is placating the far left while abandoning America's real needs. 

The Colonial cyber attack is a warning to us all. But as Biden and the Democrats barrel ahead with their fake infrastructure bill, one thing is clear: This warning is being ignored.

→ Read more: Infrastructure is infrastructure (National Review)

→ Read more: Biden infrastructure plan includes massive spending and regulations to curb climate change (Washington Examiner)