American Culture
January 27, 2022
Biden's Supreme Court Choice 👀 🏛️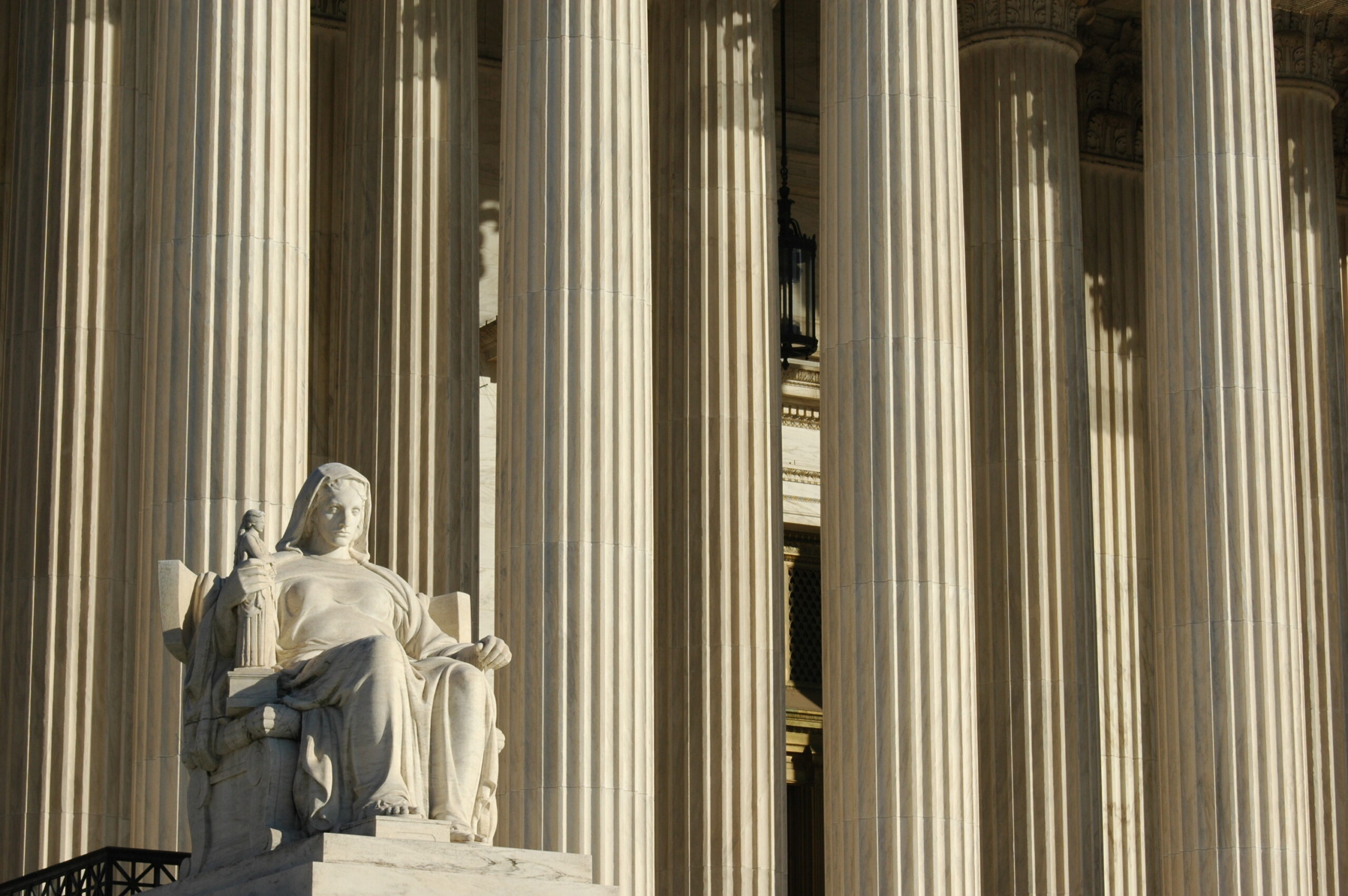 Supreme Court Justice Stephen Breyer is retiring. President Biden now has an opportunity to pick a new justice—and an obligation to pick a better one.
The job of a justice is to uphold the Constitution, protect the American people's liberty, and preserve our experiment in self-government. Breyer, on the other hand, has led the Court's liberal wing, which basically believes in "updating" the Constitution to allow whatever liberals want. His votes have largely left Americans with less power, and government with more.
Who will Biden choose in Breyer's place? He's already promised to let identity politics guide his decision. Americans should demand that he nominate a justice who will advance America's principles.
→ Read more: Breyer retirement hands Biden open Supreme Court seat (POLITCO)
→ Read more: Biden confirms more judges than Trump at this point in his presidency (Washington Post)
Why Biden Delayed Border Numbers 😲
A few weeks ago, we showed how the Biden White House delayed key facts about the crisis at the southern border. Now we finally know how bad things really are.
It was the worst December in the history of the Department of Homeland Security. Border agents caught nearly 180,000 illegal immigrants—over 100,000 more than the previous December record. All told, in 2021, border enforcement encountered more than two million illegal immigrants—another record. Countless more weren't caught, drawn here by Biden's refusal to secure the border.
The Biden administration also released well over 100,000 illegal immigrants into America last year, with orders to check in with law enforcement. At least 47,000 have gone missing, surprising no one. Solving the border crisis is non-negotiable—and it starts by securing the border.
→ Read more: Footage shows mass release of single adult migrants into US (Fox News)
→ Read more: Record amount of fentanyl confiscated in 2021 only the tip of the iceberg (The Center Square)