Afghanistan
August 16, 2021
Biden's Weakness On The World Stage 🚨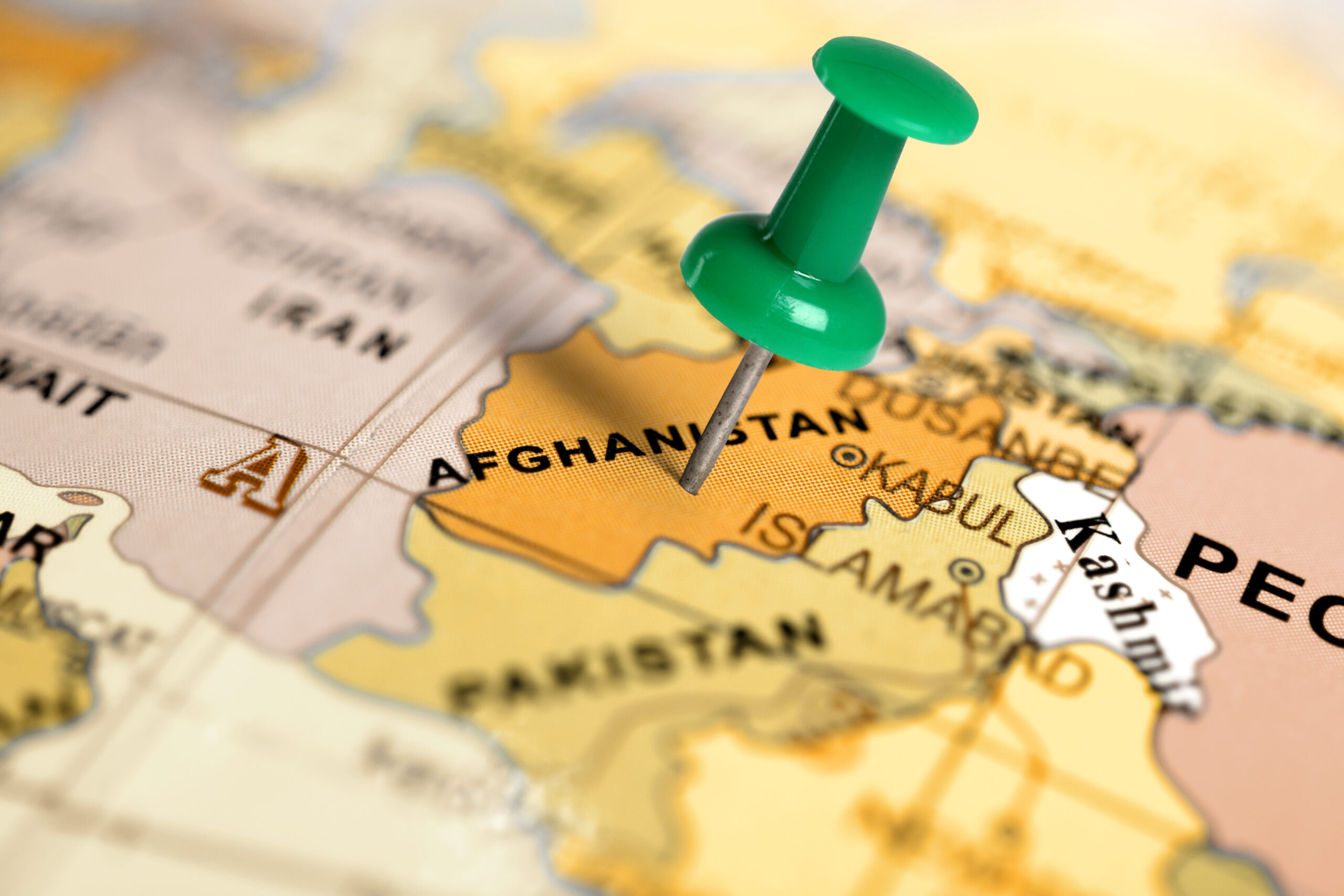 Terrorists have taken over Afghanistan. This is terrible, but not surprising. The words "unconditional withdrawal" are music to terrorists' ears. And that's exactly what President Joe Biden promised.
It took the Taliban less than a month to blitz through Afghanistan and seize control of its capital city—Kabul. Now, the world is watching as innocent families risk their lives to escape. Consider the facts: Biden has bowed to tyrants and chosen weakness over American strength. His cowardly foreign policy has strengthened Putin's hand, emboldened Iranian terrorists, and let Communist China take advantage of America. 
Earth to Biden: The security of America and the world depends on American strength and leadership. When our enemies see the opposite, they will never hesitate to play us for fools. 
→ Read more: Biden team surprised by rapid Taliban gains in Afghanistan (Associated Press)
→ Read more: Afghanistan falls to the Taliban again as the U.S.-backed government collapses (NPR)
A Summer Migrant Wave 🔥
Remember when Biden suggested the migrant surge would slow down this summer? Well, in July (AKA: the summer), the number of border arrests hit a 21-year high. That's even worse than the 10-year record number border agents apprehended in June.
What's the Biden administration's explanation for the border emergency? Biden's homeland security secretary said: It's "complicated." Actually, it's not. Let's review: Biden reversed Donald Trump's successful border policies. Then he promoted far-left ideas that all but told migrants to rush to our border. Now, unprecedented numbers of migrants—criminals, drug cartels, and COVID-positive people included—are flooding American cities. Seems pretty simple to us. 
Biden needs to get his act together and secure the border—before he sets another dangerous record. 
→ Read more: Border Patrol encountered 212,000 migrants in July, breaking 21-year record (National Review)
→ Read more: Mayorkas defends U.S. border strategy as migrant apprehensions reach 21-year high (CBS News)