General
December 2, 2022
Biden's Wrong On Inflation 😡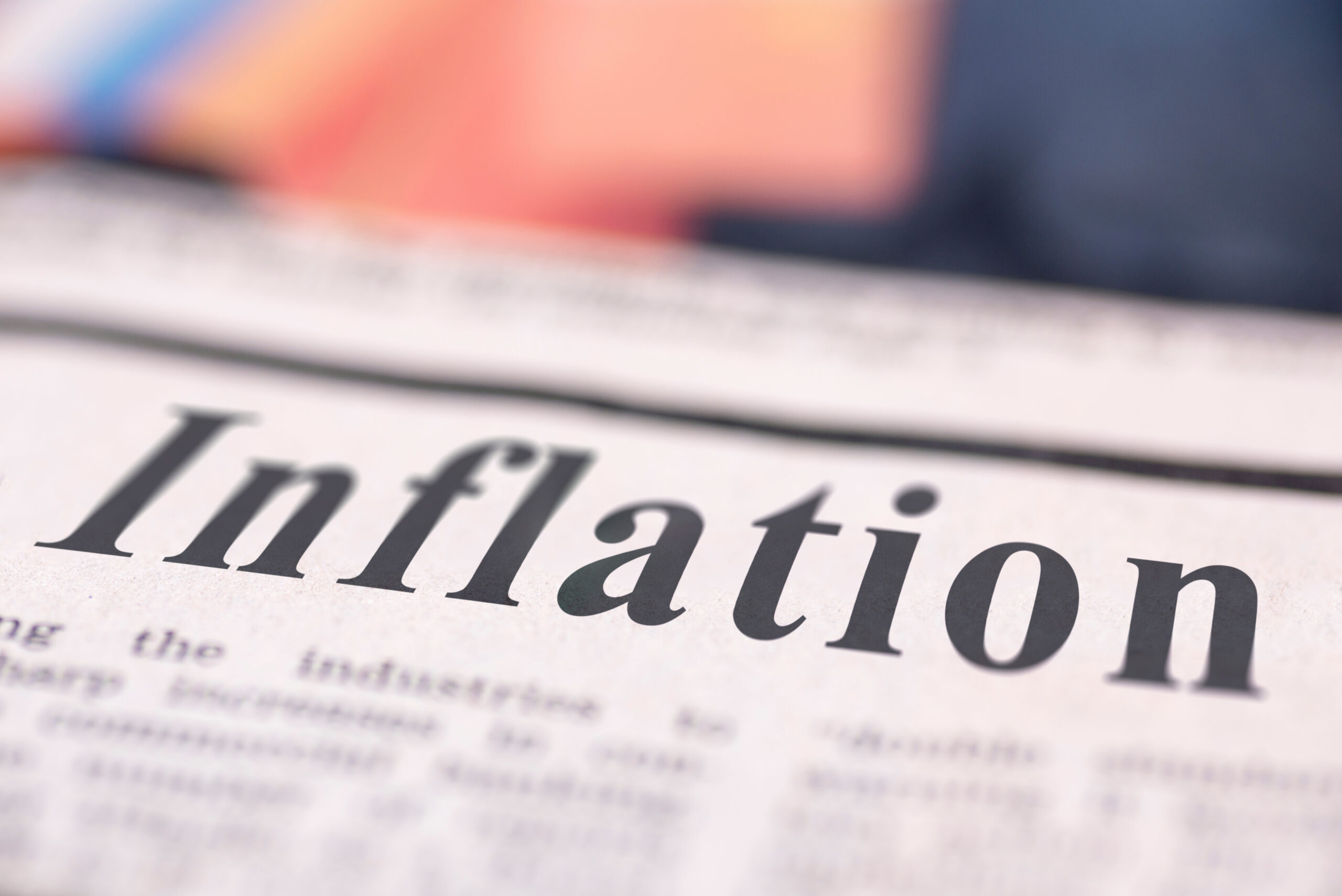 This week, President Biden said that "inflation [has] started to slow." But American families everywhere are still paying a lot more than we should just to get by.
Just look at the numbers: October's inflation rate is still near a 40-year high. Compared to last year, our families are spending an extra $433 each month to buy the same food, gas, and everyday goods. And as we prepare for the holidays, it might be just a little harder to feel much holiday cheer—since we're paying 10 to 15% more for our Christmas trees and another 13% more just to wrap our presents.
Instead of taking a premature victory lap or dumping more government spending fuel on the inflation fire he caused, Biden should recognize the damage he's done—and all of Washington should get serious about giving us lasting relief.
→ Read more: Consumer confidence hits four-month low amid persistent inflation, rising interest rates (Washington Free Beacon)
→ Read more: Businesses add fewest jobs in two years as manufacturing craters (Daily Caller)
Our Border Is About To Bust 🚨
This year had already set the record for the most illegal immigration ever. And it looks like things are only going to get worse—since thousands more people are lining up right now in Mexico to cross our border. link
Just how bad is this approaching flood of illegal immigration going to be? The Department of Homeland Security estimates that more than 18,000 people could cross every day starting just before Christmas. And we know what's encouraging them: the Biden administration's refusal to defend Title 42—law enforcement's most effective tool for turning immigrants away immediately.
It's bad enough that Biden is abandoning Title 42. It's even worse that he has no real plan to stop the surge of illegal immigration that will follow. There's only one way to describe that: A total failure of leadership—and American families and communities will suffer for it.
→ Read more: Nightmare before Christmas: Border Patrol agents reveal fears about collapse of Title 42 (Washington Examiner)
→ Read more: Over 73,000 'gotaways' at southern border in November, highest ever recorded (Fox News)