American Culture
July 20, 2021
Big Brother Biden Boosts Big Tech Censorship 🤐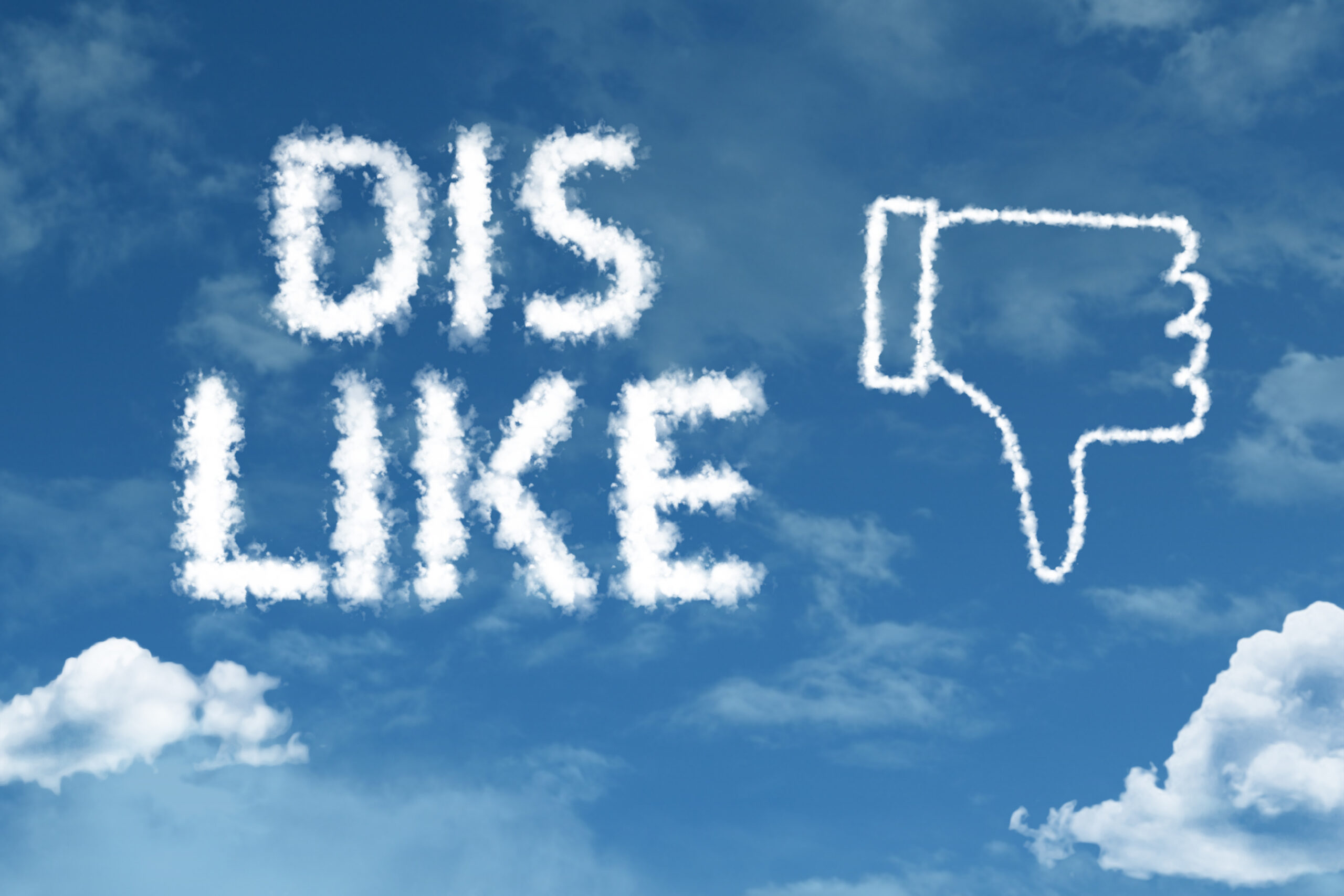 Team Biden and Team Facebook are in censorship cahoots. The Biden administration admitted last week that it's been "flagging problematic posts for Facebook" that go against Biden's preferred COVID-19 narrative.
News flash: The First Amendment applies during pandemics, too. It's bad enough when Facebook unfairly censors ideas it doesn't like (i.e. lab-leak theory posts), but government censorship is a whole new level of dangerous. It's also unconstitutional. Facebook taking its marching orders from Biden and Co. is just one step removed from government suppression.
Thankfully, the GOP won't let Biden get away with it. Yesterday, Sen. Marsha Blackburn (R-TN) called on Biden to release details about how he's influencing which posts Facebook bans from its site. Americans deserve an answer.
→ Read more: Rep. Kat Cammack blasts Biden's 'asinine,' 'dangerous' Big Tech censorship push (Fox News)
→ Read more: Biden walks back criticism: 'Facebook isn't killing people' (The Hill)
A Dem Spending Smorgasbord 🍱
If reckless spending were an Olympic sport, Democrats would get a gold medal. This week, Sen. Chuck Schumer (D-NY) will try to force a vote on a $1.2 trillion infrastructure bill as Democrats stuff their $3.5 trillion "reconciliation" bill with as many far-left priorities as possible. Here are a few of the most concerning examples: 
Meanwhile, President Biden is trying to convince Americans that spending more of their hard-earned money will reduce inflation. That's insulting. Even liberal economists have warned that Biden's spending bonanza is causing prices to rise and hurting American families.
→ Read more: Free lunch, immigration, more Medicare: What's in the mix for Democrats' 'go-big' bill (POLITICO)
→ Read more: Klobuchar: Infrastructure bill could include voting measures (Associated Press)
​