American Culture
June 30, 2022
Border Crisis Death Toll Rises 🕯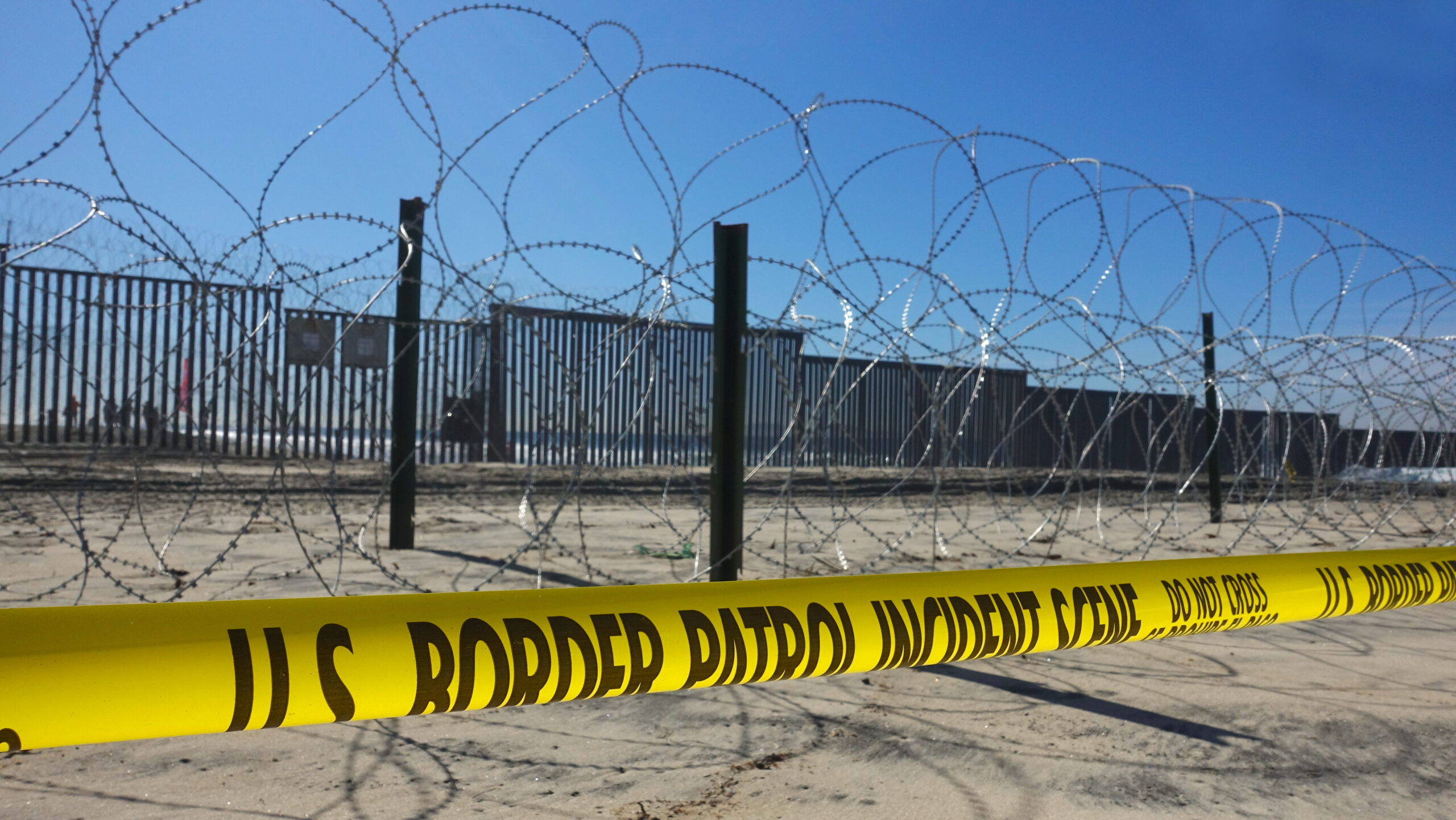 You saw the news: 53 migrants have died after they were abandoned in a semi-truck near San Antonio. It's a terrible tragedy—and it could have been prevented.
Too many of our nation's policies do nothing but encourage illegal immigrants to make the dangerous journey here. Efforts to end Title 42—law enforcement's best tool to stop illegal crossings—give the green light for even more attempts. And as criminal cartels get rich off of people's desperation to come here, more immigrants than ever are paying the ultimate price. Last year saw 557 deaths on our southern border—the highest ever. But it will likely be trumped by this year's total, especially since Border Patrol has already been forced to perform more than 14,000 search and rescue missions in the last seven months alone.
As long as President Biden refuses to offer real solutions, it's up to conservative leaders to show the way and act. 
→ Read more: Ron Johnson demands answers on leaked DHS memo about transporting migrants across US using taxpayer dollars (Fox News)
→ Read more: California will offer health insurance to all undocumented immigrants (The Hill)
Rising Costs Of Celebrating The 4th 👎
Millions of Americans look forward to celebrating this weekend with their friends and family. Unfortunately, this year they'll need to shell out a lot more money to do it.
The Farm Bureau just released a report that shows that food for a typical cookout will cost 17% more this year compared to last.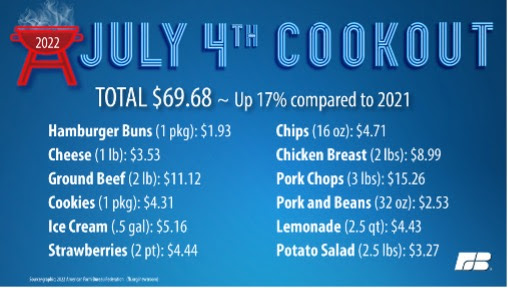 That's a real strain on families who are already feeling the pinch. As the report explains, it's a serious problem for the farmers and ranchers we rely on, too. Thanks to the skyrocketing costs of fuel, fertilizer, and other essentials, "the higher prices farmers are being paid aren't covering the increase in their farm expenses." That's bad news—not just for Americans this weekend, but for the millions of others our producers feed across the world.
Our families and farmers should be able to spend this weekend celebrating our country's independence. Because of Washington's mistakes, too many of them will be worrying about its future instead.
→ Read more: Sheetz will lower its gas prices to $3.49 and $3.99 a gallon through July 4 (Penn Live)
→ Read more: Supply chain issues, rising prices affecting fireworks (US News)