American Culture
March 31, 2022
Border Goes From Bad To Worse ⛔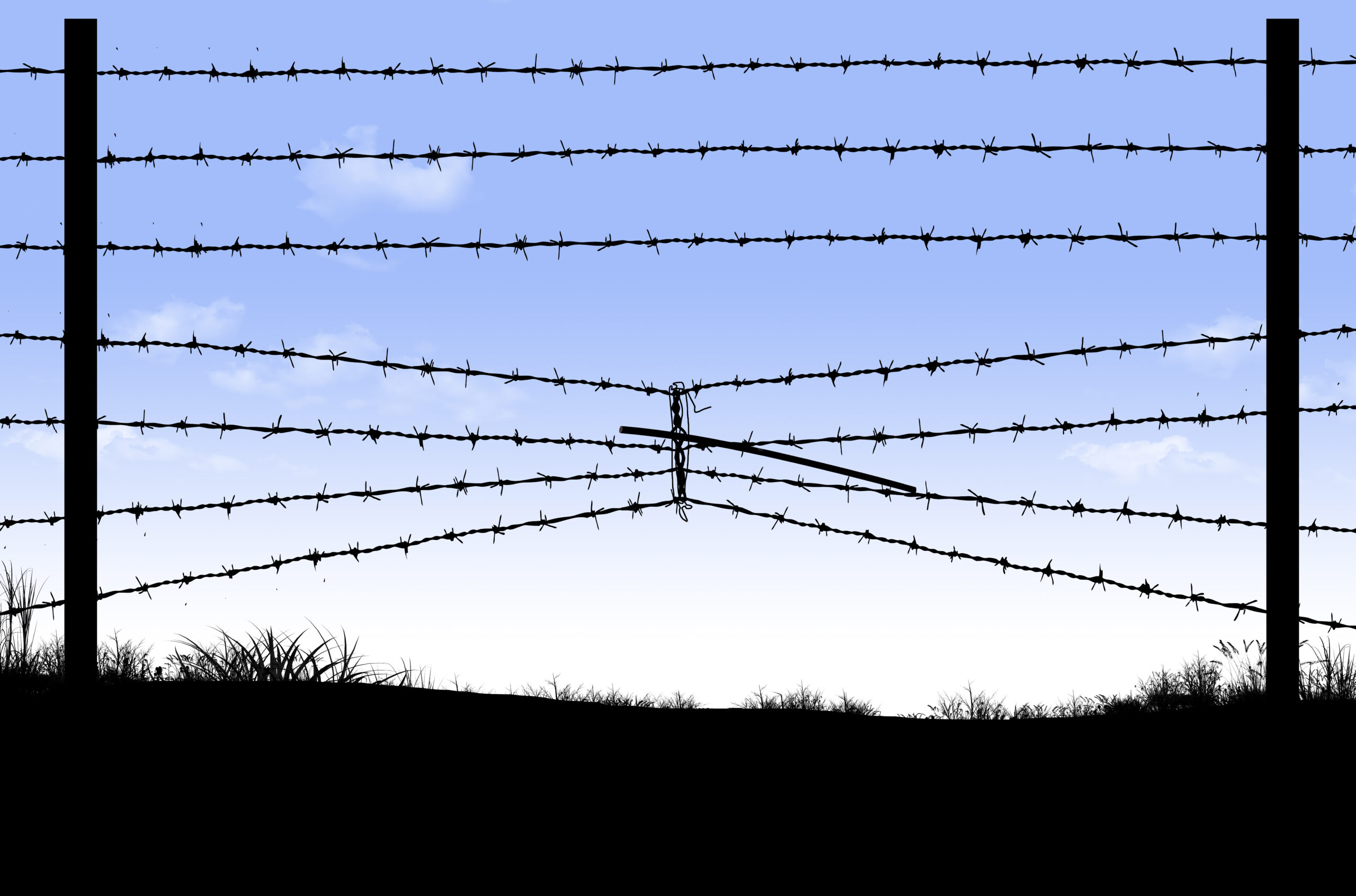 The southern border is a tinderbox, and President Biden is playing with matches. He's ready to scrap one of the few remaining Trump-era border security policies and plans to replace it with…nothing.
This is beyond irresponsible. Tens of thousands of migrants are ready to cross our southern border—more than Border Patrol and immigration services can process. Even Arizona's two liberal senators warned Biden against trashing the policy without a plan in place.
The president needs to listen to state and local leaders and protect Americans from this impending disaster.
→ Read more: Border Patrol union president issues stark warning: 'Floodgates could totally bust open' (Fox News)
→ Read more: Border Patrol to surpass 1M migrant apprehensions just halfway into fiscal year (Washington Examiner)
Union Collusion Hurts Kids 😤
During the pandemic, the CDC's guidance for schools read like it came straight from the teachers unions. Now we know why. It did.
A new report from Congress shows that the nation's largest teachers unions got sneak previews of CDC guidance. They were even allowed to edit and rewrite it. Parents, of course, never got this kind of input. Neither did the kids locked out of school for two years—those now suffering the consequences.
Throughout the pandemic, we were told the closures were necessary to protect public health. Now it's clear they were always only about helping special interests. Congress needs to conduct a full investigation and make sure this never happens again.
→ Read more: Republicans expose 'uncommon' CDC, teachers' union ties on COVID school reopening guidance in report (Fox News)
→ Read more: School is back in person, but the five-day school week often isn't (New York Times)