American Culture
June 7, 2022
California's Crime Choice 🗳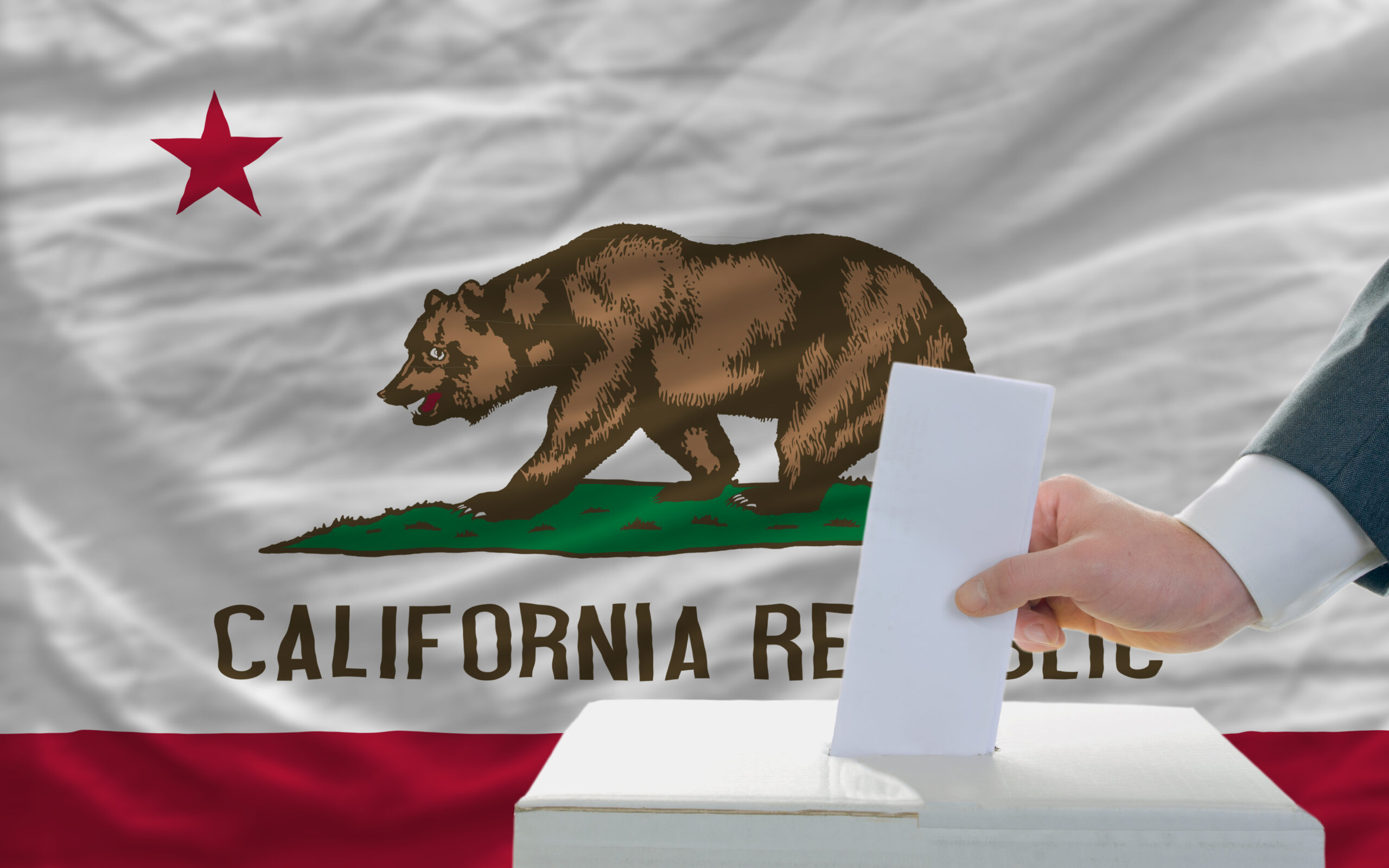 Liberals tried a soft-on-crime approach—and it failed. After the car break-ins, smash-and-grab robberies, and drug overdose deaths, even California's woke hotbeds of San Francisco and Los Angeles are fed up with the lawlessness.
Today, San Francisco's far-left district attorney is up for recall. Good: Under his watch, homicides increased 36%, motor vehicle theft went up by a third, and arson shot up by 40%. His refusal to prosecute drug dealers helped make the city a wasteland of drug needles and human waste—and families are sick of it. Just down the coast, crime and rising homelessness are front of mind in Los Angeles' mayoral election, too. Murders in the City of Angels are up by double digits, and police actually warned people not to wear expensive jewelry in public to avoid being targeted.
It's clear that even in California's most liberal cities, citizens are hitting their breaking point. Millions of Americans understand that our laws should protect innocent people from harm, not shield criminals from consequences. Today their elected representatives might finally get that message.
→ Read more: Chesa Boudin's lawless city (Wall Street Journal)
→ Read more: Liberal Los Angeles could take right turn in mayor's race (Washington Times)
Conservatives Can Save Lives And $$$ 💊
President Biden and his allies might not want to offer real solutions to address the challenges we face, but conservative leaders aren't afraid to take action that will help American families when they need it most.
Just last week, Reps. Mariannette Miller-Meeks (R-IA), Brett Guthrie (R-KY), and 15 of their colleagues rolled out the latest part of a healthcare plan that champions innovation to save patients' lives and taxpayer money. Some proposals build on lessons from the last two years—like giving seniors permanent access to telehealth through Medicare after more than 28 million of them used it in 2020 alone. Others cut down on waste, fraud, and abuse—like one proposal that would save Medicaid $86 billion each year.
Now more than ever, Congress owes it to the American people to help make their healthcare more affordable. Conservative leaders deserve our applause for coming up with a plan that would do exactly that.
→ Read more: GOP-led coalition proposes healthcare reforms amid stymied Biden efforts (Washington Examiner)
→ Read more: Think inflation is bad now? Imagine if the left wins on health policy (Heritage Foundation)