American Culture
April 27, 2022
Canceled On Campus 📖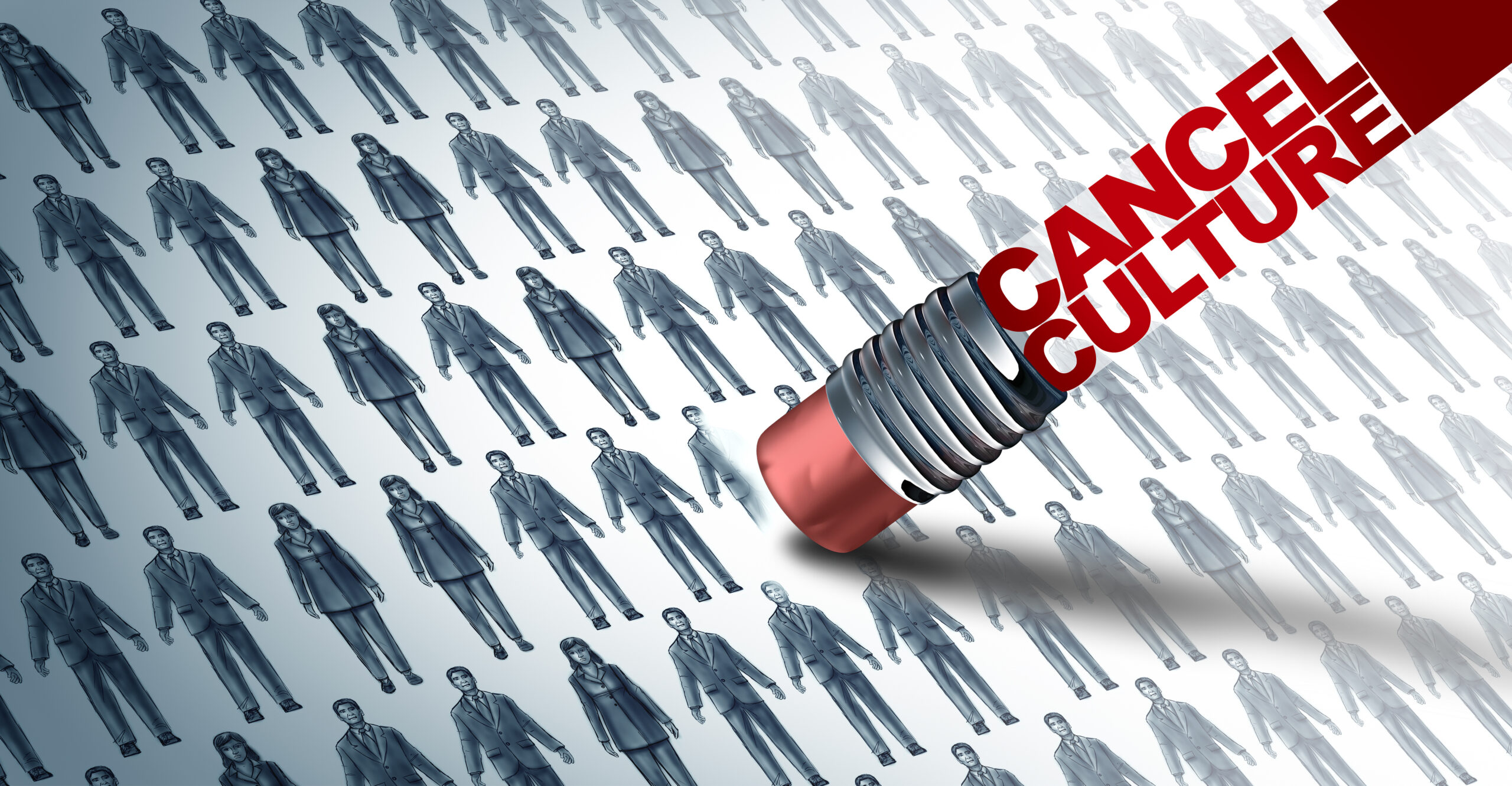 Wokeism on college campuses is out of control and it's only getting worse. Now, no one is safe from being silenced.
Just this week, Harvard canceled someone you'd expect liberals to love: a feminist philosophy professor. Why? For standing up for women's rights. It's part of a growing trend that isn't just hypocritical, it's harmful to our country's next generation of thinkers and leaders. In fact, there are now 454 schools with systems for reporting "bias" and punishing the alleged offenders. That gives students and faculty a clear choice: Agree with the woke mob, or be ready to lose your job, your freedom, and even your safety.
Higher education should be the best place for dialogue and debate, not the worst. Conservative leaders are stepping up with ideas to fix that. For the sake of America's future, those solutions can't come a moment too soon.
→ Read more: Harvard cancels British Romanticism scholar due to her views on gender issues (Jonathan Turley)
→ Read more: University will only give tenure position to 'women, transgender, non-binary, or two-spirit' people (Daily Caller)
Time To End Our Border Crisis 👊
President Biden has shown no interest in fixing our immigration crisis—despite the surge in illegal crossings and after a Texas National Guardsman died while protecting our border.
Now, the courts are stepping in. This week, a judge sided with 21 Republican-led states to stop Biden from ending a vital program that turns illegal immigrants away at our border. And the Supreme Court is deciding if the Biden administration broke the law by repealing "Remain in Mexico," which requires immigrants to wait on the other side of the border while their cases are reviewed. Let's be clear: Undoing policies that discourage illegal immigration does nothing but encourage even more of it.
While we hope the courts prevent Biden from making the situation worse, our border crisis won't end until lawmakers start working together to fix our immigration system once and for all.
→ Read more: Homeland Security undercounting migrant deaths at southern border for years: Audit (Washington Times)
→ Read more: 'Remain in Mexico' policy goes to the Supreme Court (Wall Street Journal)