American Culture
June 8, 2022
Caravan Chaos 🤯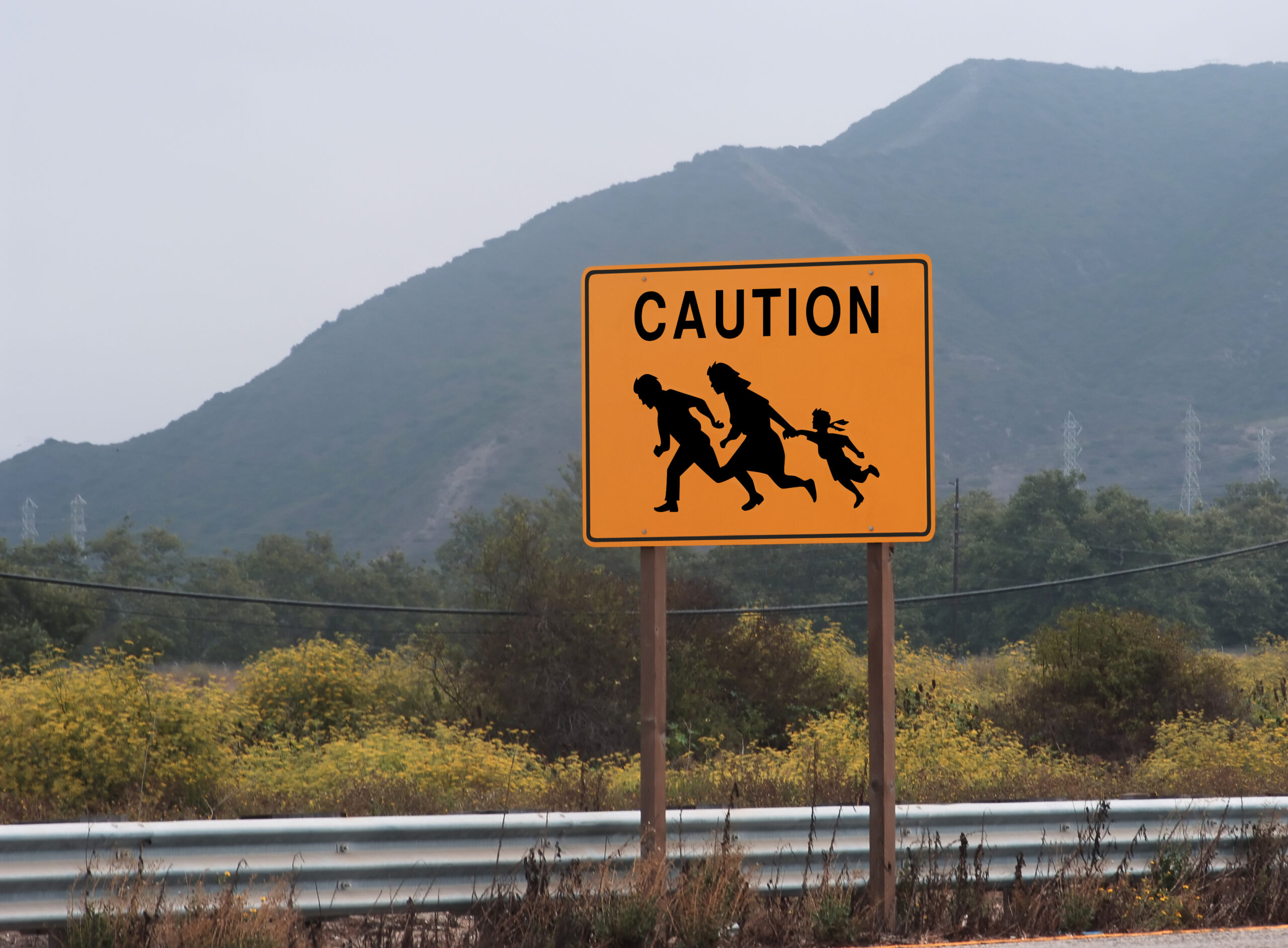 We already have a border crisis. Now, what may be the largest migrant caravan ever is headed our way. And President Biden's weakness means he won't do anything to stop it.
This chaos comes as the leaders of Mexico and other Central American countries are openly snubbing Biden and Vice President Harris. They've refused to show up at a major summit the Biden administration is hosting this week to talk about—you guessed it—migration. It's no wonder we're seeing a caravan that could grow to more than 15,000 people headed towards our southern border.
Biden's blunders send a clear message to this migrant caravan and others like it: We won't stop you from breaking our laws. That's not a message any law-abiding American wants to hear.
→ Read more: Republicans demand Mayorkas utilize border security equipment, technologies to mitigate illegal migrant surge (Fox News)
→ Read more: Leftist groups are taking cues from Biden and helping migrant caravans (New York Post)
Stop The Trade Secrets Giveaway ⛔
Ever since China let COVID loose, its lackeys at the United Nations have wanted to give its regime and bad actors like Russia access to the tech that makes our vaccines work. And it looks like President Biden is more than happy to go along with their plot.
Even though America invested billions of dollars while our adversaries did nothing, the UN thinks the invaluable trade secrets behind our vaccines are theirs for the taking. Yet across the world, hundreds of millions of doses are lying around because there's no demand for them. If Biden makes good on his promise to allow this intellectual property theft to happen, it wouldn't just be a huge economic loss for our country, it would also undermine our national security.
It's unacceptable that Biden is getting fooled on the world stage once again. Conservatives are fighting to stop his vaccine giveaway. Congress needs to act before he goes through with it.
→ Read more: The US cannot afford to give intellectual property rights to China (The Hill)
→ Read more: Team Biden ready to hand Russia and China vaccine technology – free of charge (New York Post)