American Culture
February 4, 2022
China's Genocide Olympics 🚫 🇨🇳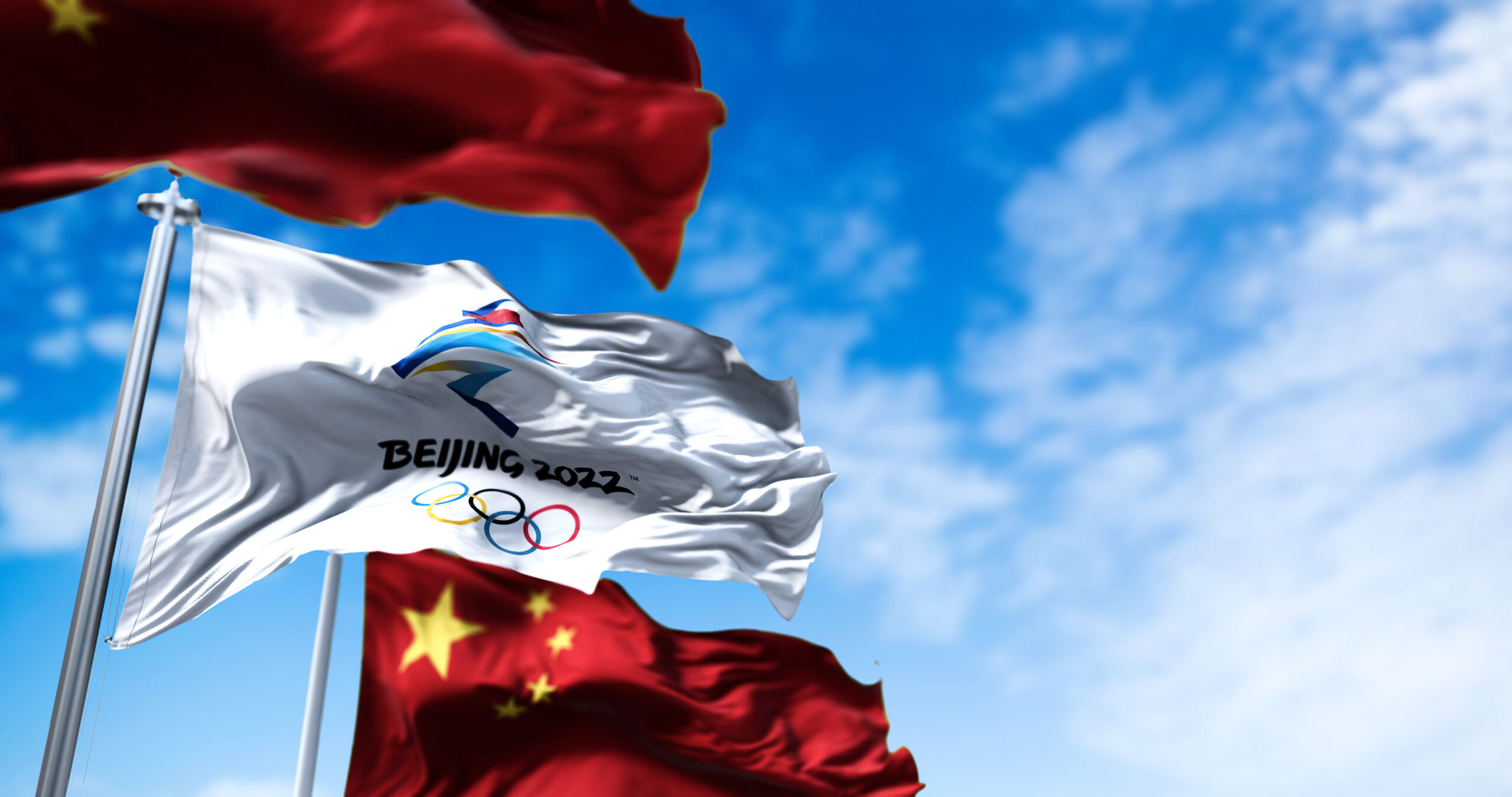 The Winter Olympics start today in Beijing. But the Winter Games will be different this year, and not in a good way. The world's athletes are walking into Communist China's genocidal surveillance state.
The FBI has urged American athletes to use burner phones because Chinese security agents will be listening in to their conversations, and any athlete caught talking about China's human rights abuses will have to answer to Beijing's security agencies. Given the huge risks our athletes face, conservatives in Congress—led by Reps. Kevin McCarthy (R-CA) and Michael McCaul (R-TX)—have called on Olympic organizers to make sure America's athletes understand the dangers.
As Nikki Haley said in her USA Today op-ed this week with Sen. Jim Risch (R-ID), Communist China's "invasive system is not for the general public's benefit. It is designed to take away individual primary and basic human rights." With our American athletes under Communist China's watch over the next 16 days, President Biden needs to make protecting our athletes the number one priority. China winter Olympics
→ Read more: US athletes entering Chinese 'surveillance state' for Olympics (Newsmax)
→ Read more: Security flaws seen in China's mandatory Olympics app for athletes (New York Times)
It's Time to Protect Girls' Sports 🏊♀️
Yesterday was National Girls and Women in Sports Day—it's a reminder of how women and girls are being ignored, and their hard work brushed aside all because of the woke mob.
Take the example of American track star Cynthia Monteleone. She's bravely telling her story of how a U.S. track organization told her to "keep your mouth shut" about having to compete against biological males. Or the injustice done to college women swimmers this season, as a biological man swam against them and broke several NCAA records. Several teammates have spoken out, but all anonymously out of fear of retribution.
If elite athletes can't even speak up, how can we expect young women and girls to fight against a playing field that's tilted against them? It's past time lawmakers and all Americans support and fight for fairness for our daughters, sisters, and all women and girls in sports.
→ Read more: NCAA, leaders are deliberately turning a blind eye to injustices in women's sports (Fox News)
→ Read more: USA Swimming announces new policy for elite transgender athletes (NBC News)