American Culture
August 3, 2022
China's Master Plan 🇨🇳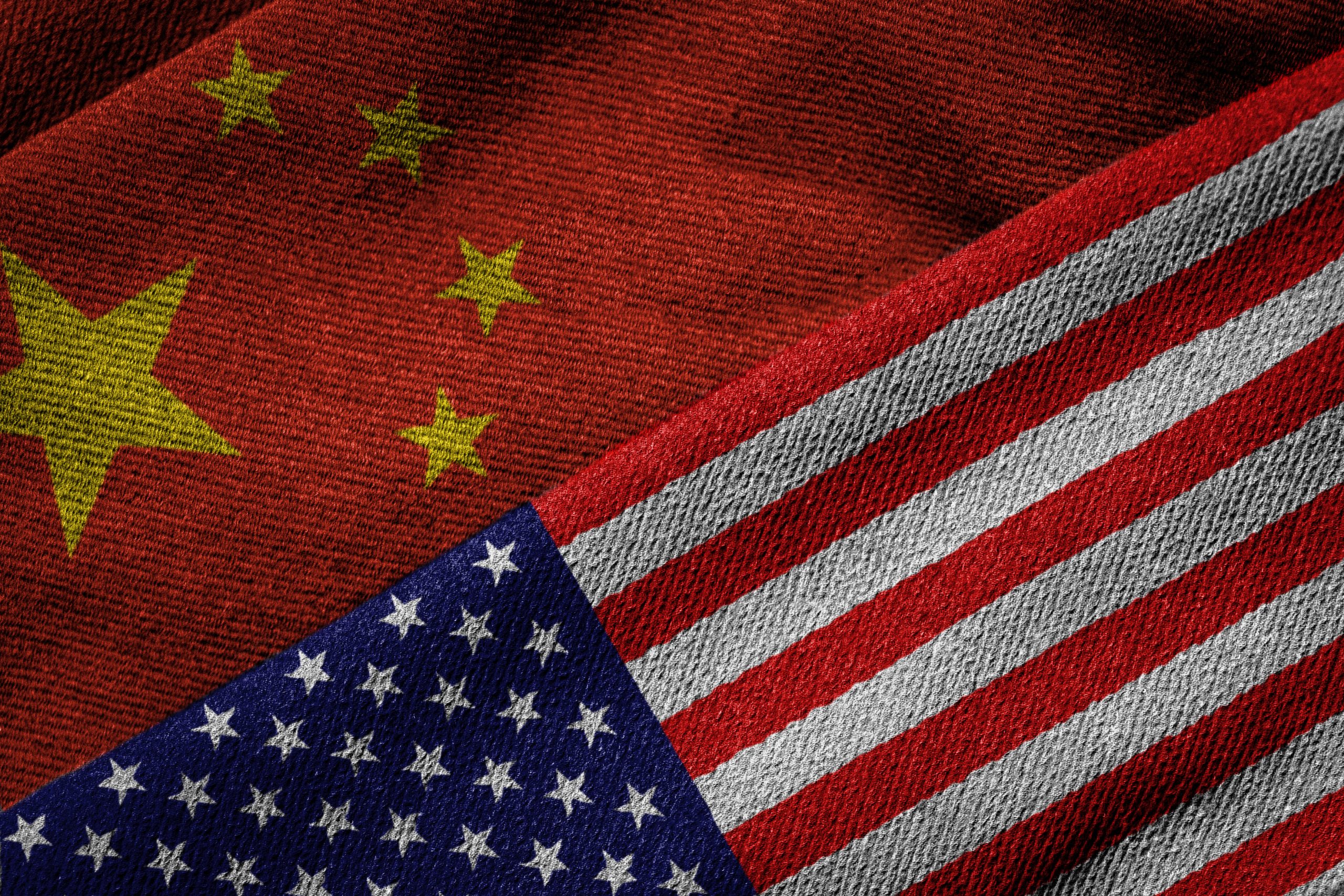 Communist China has an obvious goal: Take over Taiwan—by force, if necessary. This week, it's showing how far it's willing to go to stop America from standing in the way.
China's aggressive response to a U.S. congressional delegation visit—led by House Speaker Nancy Pelosi (D-CA)—is just the latest in the communist party's escalating threats to Taiwan's freedom and democracy.
For months, China has flown its warplanes around the island nation in record numbers and issued angry threats towards the United States. Now, its communist leaders are slapping import bans on Taiwanese goods and planning to "surround" the island with missile and military drills. Add it all up, and it's clear: China is willing to make good on its threat of a Taiwan invasion—a major part of its plan for dominance across the world.
America can't give into Communist China's bullying. Both for Taiwan's freedom and our country's security, the United States needs to keep standing up to the CCP's naked aggression.
→ Read more: Western companies in China and Russia eye exits (Washington Examiner)
→ Read more: Nikki Haley says China's 'temper tantrum' won't dictate US foreign policy as Pelosi touches down in Taiwan (Fox News)
Americans Put Inflation On The Plastic 💳
It's no secret that Bidenflation is hitting Americans hard—from the gas pump and the grocery store to the ice cream stand. Now we have more proof of just how much pain that's putting families through.
New data shows that American household debt has reached $16 trillion for the first time ever. What helped set this new record? An explosion in credit card debt. We already knew that middle class families dipped into their savings as they started to feel the inflation pinch. Now, it's clear that they're paying for rising costs by putting it on the plastic. In fact, credit card debt jumped 13% compared to last year—the largest gain in more than 20 years.
Inflation is out of control, and the American people can't keep up. It's time Washington gave them the relief they deserve—starting with cutting the government spending that's helping fuel this crisis.
→ Read more: Credit card debt surges as inflation pushes Americans to borrow more (Washington Post)
→ Read more: 61% of Americans living paycheck-to-paycheck (Daily Wire)