Communist China
December 8, 2022
Communist China Cons U.S. Taxpayers 😡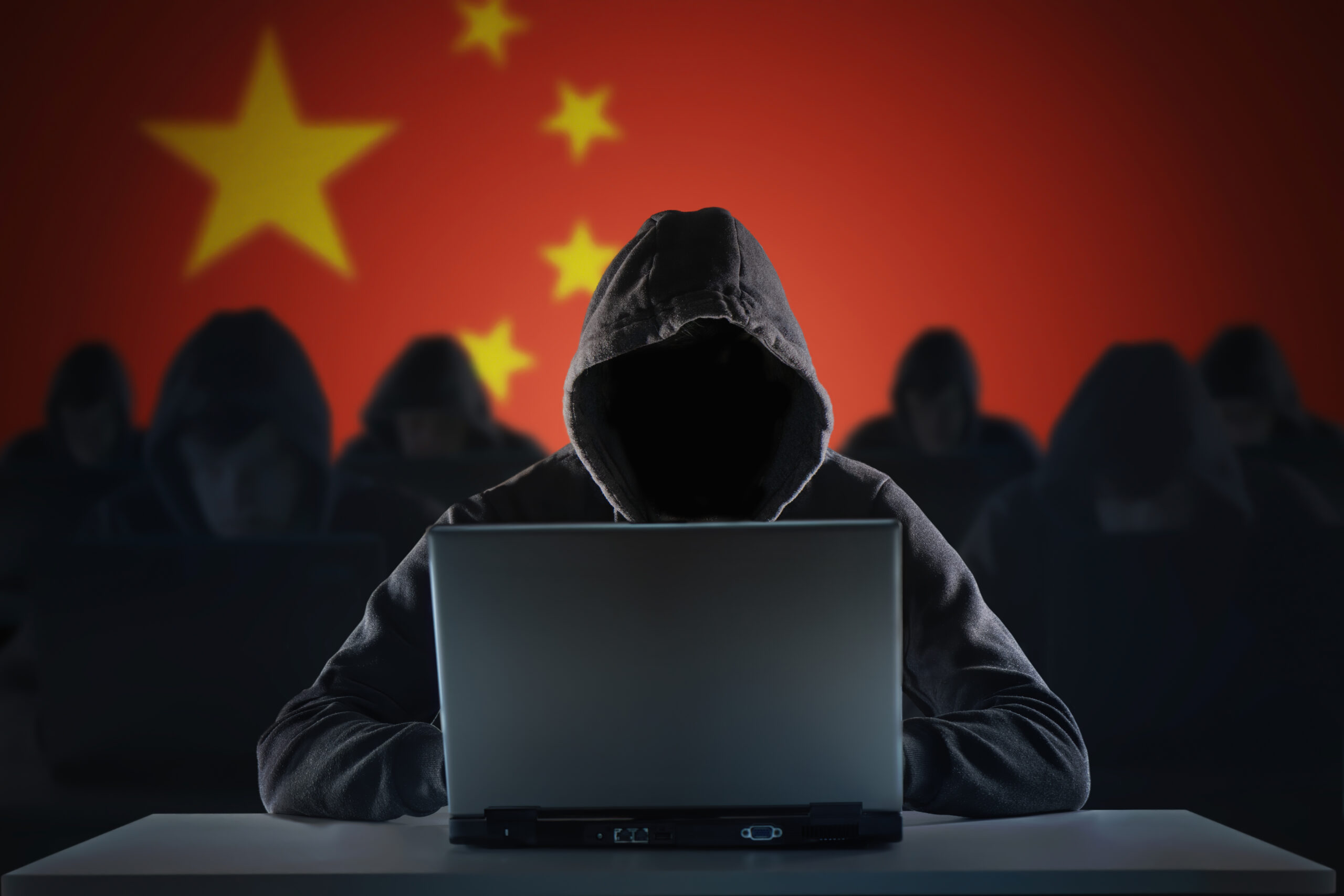 What's worse than when lawmakers are reckless with our taxpayer dollars? When hackers linked to Communist China steal millions of them from our government with ease. link
The Secret Service recently announced that cybercriminals in China stole at least $20 million in COVID relief funds, including through fraudulent business loans and unemployment benefits. Not only is it the first public case of pandemic fraud sponsored by one of America's international adversaries—it's just the latest proof of China's desire to undermine our country's safety and prosperity every chance it gets.
It's a blatant violation of American laws and sovereignty—and it can't go unpunished. Our leaders need to do everything possible to hold Communist China accountable—and take action ASAP to make sure nothing like this ever happens again.
→ Read more: China has a cyberspace campaign plan. Does Washington? (Washington Examiner)
→ Read more: Chinese hackers stole millions from U.S. COVID relief benefits, Secret Service reports (Washington Free Beacon)
Beware New IRS Intrusion 👀
Remember how President Biden gave an extra $80 billion to the IRS to hire tens of thousands of new agents? Well, if you sell a couch or pay a babysitter electronically, those new agents could be coming for you.
Last week, the IRS warned Americans that sending or receiving over $600 on a payment app will require filling out more forms and potentially paying more taxes—even if it's just for selling stuff at a garage sale. This kind of over-the-top tax enforcement is proof that the IRS is focusing on using its newfound money and power to go after the little guy.
But there's good news: Conservatives in Congress are getting ready to do everything they can to block these new rules from taking effect. For the sake of the everyday families who have the most to lose, let's hope they stop them soon.
→ Read more: President Biden has declared war on middle-class taxpayers (Flathead Beacon)
→ Read more: IRS warns Americans over $600 threshold to report Venmo, PayPal payments (New York Post)