American Culture
June 28, 2021
Congressional Spending Stinks 🐷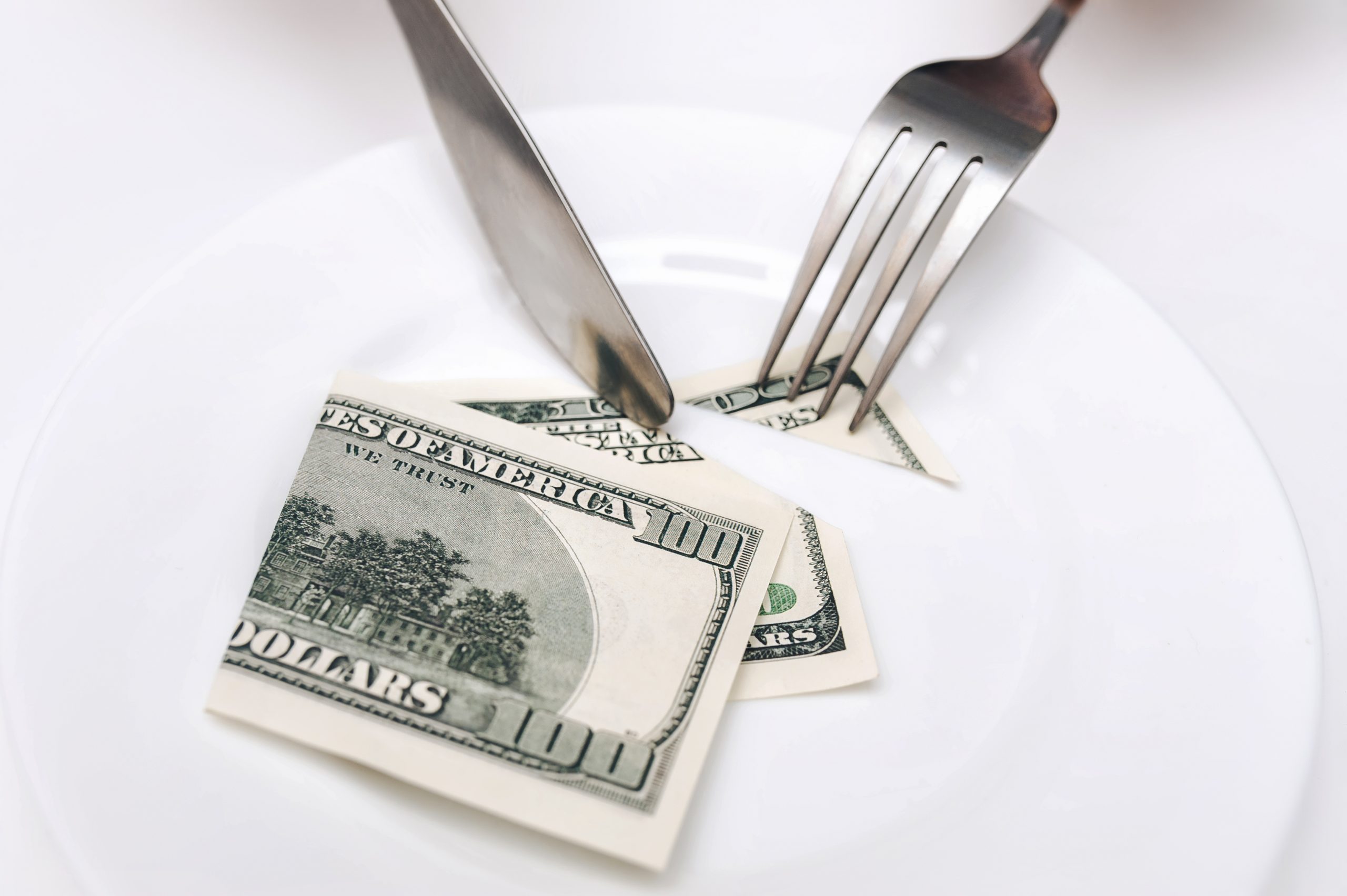 We hate to say "we told you so," but…we told you so. Ever since Congress revived earmarks this year, the pork requests for the 2022 budget have ballooned to $7.1 billion. Congress will begin the process of placing these requests into spending bills this week.
As our national debt approaches $29 trillion and our deficit passes the $2 trillion mark, should Congress really be spending taxpayer dollars on a social justice institute, renovations of an Ohio theater, and a Pennsylvania bike shop? We think not. The requests also include tens of millions of dollars in gifts for American cities, even though these cities just received an unprecedented cash infusion from Biden's "stimulus" bill.
Lawmakers know earmarks don't play well with the American people, so they're calling these wasteful line items "community project funding," but the moniker doesn't change a thing. The pork stinks as much as ever.
→ Read more: Earmarks are inequitable, corrupt, and costly — they should not be brought back (The Hill)
→ Read more: Rep. Russ Fulcher: I will keep fighting earmarks and the corruption and waste they foster (The Spokesman-Review) 
School Choice Triumphs In New Jersey 🏫 🙌
Throughout the pandemic, the teachers unions did everything they could to keep kids out of school. Now, they're at it again. A union-backed group just tried to eliminate education options for thousands of students in Newark, New Jersey. Good news: The state's Supreme Court said, "No way."
An anti-school choice organization that rakes in hundreds of thousands of dollars from teachers unions sued the state of New Jersey for approving an expansion of charter schools. They said charter schools "exacerbate segregation." They're dead wrong. 96% ofNewark's charter students are minorities. And kids who attend charter schools in the area are more likely to stay in school and achieve higher academic outcomes—including in math and english—than traditional public school students.
The court's decision is a win for New Jersey's kids and their parents. Every child deserves to go to the school that best meets their educational needs—regardless of their family's income.
→ Read more: NJ Supreme Court clears way for Newark charter schools expansion (Fox 5 New York)
→ Read more: More than 1 million students didn't enroll during the pandemic. Will they come back? (Education Week)
​