American Culture
November 10, 2022
Conservative Governors Can Keep Leading 👊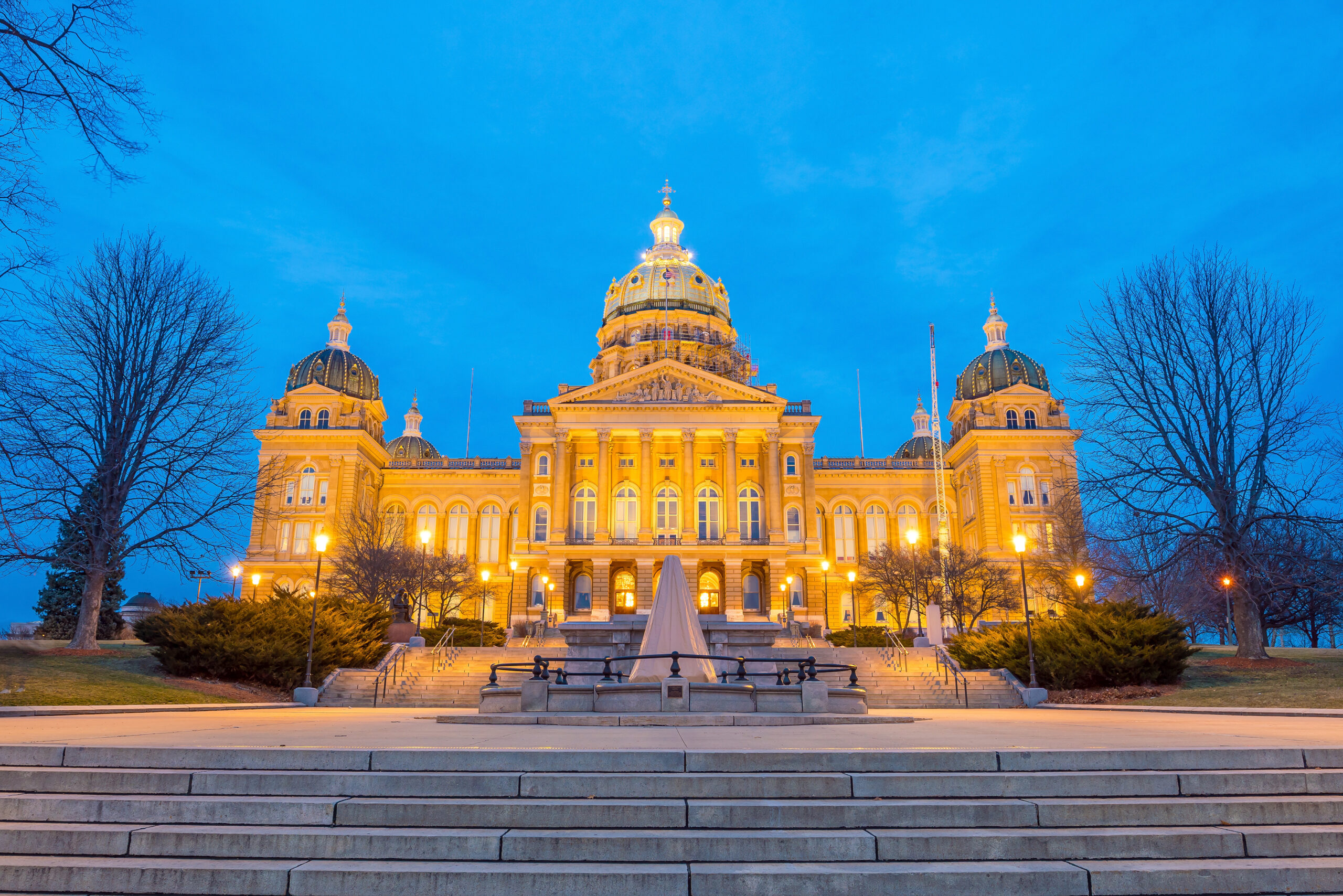 Millions of Americans cast their votes this week. Many races still haven't been called, and in the days ahead, we'll share what the results mean for America. link
But one thing is already clear: Americans want conservative governors to keep doing what they do best—creating opportunity and prosperity for millions of families nationwide. That's why they re-elected so many conservative governors on Tuesday, from Kim Reynolds in Iowa to Brian Kemp in Georgia to Chris Sununu in New Hampshire and to Mike DeWine in Ohio.
It's no surprise. Just look at some of the incredible progress that conservative leaders in states across the country have made possible over the last two years alone. They've:
Red state governors' success on Election Day is proof that the American people recognize what we know to be true. And it's a truth that Nikki Haley knows given her experience as governor of South Carolina: Conservatives know how to solve our country's biggest problems.
→ Read more: Inflation causes largest pay cut for Americans in 25 years, data shows (Fox Business)
→ Read more: Biden vows to shut down coal plants 'all across America' (National Review)