American Culture
July 26, 2022
Conservative States Save The Day 💪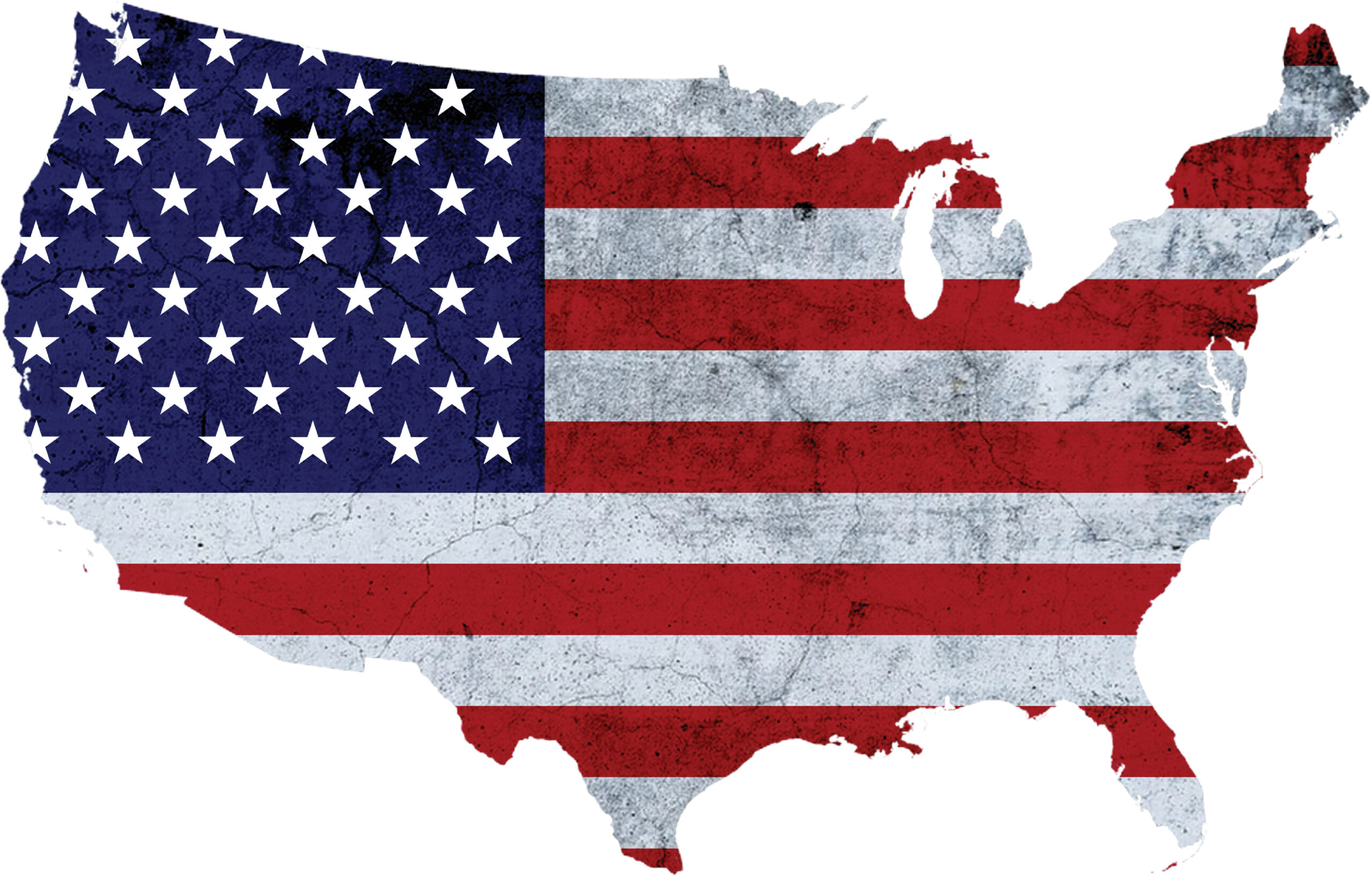 Conservatives have had to fight back against big challenges since day one of the Biden administration—from inflation and skyrocketing energy costs to our border crisis and the spread of wokeism. Who has been leading the charge on the front lines? Conservative legal officials.
In states throughout the country, attorneys general have delivered some big wins for the American people, like:
Conservative state AGs have also led the charge against federal government overreach, including by:
While there's no shortage of bad policies coming from the Biden administration and liberals in Washington, Americans should take heart that their state AGs won't back down from defending our constitutional rights and our rule of law every chance they get.
→ Read more: SCOTUS blocks Biden admin's attempt to limit immigration enforcement (The Daily Caller)
→ Read more: GOP attorneys general warn Google not to suppress search results for pro-life pregnancy centers (Washington Times)