American Culture
August 4, 2022
Conservatives Clean Up Liberals' Border Mess 🧹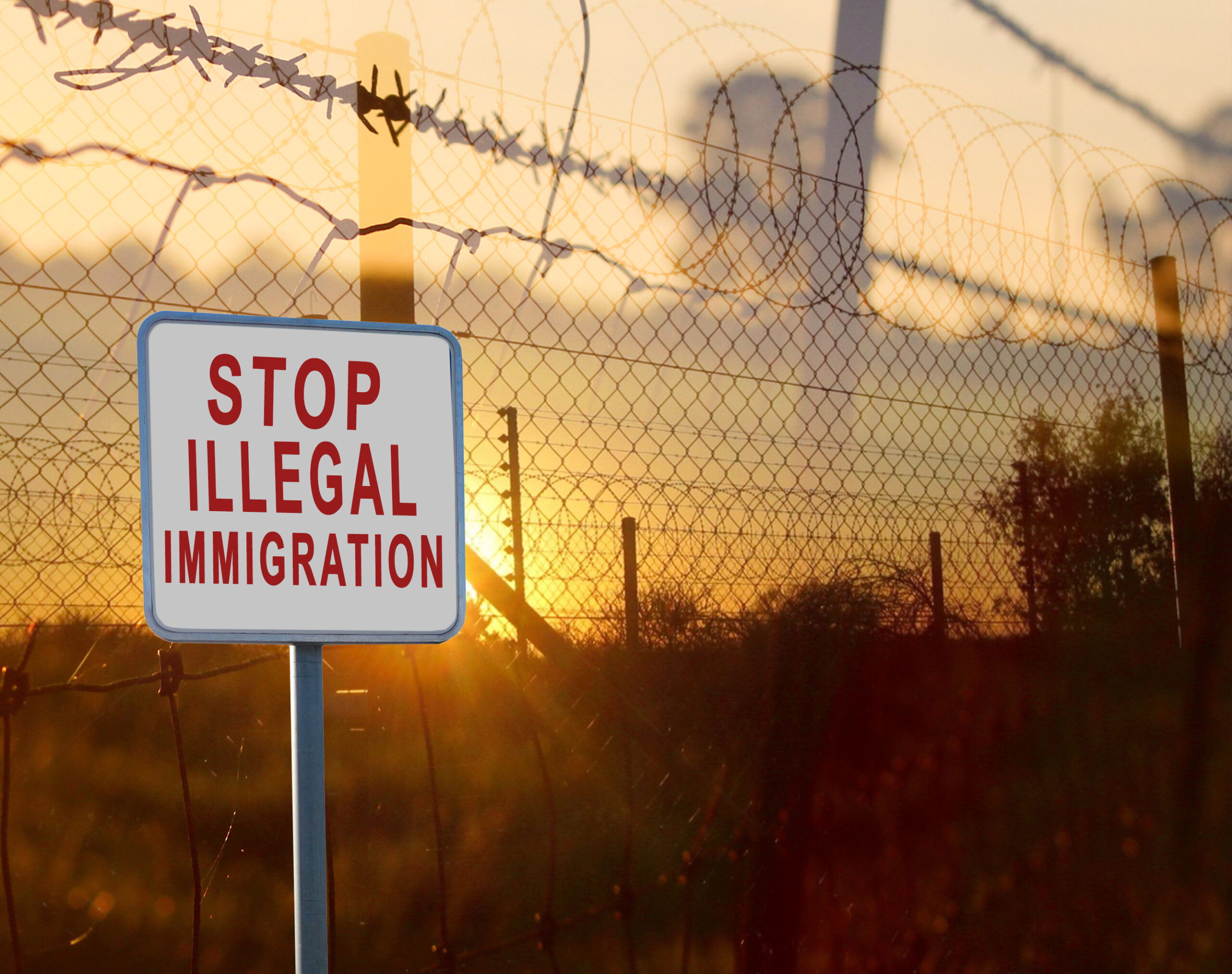 Our border crisis is getting worse by the day. While the Biden administration refuses to fix it, conservatives in Congress are proposing real solutions to put an end to our immigration madness:
Rep. Yvette Herrell (R-NM) is leading the PAUSE Act, which would keep Title 42 in place, allowing law enforcement to keep turning illegal immigrants away at the border.
Rep. Mayra Flores (R-TX)—the first Mexican-born congresswoman, who is married to a Border Patrol agent—just introduced a bill to make it easier than ever for law enforcement officers to stop cartels from trafficking people and drugs into our country.
Republicans on the House Oversight Committee are investigating Biden's Department of Homeland Security for its alleged attempts to avoid a government watchdog investigation.
And what's President Biden been doing? Nothing but setting new records that show just how bad this crisis has become:
Congress can't keep waiting on the White House to act. The sooner they take action on these commonsense policies, the sooner we'll restore safety and security.
→ Read more: Rep. Yvette Herrell (R-NM): Biden won't fix our broken border, so Congress must act to protect American lives (Fox News)
→ Read more: DC mayor Murial Bowser requests National Guard help after busloads of migrants cause 'crisis' (New York Post)