American Culture
July 22, 2022
Conservatives' Cure For D.C.'s Addiction 💵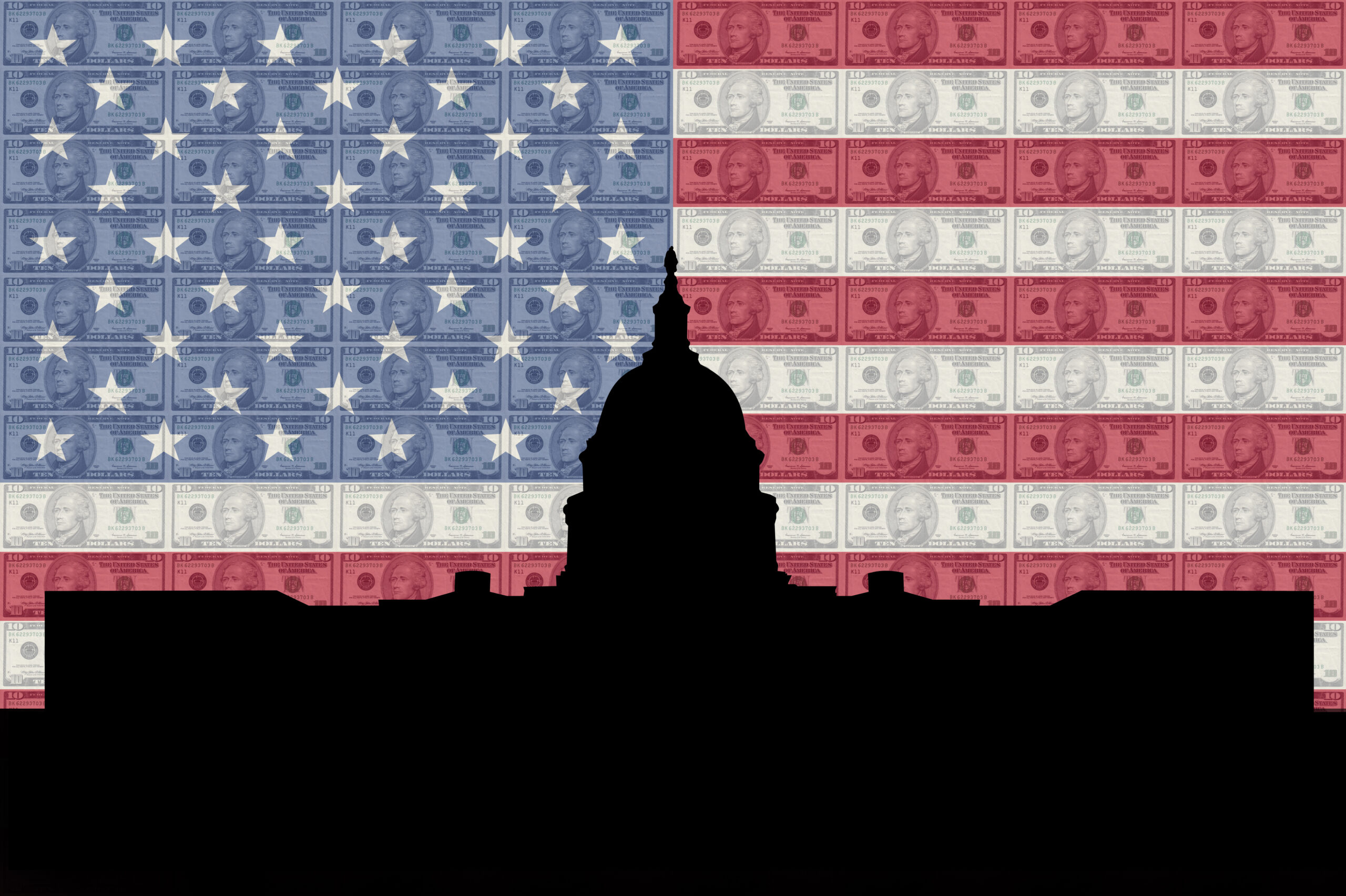 Massive government spending is a threat to our country today and to its well-being tomorrow. Conservative leaders in Congress are stepping up to tackle that threat head-on.
Sen. Mike Braun (R-IN) is driving a plan to restore fiscal sanity in Washington with support from Sens. Ron Johnson (R-WI), Tim Scott (R-SC), and 31 of their Republican colleagues. Braun's bill would balance the budget after just 10 years—by cutting wasteful spending, using unspent COVID relief dollars, and requiring Congress to get rid of unnecessary federal programs. And it would end up saving taxpayers more than $4.5 trillion without raising taxes or undermining defense spending or programs like Medicare or Social Security.
It's no surprise that liberals opposed this commonsense plan. But as long as reckless federal spending puts our country's future at risk, conservatives need to fight even harder to pass this bill and stop it.
→ Read more: Braun makes case for balanced federal budget, proposal voted down (WIBC)
→ Read more: Congressional appropriators focus new attention on wasteful spending (National Review)
Mom-And-Pop Shops Feel The Pinch 😢
Inflation isn't just raising prices on families at the grocery store or the gas pump. It's threatening the small businesses where they've invested their time, talent, and treasure.
Just look at Matthew Stickle's story. Matthew owns a convenience store in a small town in New York where rising costs and supply chain issues have made things harder than ever. If his family didn't own the building, in his words: "we would have been out of business long ago." Millions of other mom-and-pop shops are feeling that same pain. Almost 75% have said they'll need to raise prices to offset skyrocketing inflation. At least one in three are struggling just to pay rent. And few have hope that things will get better soon—small business optimism just hit its lowest rate in nearly 50 years.
That's why it's so infuriating that some liberals are still pushing a massive $400 billion tax hike. We can't let that happen. Our country lives or dies by its small businesses—which means we need to do whatever we can to help them succeed.
→ Read more: 'It has to change': Small business owners sound off on crushing inflation (Common Sense)
→ Read more: Democrats' bad policies are responsible for today's historic inflation (The Hill)