American Culture
July 19, 2022
Conservatives Drive The Immigration Crisis Home 🚌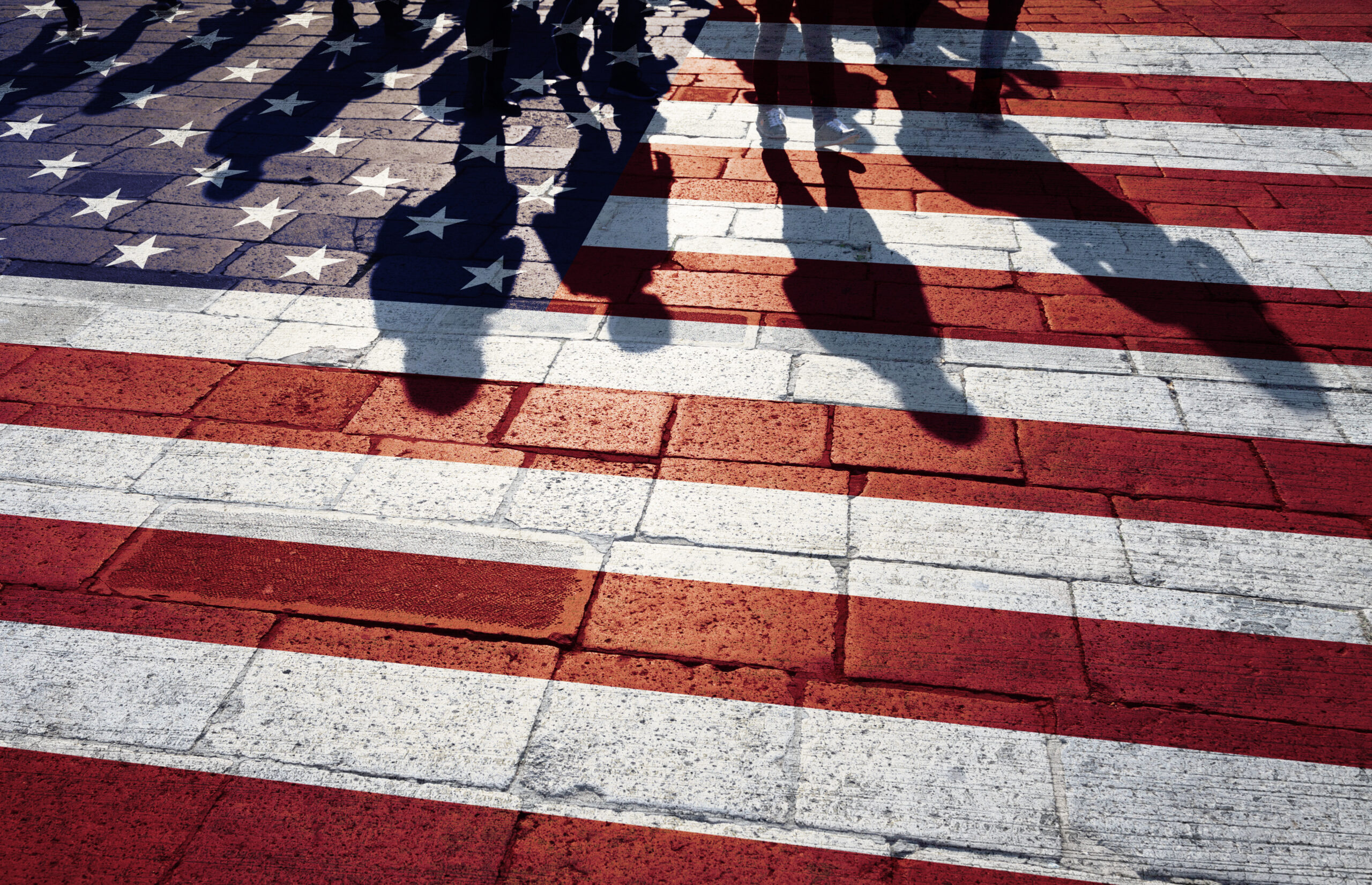 It's no secret that the Biden administration has refused to stop the surge in illegal immigration. And conservative leaders are putting the real cost of their failure right in front of their faces.
Over the past three months, Texas and Arizona have bused nearly 6,000 illegal immigrants to Washington, D.C. Govs. Greg Abbott (R-TX) and Doug Ducey (R-AZ) are forcing Biden and Washington liberals to experience the same chaos that families in border towns have had to endure for a long time. And that's sending a clear message: Open border policies are causing this mess—and the Biden administration needs to fix it. Not only has Biden made it easier to re-enter our country after being deported, but his administration is prosecuting 80% fewer illegal immigrants who attempt to enter in the first place.
Record numbers of illegal immigrants continue to cross our southern border. It shouldn't fall on fed-up governors to show Biden that his failure to stop it is causing real suffering every day.
→ Read more: DC Democrats beg for help as border states bus migrants to Biden's backyard (Washington Examiner)
→ Read more: 'Tricked into getting on buses': DC's Bowser tries to explain why homeless shelters are filling up with asylum seekers (Daily Caller)
Revenge Of The Education Bureaucrats 🧟‍♂️
During COVID, parents fought bureaucrats to open schools up. Now, bureaucrats in one Pennsylvania county are fighting parents—simply for asking whether politics, not science, kept schools closed for so long.
Over the past two months, a county government in the Keystone State has filed not one but two lawsuits against a pair of local moms. Why? Because the two women raised simple questions about schools' strict COVID rules and reopening guidelines. And officials went even further to attack their efforts, including by blocking their calls, calling them "liars," and criticizing them online. The bureaucrats claim they have nothing to hide. The fact that they're using huge sums of taxpayer dollars to keep their government emails hidden tells a different story.
Lawmakers and educators made decisions during the pandemic that hurt kids. The least they can do now is give the families who've been affected the transparency they deserve.
→ Read more: Bureaucrats sue moms fighting for transparency in school-reopening fight (National Review)
→ Read more: Bucks County documenting distrust with open records appeals (Bucks County Courier Times)