American Culture
February 18, 2022
Conservatives Fight Biden's Budget 😍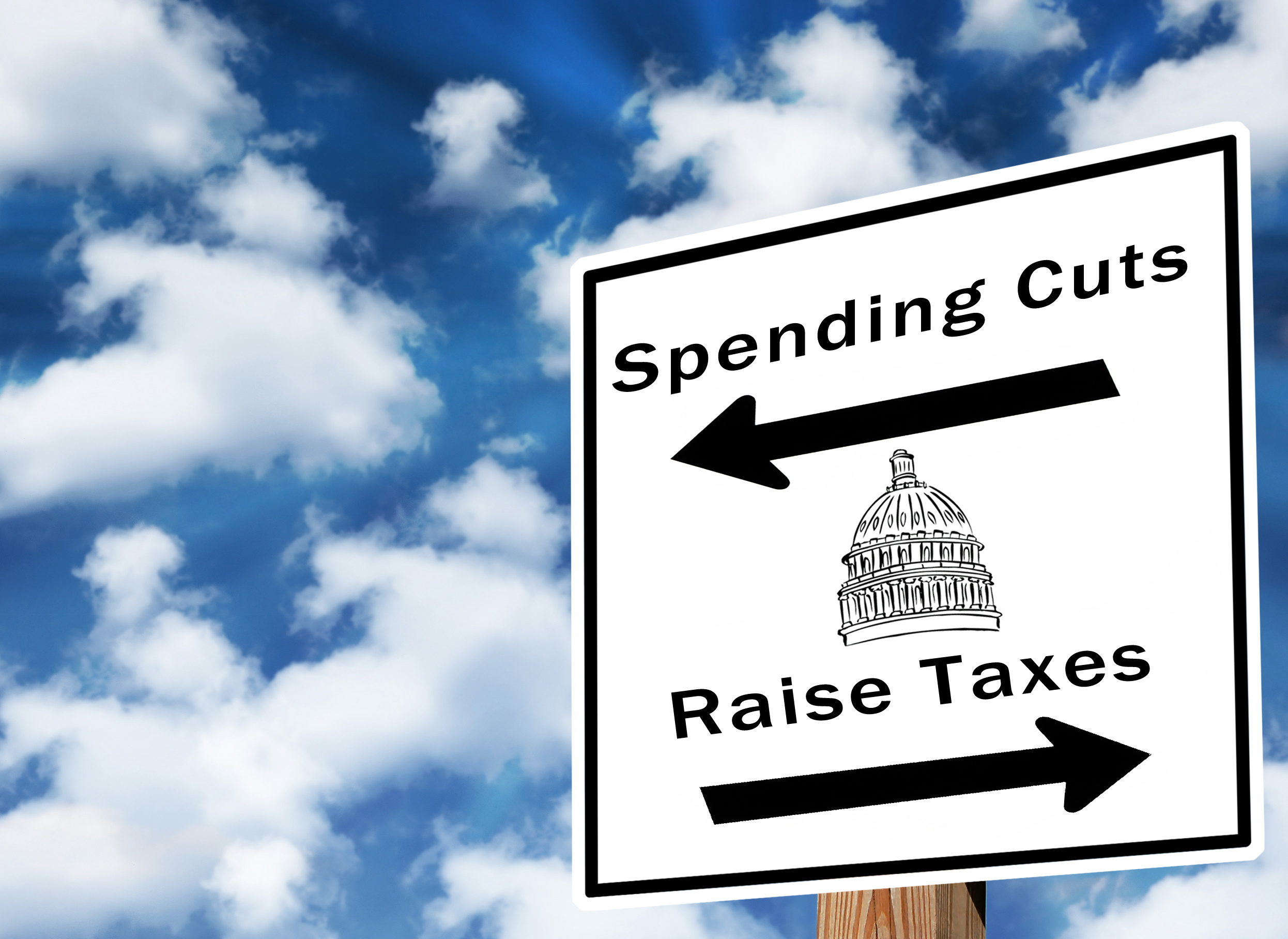 Some good news from Washington this week. As congressional liberals prop up President Biden's continued spending binge, conservatives are fighting to rein it in.
Sen. Mike Braun (R-IN) proposed an amendment to the latest government funding bill to check Congress from piling more debt on top of the $30 trillion we already owe. More than a dozen senators introduced a constitutional amendment to require Congress to balance the budget—a federal "balanced budget amendment." Sen. Lindsey Graham (R-SC) has also taken up the fight, promising to force a vote on a balanced budget amendment the next time Republicans control Congress.
President Biden wants to run up over a trillion dollars in deficits every year, recklessly piling up debt and holding back future generations. Washington's spending addicts need an intervention. The American people need fiscal leadership. Senate conservatives are providing both.
→ Read more: Senate 'kicking the can down the road' on national debt, Sen. Mike Braun says (Fox Business)
→ Read more: Rubio holding up funding bill over crack pipes (The Hill)
Just Say NO To A Bad Iran Deal 💣
President Biden is on his way to making a terrible new nuclear deal with Iran's ayatollahs. And just like President Obama did in 2015, he wants to go it on his own, without any approval from Congress.
Reps. Mike Gallagher (R-WI) and Michael Waltz (R-FL) are saying "no dice." This week they sent Biden a letter—signed by more than 175 House members—making it clear that Congress will ignore any "agreement" with Iran if it doesn't get the Senate's OK.
Opposition to Biden's strategy is growing, even among some liberals. By letting Iran bully the United States, the president looks ready to give away all of America's leverage. Thanks to Gallagher, Waltz, and dozens of GOP members for reminding everyone at the negotiating table: The American people will have the last word.
→ Read more: 'Sobering and shocking': Lawmakers pessimistic about new Iran nuke deal (POLITICO)
→ Read more: Why Congress must vote on a new Iran nuclear deal (The Hill)