American Culture
May 26, 2022
Conservatives HALT Our Adversaries 🇨🇳 🇷🇺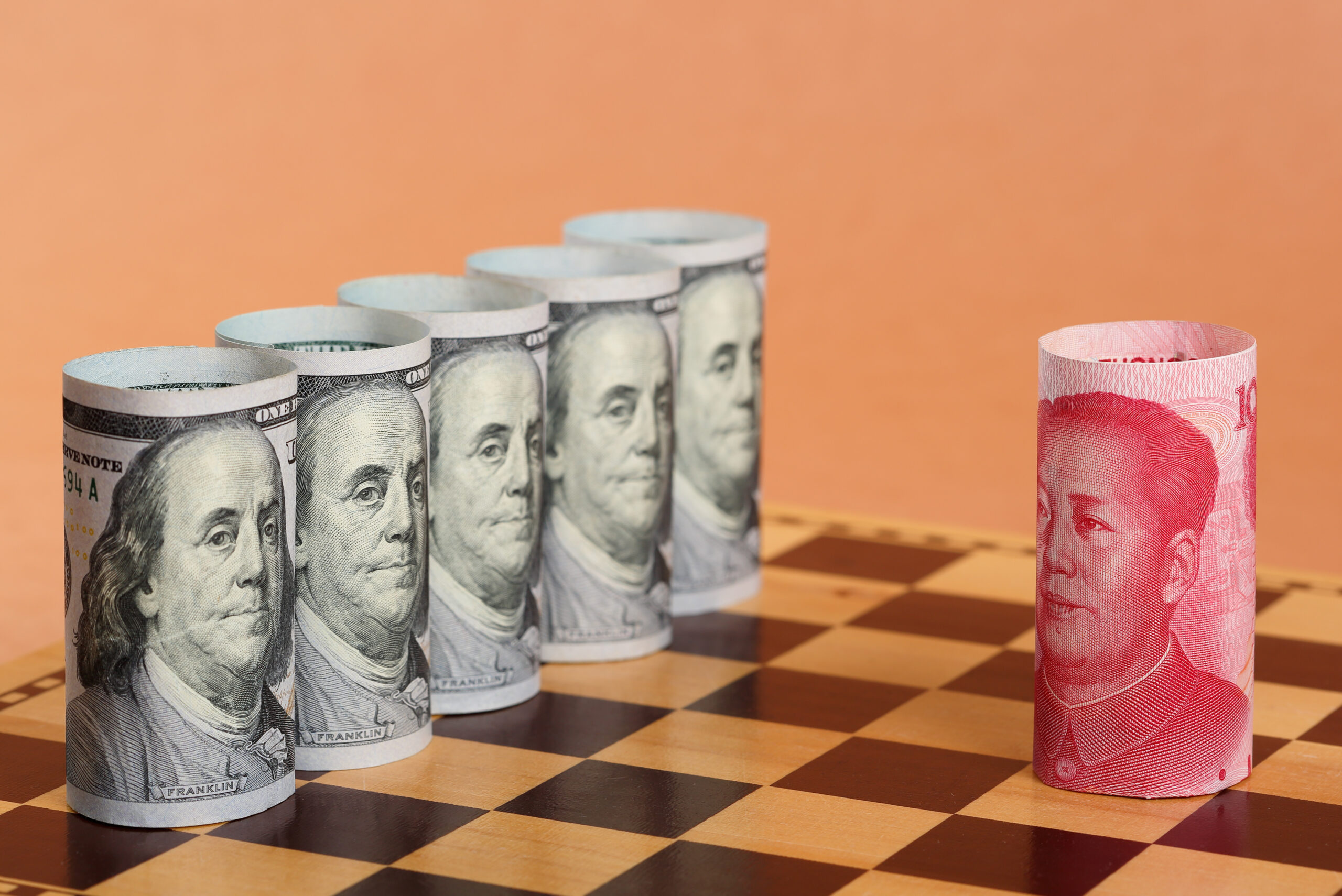 We've warned that U.S. colleges have dangerous ties to Communist China. Thankfully, conservative leaders are working to stop the flow of taxpayer dollars from our schools to hostile regimes.
Rep. Elise Stefanik (R-NY) and eight other congressional Republicans just introduced the HALT our Adversaries Act. This straightforward bill would cut funding to American universities that support China or Russia's military—including through contracts with Chinese or Russian schools. That would prevent Americans' hard-earned dollars from funding atrocities abroad—like Russia's war crimes in Ukraine or China's genocide against the Uyghurs.
It would also send a clear message to those despicable regimes: The world sees what you're doing and demands that you stop—now. Congress should step up and pass this bill soon.
→ Read more: Rep. August Pfluger (R-TX): Keep the Chinese Communist Party out of college (The Hill)
→ Read more: Virginia's universities should not support China's military (Washington Post)
Standing Up To Discrimination 💪
It's been illegal for colleges to discriminate against students because of race for nearly 60 years. Apparently, Harvard didn't get the memo. Conservative leaders plan to fix that.
Under affirmative action, Harvard and other elitist universities have admissions policies that make it harder for certain students to get in—even if they're the strongest academically. How do they do it? By judging students based on qualities like "courage" and "likability" instead of SAT scores or grades.The Supreme Court will consider these blatant attacks on equality later this year, but leaders in Congress aren't waiting to hold them accountable. Rep. Michelle Steel (R-CA) and Sen. Ted Cruz (R-TX) recently introduced a bill that would force schools to acknowledge and explain their use of "personality trait" scores.
Discrimination based on race is always wrong. It's time to end these unfair practices so that students from every background have an equal opportunity to succeed.
→ Read more: Rep. Steel and Sen. Cruz: Racial discrimination in college admissions is unacceptable (National Review)
→ Read more: Conservative lawmakers file brief in Harvard race admissions Supreme Court case (Washington Examiner)
Honoring The Victims In Uvalde 🕯
Our prayers continue for all those in the Uvalde community in the wake of this week's horrific school shooting. Our hearts break for the families who lost loved ones—and we remember the names of each of the 21 victims who were senselessly killed. Nineteen of those victims were just 9 and 10 years old. We mourn every son and daughter, sister and brother, and mother, wife, and friend who was lost.
→ Read more: Remembering the lives lost in Uvalde (San Antonio Express-News)