American Culture
June 17, 2022
Conservatives Protect Lunch Money 🍎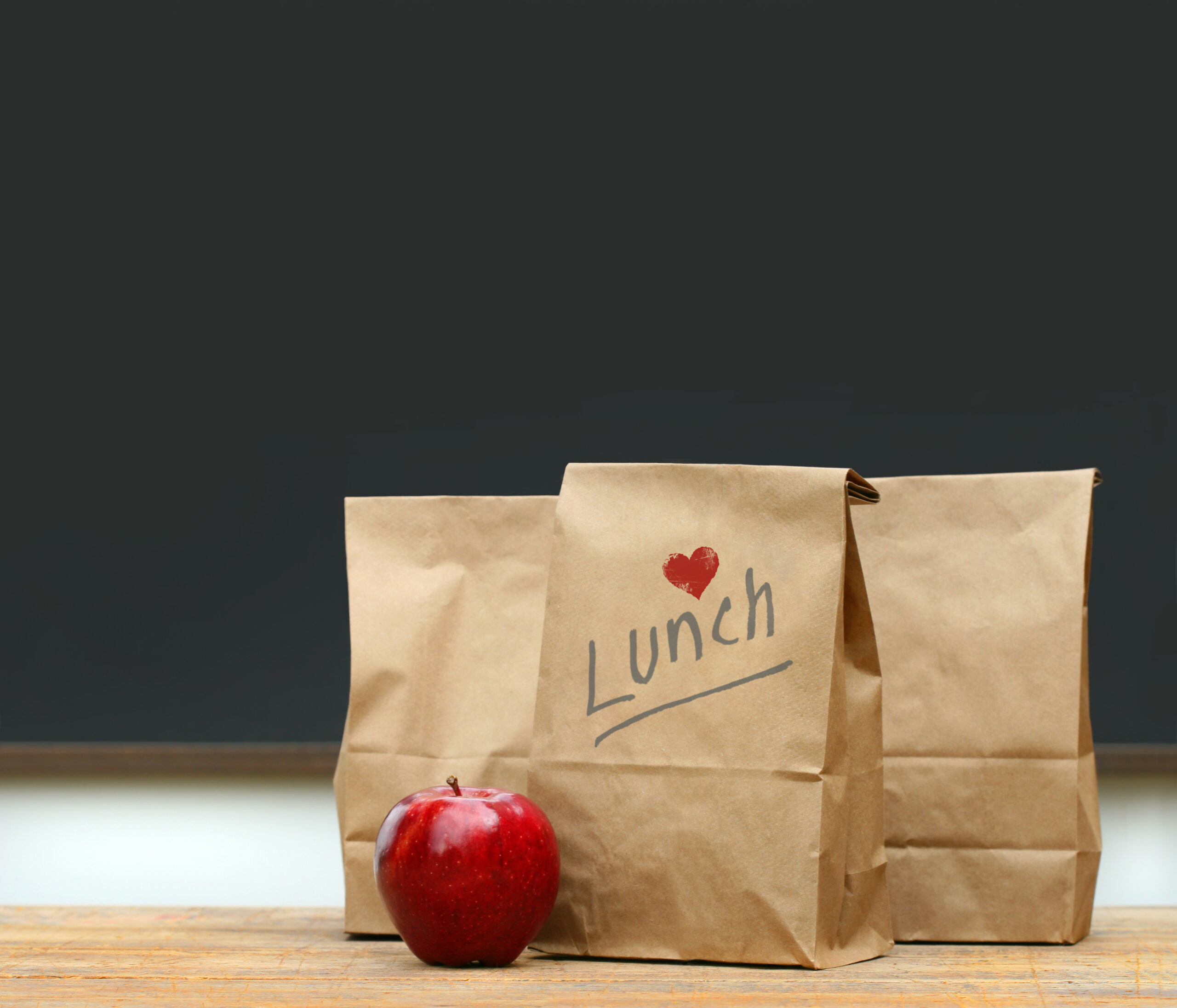 Conservative leaders have had enough with liberal mandates and teachers unions running the show. They're fighting against the Biden administration's plan to put wokeism ahead of feeding kids, and for giving families more education freedom than ever before.
We told you about the Biden administration's attempt to tie kids' lunch funding to their woke transgender rules. This week, more than two dozen GOP attorneys general called on the Biden administration to stop their "unlawful" attack on our schools. And just yesterday, conservatives in Congress—led by Sens. Tim Scott (R-SC) and Steve Daines (R-MT), and Reps. Virginia Foxx (R-NC) and Burgess Owens (R-UT)—announced the Educational Choice for Children Act. Their bill would give families nationwide more control over their education dollars, so they can spend it on the learning experience that works best for them.
America's kids shouldn't have to suffer because of the far left's antics. And every family should have total control over their kids' education. Here's to conservatives leading the way on both.
→ Read more: Gov. Pete Ricketts: Biden's transgender blackmail threatens low-income Americans (Fox News)
→ Read more: GOP lawmakers introduce $10 billion school choice bill ahead of midterm elections (Washington Examiner)
Oregon's Experiment Gone Bad 💉
In 2020, Oregon chose to effectively legalize hard drugs. Sixteen months later, the results are clear: addiction has soared, crime has skyrocketed, and families statewide have suffered devastating losses.
We've seen what happens when woke prosecutors refuse to enforce the law. Oregon took liberals' soft-on-crime approach even further by changing the law entirely—removing virtually any punishment for drugs like meth, cocaine, and fentanyl. It's no surprise that as use has grown, so have the problems that come with addiction. Not only are one in five Oregonians now suffering from addiction, but overdose deaths jumped 41%. In Portland alone, murders hit a record high last year.
It's a shame that Oregon families have had to suffer the consequences of those responsible for their laws practically encouraging drug use. Other cities and states should look to Oregon's failures and think twice before they make the same mistake.
→ Read more: Oregon's drug decriminalization effort a 'tragedy' (Fox News)
→ Read more: Oregon mess a red flag for those looking to decriminalize hard drugs (Staten Island Advance)