American Culture
August 8, 2022
Conservatives Spent The Weekend Fighting For You 💪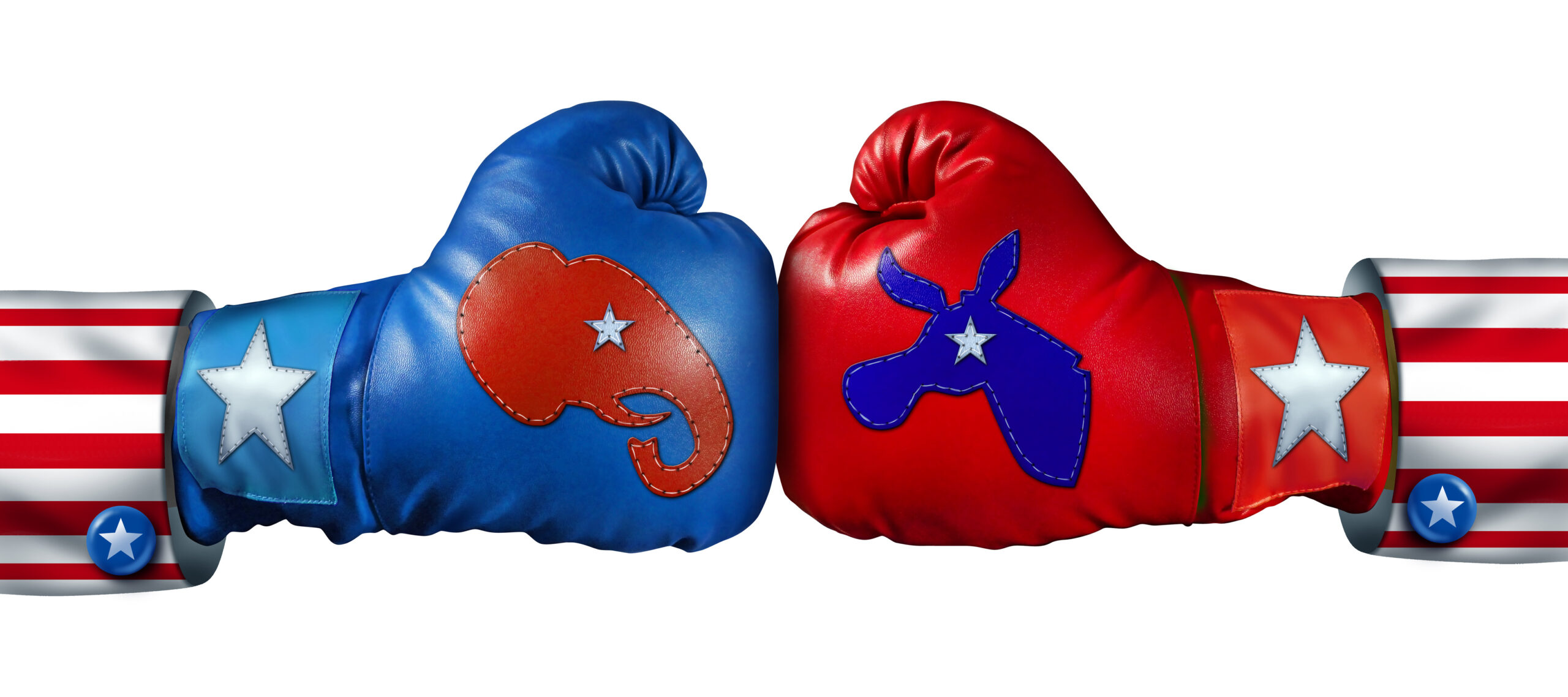 While liberals in the Senate spent the weekend shoving through a partisan bill that would bring President Biden's spending tab up to $3.5 trillion while in office, conservative leaders used every tool they had to try to restore some sanity in Washington.
Republican senators forced votes on the issues that matter most to Americans—from securing our border and stamping out violent crime to fighting the threat of Communist China.
Here are just a few examples of ways they fought to protect and defend American families:
As you'd expect, liberals voted against all of these commonsense policies—and instead handed out billions in "green pork" while doing nothing to actually lower inflation.
It's a shame: Even as families fall further behind, liberals in Washington decided to raise your taxes, spend more of your hard-earned money, and give the government more control over your life. It's the same tired playbook they've used before—and Americans are sick of it.
→ Read more: Vulnerable Democrats seek cover on Title 42 (The Hill)
→ Read more: Every Senate Democrat votes against defining pregnancy as unique to biological females (Washington Examiner)
School Spending Skyrockets 📚
A new school year means new supplies for kids heading back to the classroom. This year though, American families are feeling the pinch—because Bidenflation has made back-to-school season more expensive than ever.
Today, parents say they're spending $661 for things like clothes, books, and supplies—$168 more than in 2019. Backpacks alone cost 12% more. That's extra money that families just don't have. We warned that as more people have exhausted their savings, they've paid for higher prices by going into greater debt. And even shopping for bargains can only relieve that stress so much. As one mom in upstate New York put it: "I'm thankful for the dollar store, I really am."
The last days of summer should be fun—for kids who are excited for a new adventure, and for parents who are ready for a well-deserved break. But thanks to liberals' reckless policies, they're shaping up to break the bank for too many American families.
→ Read more: Iowans face high prices on back-to-school shopping (We Are Iowa)
→ Read more: We avoid inflation like it's cancer because the cure is as painful as chemo (Washington Examiner)