American Culture
December 12, 2022
Conservatives Take On Communist China 💪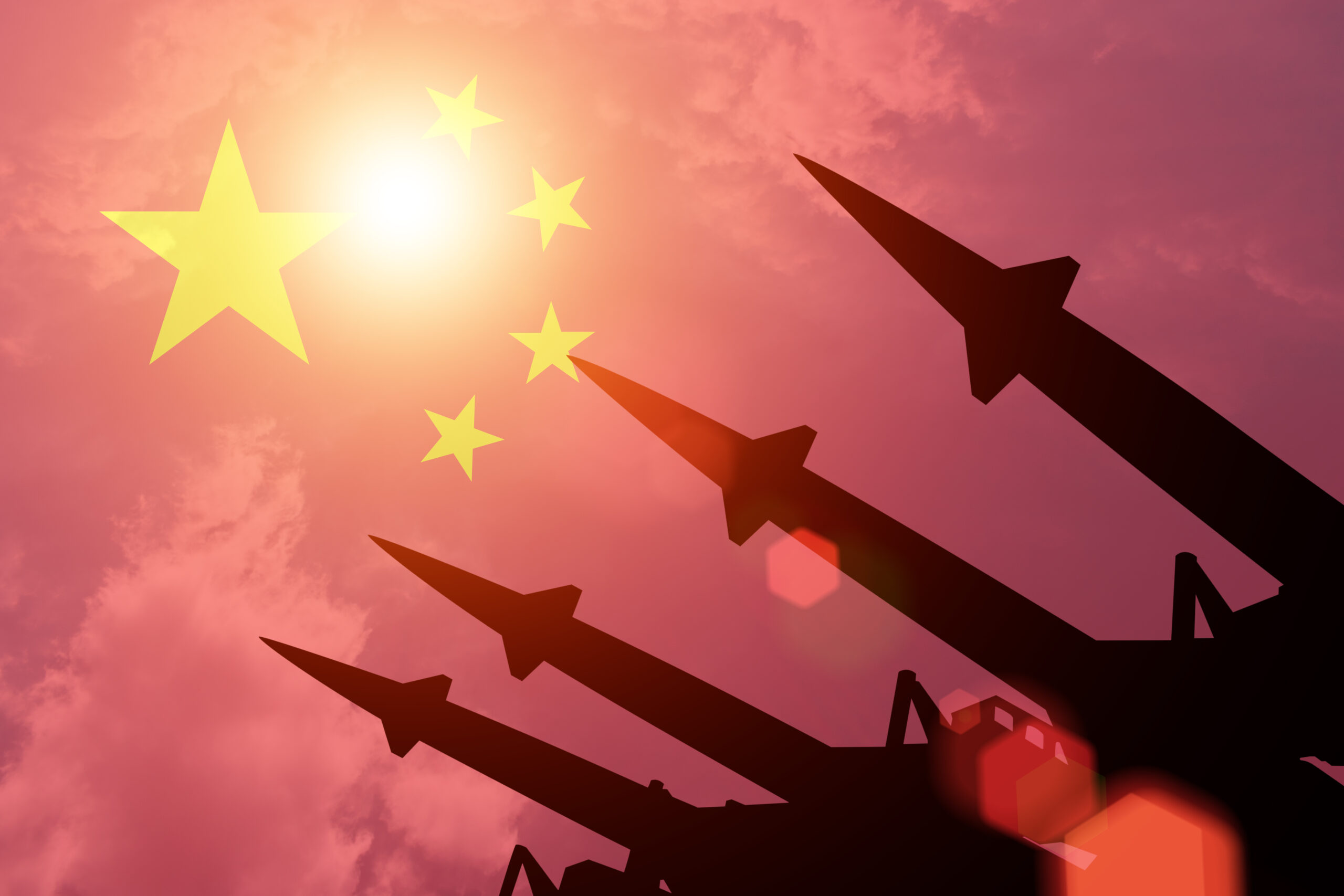 There's no greater threat to America than Communist China. And finally, there are signs that our leaders in Washington are willing to tackle that threat head on. link
Last week, Rep. Kevin McCarthy (R-CA) established a Select Committee on China in Congress. It's a huge step towards confronting and containing China's aggression on every front—from its military expansion and nuclear buildup to its economic espionage. And under Rep. Mike Gallagher's (R-WI) leadership, you can bet that this effort will make a real difference in holding freedom's biggest enemy worldwide accountable.
Liberal lawmakers and the Biden administration have let Communist China off the hook for years. Good on conservatives for having the backbone to lead in this fight.
→ Read more: China nuclear force exceeds U.S. arsenal in some areas, Strategic Command warns (Washington Times)
→ Read more: 'Endangering our national security': Senator launches inquiry into Biden's $200M grant to China-based battery company (Washington Free Beacon)
LA Liberal's Motto: No Consequences For Criminals 🚔
How do you make dangerous cities in America less safe for families? Make it even easier for violent criminals to avoid any consequences for their crimes.
That's exactly what the liberal district attorney in Los Angeles did with his new memo—which discourages law enforcement from prosecuting criminals if it risks them being deported. That kind of woke policy sends a clear message to would-be illegal immigrants that they're homefree if they make it to Los Angeles. Worse still, it only encourages more crime—since it shields criminals from punishment.
Of course, it's not the far-left prosecutors driving this epidemic of wokeness who will pay the price. It's everyday families and law-abiding Americans who are just trying to get by.
→ Read more: Los Angeles doesn't want to prosecute criminals if they are illegal immigrants (Washington Examiner)
→ Read more: ICE officers urged to ease up on criminal arrests ahead of expected border surge (Washington Times)