American Culture
December 19, 2022
 Conservatives Take The Fight To The Communists 🇨🇳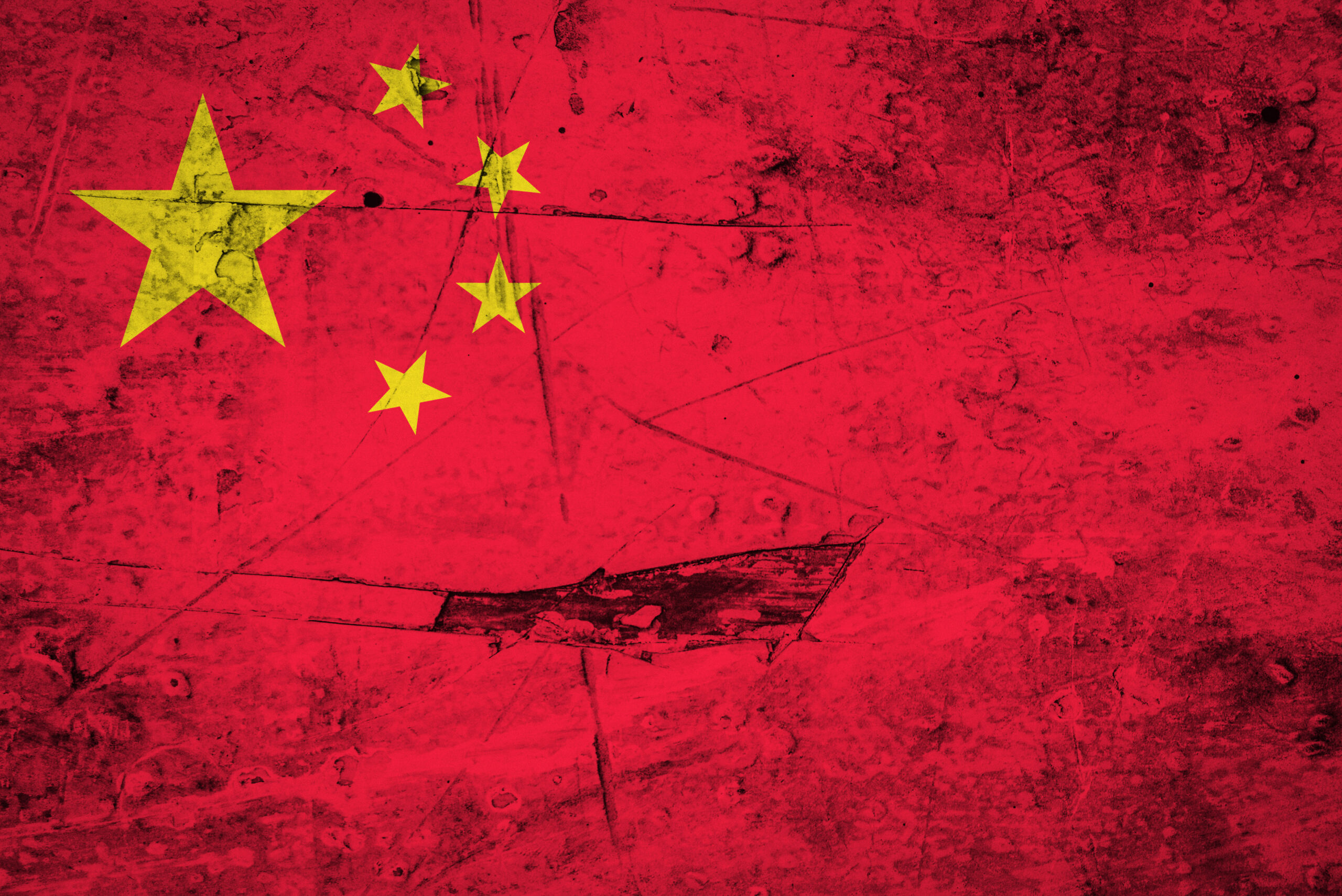 It's no secret: Communist China will stop at nothing to grow its power and influence—and that means undermining Americans' safety and security at every turn. The good news? Conservatives are leading the effort to push back against China's aggression on multiple fronts. link
Just last week, the Senate voted to ban TikTok on official government phones. It's about time. We've known for a while that the Chinese Communist Party uses TikTok for its gain—whether by tracking people's locations and stealing their personal information or manipulating the way users see the world.
Let's be clear: That kind of influence is a huge national security risk. It's why conservative leaders like Nebraska Gov. Pete Ricketts and South Carolina Gov. Henry McMaster had already banned TikTok in their state governments. And the Senate deserves credit for following their lead.
And it's not just TikTok where conservatives are fighting back against the threat of Communist China. Leaders on the right in Congress are also pushing hard to get to the bottom of the rogue regime's responsibility for COVID.
After all, we already know that China used the United Nations to cover up its lies and skirt responsibility for the millions who've died around the world. But there are still big questions about how the pandemic started in the first place—and why more wasn't done early to stop its spread. That's why conservatives in Washington like Rep. Brad Wenstrup (R-OH) are working hard to get to the bottom of COVID's origins—including investigating evidence that it came from China's biological weapons program.
Conservative leaders deserve our support for trying to find the answers to these serious questions—and for doing all they can to hold China accountable for the damage it continues to unleash on our country and freedom-loving people everywhere.
→ Read more: COVID origins 'may have been tied' to China's bioweapons program: GOP report (Fox News)
→ Read more: TikTok pushes potentially harmful content to users as often as every 39 seconds, study says (CBS News)