American Culture
August 4, 2021
Conservatives Unravel The Wuhan Riddle 🧪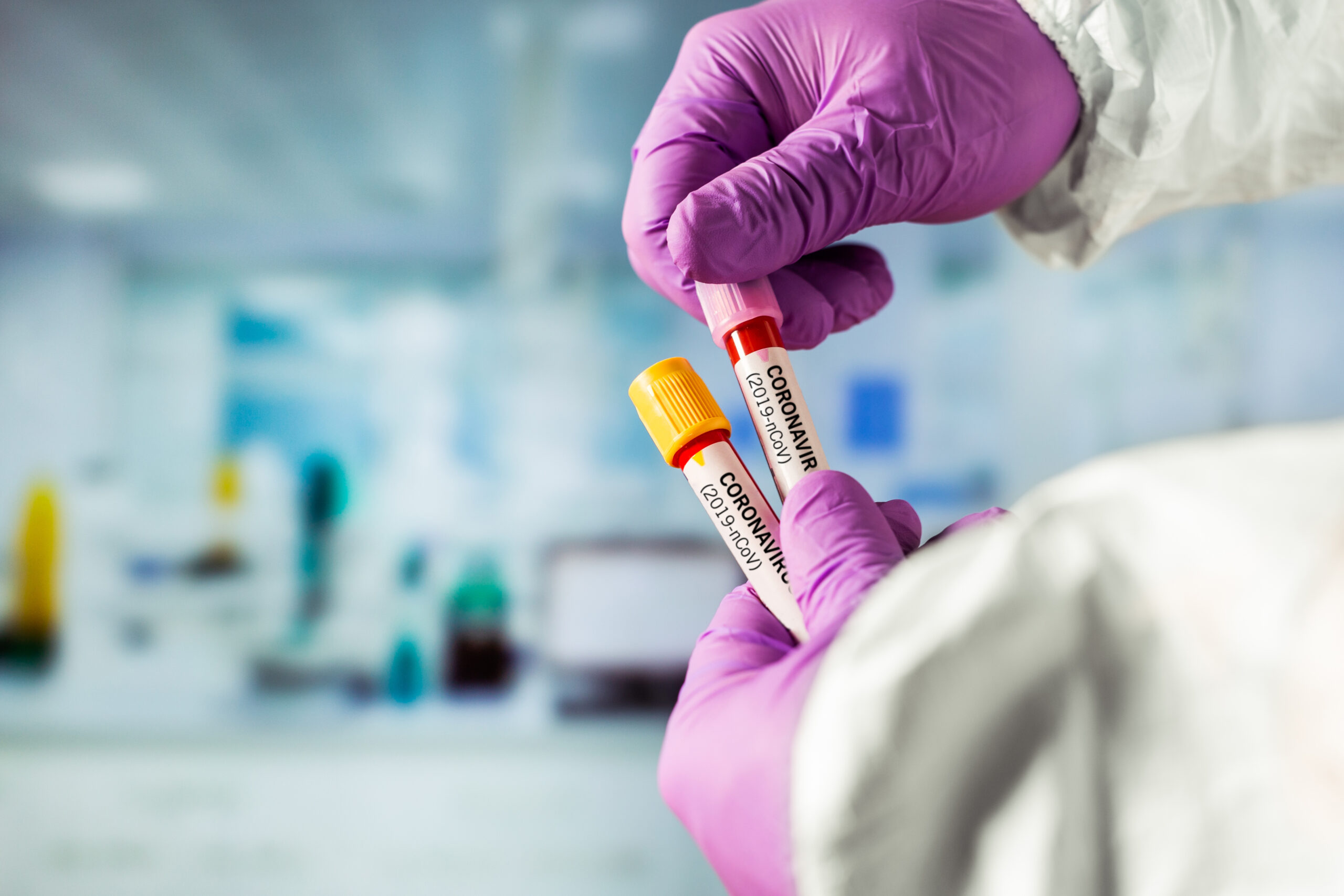 Conservatives are not backing down on fighting Communist China's coronavirus lies. This week, GOP House members released a major report showing just how far back Beijing's COVID-19 cover-up goes.
The evidence speaks for itself: On September 12, 2019, officials near the infamous Wuhan Institute of Virology called for lab inspections. What happened next? Lab officials called in extra security forces, and information mysteriously disappeared from the lab's website. Hospitals near the lab started to fill up, and the area saw an influx of online searches into COVID-like symptoms. These suspicious moves came two months before the first reported coronavirus cases.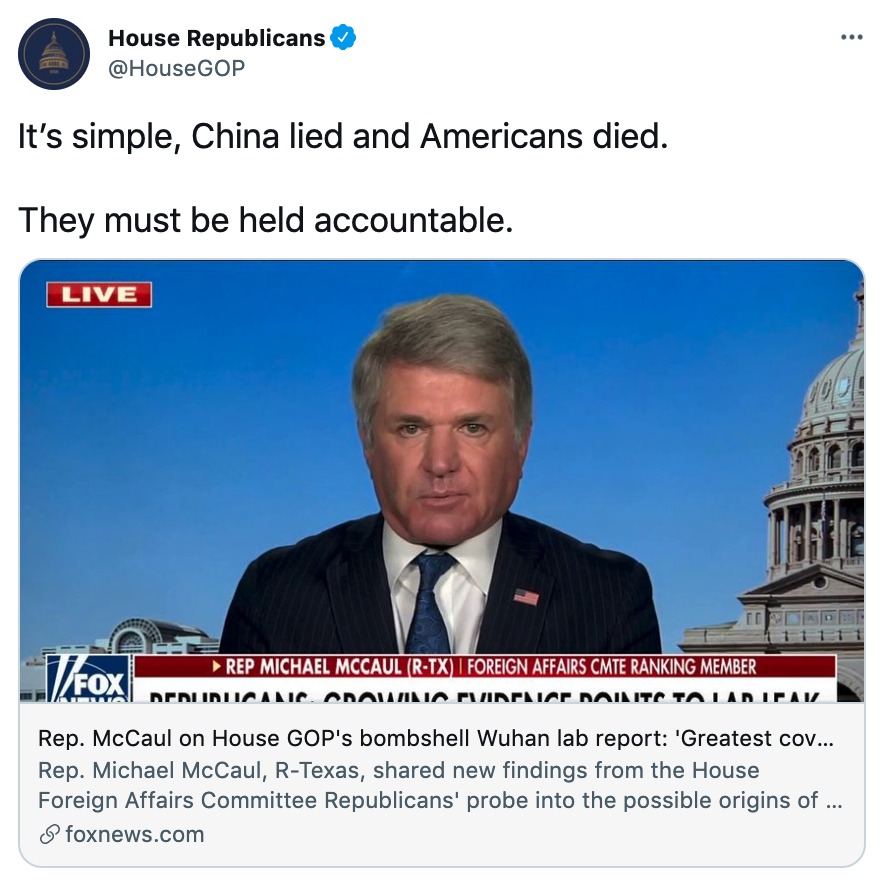 Despite liberals dismissing the lab-leak theory as a conspiracy, conservatives have relentlessly shed light on Communist China's role in spreading the virus. The GOP report is damning. Now it's time for President Joe Biden to take action and uncover the full truth. 
→ Read more: Rep. McCaul on House GOP's bombshell Wuhan lab report: 'Greatest cover-up in human history' (Fox News)
→ Read more: House report contains shocking detail about the Wuhan lab (National Review)
Far-left Dystopia Coming For St. Louis ⏰
What would happen if one city implemented the far left's most radical priorities? Keep an eye on St. Louis, Missouri, and you may soon find out.
St. Louis' new Democrat mayor—Tishaura Jones—epitomizes the far-left agenda. She's already cut the police budget by $4 million (a move lauded by the Squad)—even though the city's homicide rate hit a 50-year high last year, and officers are fleeing the police force in droves. She promised the city will pay reparations for slavery. And she's pushing to dole out $5 million dollars worth of welfare checks to residents—including to undocumented immigrants.
Other liberal cities (see Seattle and New York City) are getting ready to elect new mayors. We hope the people choose leaders who don't impose race-based mandates, socialist economic policies, and anti-police actions on them. Their safety and success depend on it.
→ Read more: St. Louis' Jones among 11 U.S. mayors who pledge to pay reparations to some black residents (St. Louis Post-Dispatch)
→ Read more: 'Squad' Dem Cori Bush praises St. Louis' 'historic' vote to 'defund' police (Fox News)
​