American Culture
October 11, 2022
Conservatives Win Again On Taxes 🎉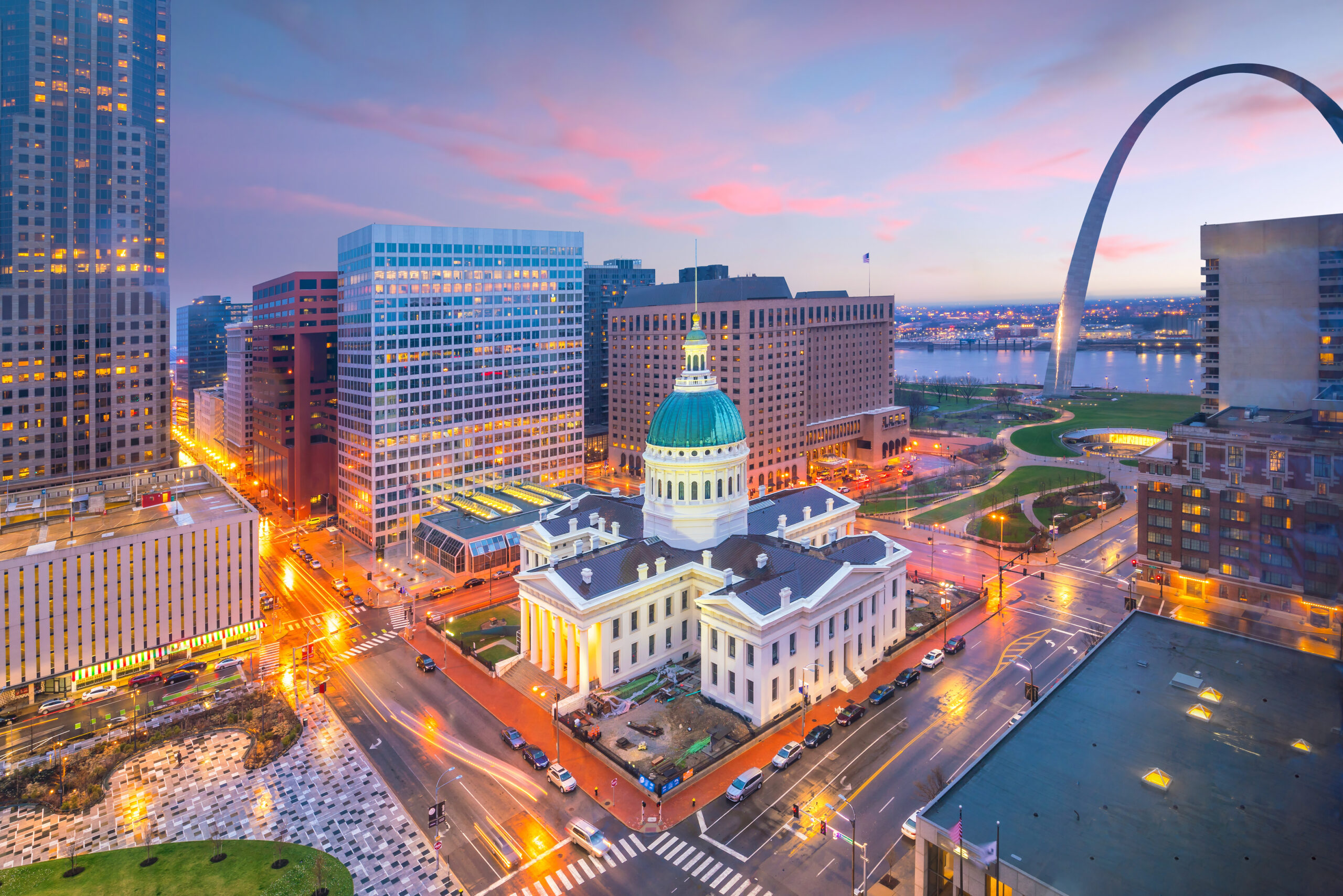 With no end in sight to Bidenflation, conservatives have stepped up to give families real help. And that's exactly what leaders in Missouri have done through historic tax reform.
The Show-Me State just passed the largest income tax cut in its history. Conservatives led by Republican Gov. Mike Parson delivered permanent tax relief to Missouri families—adding up to more than $760 million in reductions and including eliminating the state's income taxes for lower-income families entirely. That's huge. Missourians deserve some financial certainty, especially while President Biden and his allies raise taxes and hold back our economy.
Let's hope this historic tax win is just the start. Missouri shows us what a victory for families looks like—and conservatives nationwide should try to follow suit by leading on tax cuts for everyday Americans.
→ Read more: Missouri joins the tax cutters (Wall Street Journal)
→Read more: Arizona hits revenue threshold to implement 2.5% flat income tax a year early (KTAR News)
We're Watching China's Secret Global Police 🕵️
It's no secret that Communist China wants to grow its global influence, including through trade and its military. But it turns out Beijing is expanding its reach through an international police force, too.
A new report shows that China's government has established dozens of police stations around the world—including in New York City. Chinese leaders claim they're for renewing drivers' licenses. In reality, they let the communist regime control Chinese nationals traveling or living abroad. It's a blatant violation of our country's laws—and it's easy to imagine how it could let China undermine Americans' safety and security across the globe.
Communist China can't be allowed to grow its global police force, especially right under our noses. Leaders in Washington need to do something about this threat—ASAP.
→ Read more: China expands its secret police stations around the world (Washington Free Beacon)
→ Read more: Republicans demand answers from Biden officials on report China opened police arm in NYC (Fox News)