American Culture
October 19, 2022
Conservatives Won't Ride Liberals' Crime Wave 🌊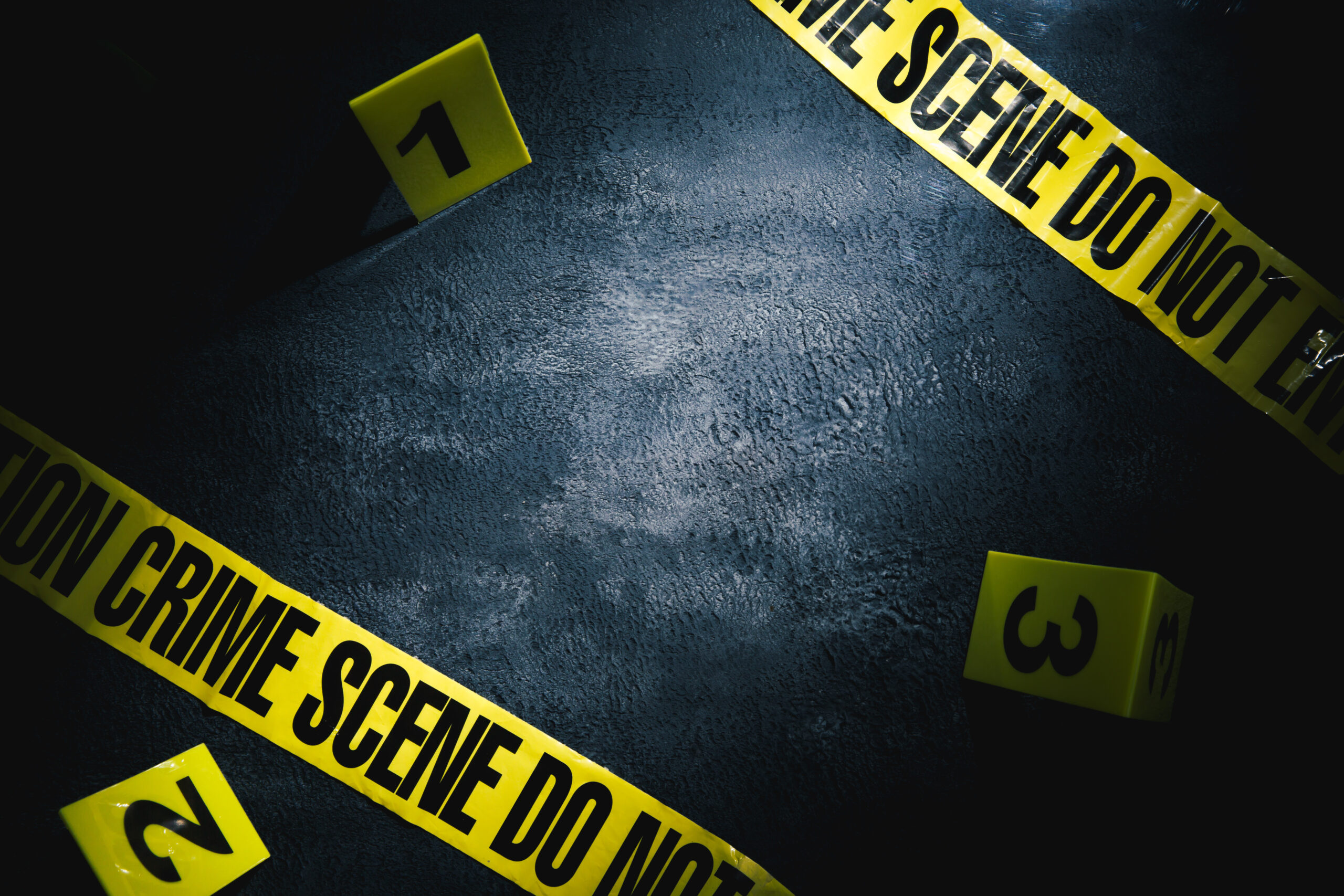 Families across the country are feeling the pain of rising crime driven by liberals' bad policies. The good news? Conservatives are stepping up to stop that suffering.
Last month, Rep. Kevin McCarthy (R-CA) and his colleagues in Congress released a detailed plan as part of their Commitment to America that would crack down on woke prosecutors who refuse to hold criminals accountable. State leaders have taken action, too. In Virginia this week, conservatives called for historic investments to rebuild law enforcement across the state and provide victims and families with the support they need.
Americans deserve better than to have our communities engulfed in crime and violence. It's up to leaders at all levels of government to prevent that from happening.
→ Read more: Youngkin announces plan to reduce homicides, shootings and violent crime (NBC12)
→ Read more: San Francisco residents fed up with crime, homelessness: 'It's getting less safe' (Fox News)
Our Armed Forces Are Falling Apart ⚠️
We shared yesterday that America's military has a recruitment crisis. But the national security situation is even worse—because we may not have the tools and weapons to defend ourselves in this increasingly dangerous world.
A new report from the Heritage Foundation shows just how outgunned our armed forces really are:
From 2005 to 2020, the Navy grew from 291 warships to 296. China's exploded from 216 to 360 at the same time.
The Air Force has 40% of the fighter and bomber planes as it did in the 1980s. And only about 70% of that much smaller force is mission-capable.
The Army has lost $46 billion in buying power over the last three years—requiring it to use older and outdated equipment for longer.
This lack of readiness means our military might not be able to stop even "a single major regional conflict" if one sprung up—let alone protect our homeland from the global dangers we face.
The U.S. military is the greatest force for good in the history of the world. It's time for our leaders to ensure it's the strongest in the world, too.
→ Read more: Army's misplaced priorities: Recruitment shortfall more problematic than climate change (Heritage Foundation)
→Read more: The U.S. military's growing weakness (Wall Street Journal)