American Culture
April 21, 2022
COVID Relief For… Trees? 🌳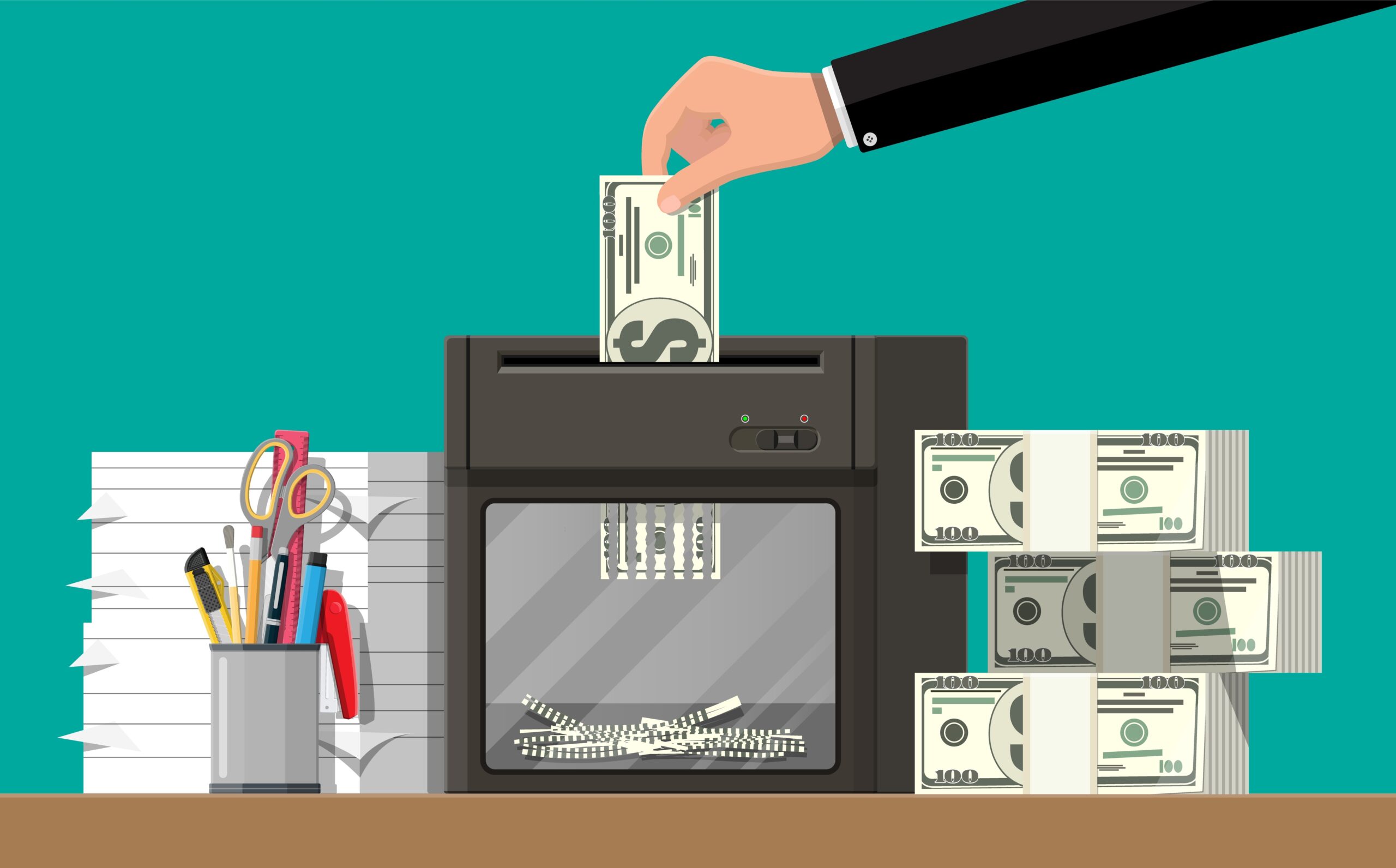 We've shared example after example of how COVID funds have been abused. Now, we've seen what might be the biggest waste: Spending tax dollars on telling stories… about trees.
It's all thanks to President Biden's EPA. Last year, the agency gave pandemic relief money to projects that had nothing to do with COVID. The money wasn't just used to fund storytelling in Boston about trees unfairly giving shade to some people and not others (seriously). Our tax dollars also went to electric car chargers in places where the average annual income is less than what a single one of those cars costs. And programs to teach eight-year-olds about injustice caused by climate change.
As if it wasn't bad enough that Biden threw away Americans' money in the first place, the EPA's program is still around—and accepting new applications. It's time for conservative leaders to shut it down.
→ Read more: The Biden admin's shocking scientific abuses at EPA (The Daily Signal)
→ Read more: DOJ announces $150 million in Covid health fraud, bogus vaccination prosecutions nationwide (CNBC) 
Another Attack On Parents 👎
The last two years showed that millions of parents want more options for their kids' education. Naturally, the Biden administration is making it even harder for families to access them.
Here's what happened: Biden's Education Department wants to sabotage charter schools by giving D.C. more power over their funding and teachers unions more control over how they're run. It doesn't matter if charters are more popular than ever. Or that many focus on serving minority students. For Biden, it's all about control. As 18 governors warned, it's Washington's plan "to act as a national charter school board… and undermine the authority of parents." 
This is a terrible idea. Thankfully, conservative leaders across the country are stepping up to stop it. For the sake of all of our children, let's hope they do.
→ Read more: Pandemic restrictions have tilted the playing field against black students — school choice can level it again (Washington Examiner)
→ Read more: Backlash against Biden's limits on charter schools (Wall Street Journal)