American Culture
September 29, 2021
Crime Wave, Continued… 😟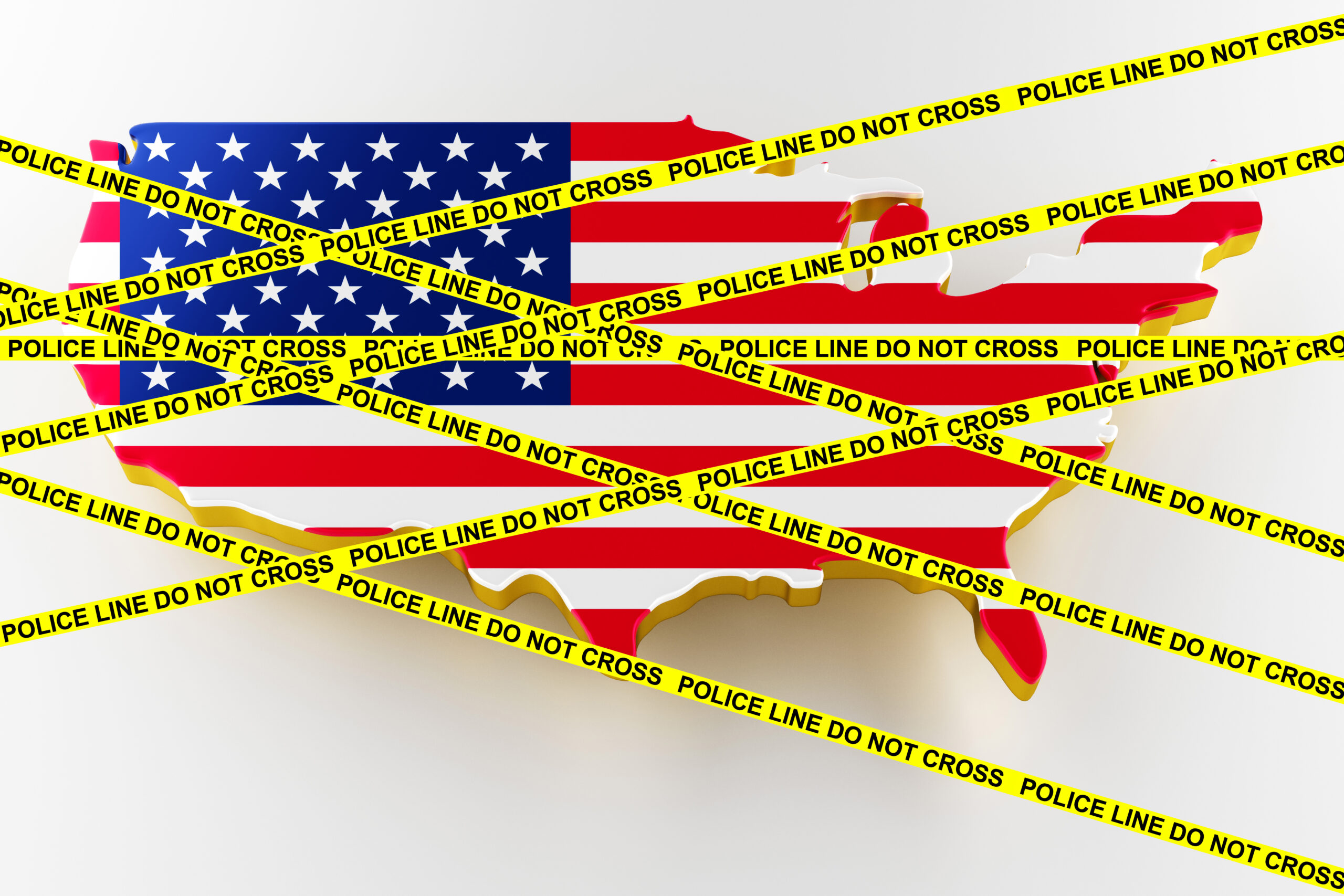 Last week, we talked about how America's murder rate rose by a record 30% last year. As stats continue to come out, it's even worse than we thought.
For the first time in four years, the violent crime rate in America spiked—from aggravated assaults to homicides. 2020 also saw increases in drug overdoses and domestic violence. And criminals committed more hate crimes—especially anti-Semitic ones—last year than our country's seen in over a decade. 
This news isn't just scary; it's tremendously sad. And it should be enough to urge America's leaders to give law enforcement officers whatever they need to stop the violence and keep Americans safe.
→ Read more: Massive spike in murders—the left's policies hit black lives hardest (Washington Examiner)
→ Read more: Anti-Semitic attacks in 2020 outnumbered attacks against Muslims, Asians, transgender people combined (Washington Free Beacon)
Woke Universities Promote Segregation 🙅
What's one way to not promote unity on a college campus? Designate housing where only students of one skin color can live.
Western Washington University is offering a housing program only available to black students. And it encourages student participants to attend campus functions with other students of their same skin color. Unfortunately, this isn't the first university to promote such a divisive program (see Stanford, Cornell, and American).
As Nikki Haley said in a speech at the Center for Urban Renewal and Education yesterday, "America is not a racist country, but our job is to fight racism and discrimination wherever it exists." Advocating for students of one skin color to live separately from students of another? That's racist.
→ Read more: Washington university creates segregated housing specifically for black students (Fox News)
→ Read more: Yet another school introduces race-based housing (Campus Reform)