Afghanistan
September 13, 2022
D.C.'s Immigration "Emergency" 🙄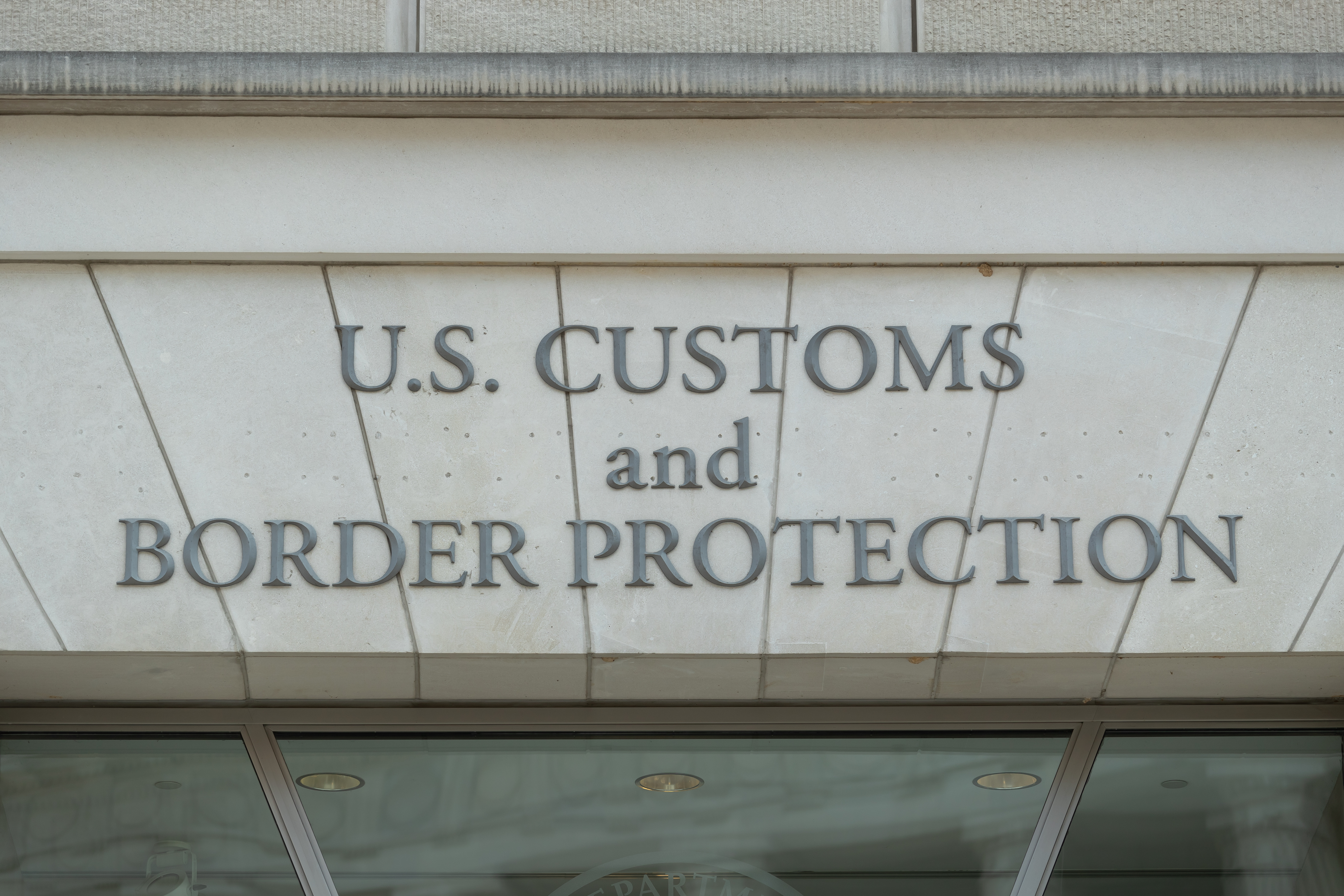 We've talked about how Texas and Arizona are busing illegal immigrants to Washington, D.C. to show the scale of our border crisis. It's forcing liberals to finally realize that illegal immigration is a massive problem—one they still aren't doing anything to really solve.
Just last week, the mayor of D.C. declared a public emergency over 9,500 illegal immigrants. Compare that to the waves of illegal immigrants that flood border towns—and can nearly outnumber entire resident populations. And don't forget that the mayor already asked the National Guard to step in twice. Or that she was rejected twice.
If D.C.'s mayor and other liberal leaders of East Coast cities wanted to stop this crisis, they'd call for real reforms to secure our southern border. They're saying illegal immigration is an emergency for them. When will they realize it's an emergency for America? busing illegal immigrants to Washington
→ Read more: DC mayor declares 'public emergency' over illegal immigrants in her sanctuary city (Townhall)
→ Read more: Kamala Harris declares 'border is secure' as thousands of illegals flood into US every day (Fox News)
Biden's Afghanistan Failures Keep Adding Up ⚠️
President Biden's botched withdrawal from Afghanistan didn't just make the Middle East less safe. It may have opened the door to more terrorism at home, too.
A government watchdog recently warned that Biden's team evacuated people from Afghanistan to the United States even though they were on a terrorism watchlist. Now, Sen. Ron Johnson (R-WI), as well as Reps. Jim Banks (R-IN) and Yvette Herrell (R-NM), are leading the charge to investigate what happened—including whether the administration told military officials not to test the fingerprints of people entering our country.
Mistakes like these could have been avoided. Conservatives in Congress should find out just how serious they are ASAP, for the sake of our safety and security.
→ Read more: Biden administration continues to fail U.S. allies in Afghanistan (Washington Examiner)
→ Read more: FBI 'actively' investigating Afghan evacuees in US flagged as suspected terrorists, security threats: Wray (Fox News)