American Culture
April 5, 2021
Dear MLB, Grow Some ⚾️ ⚾️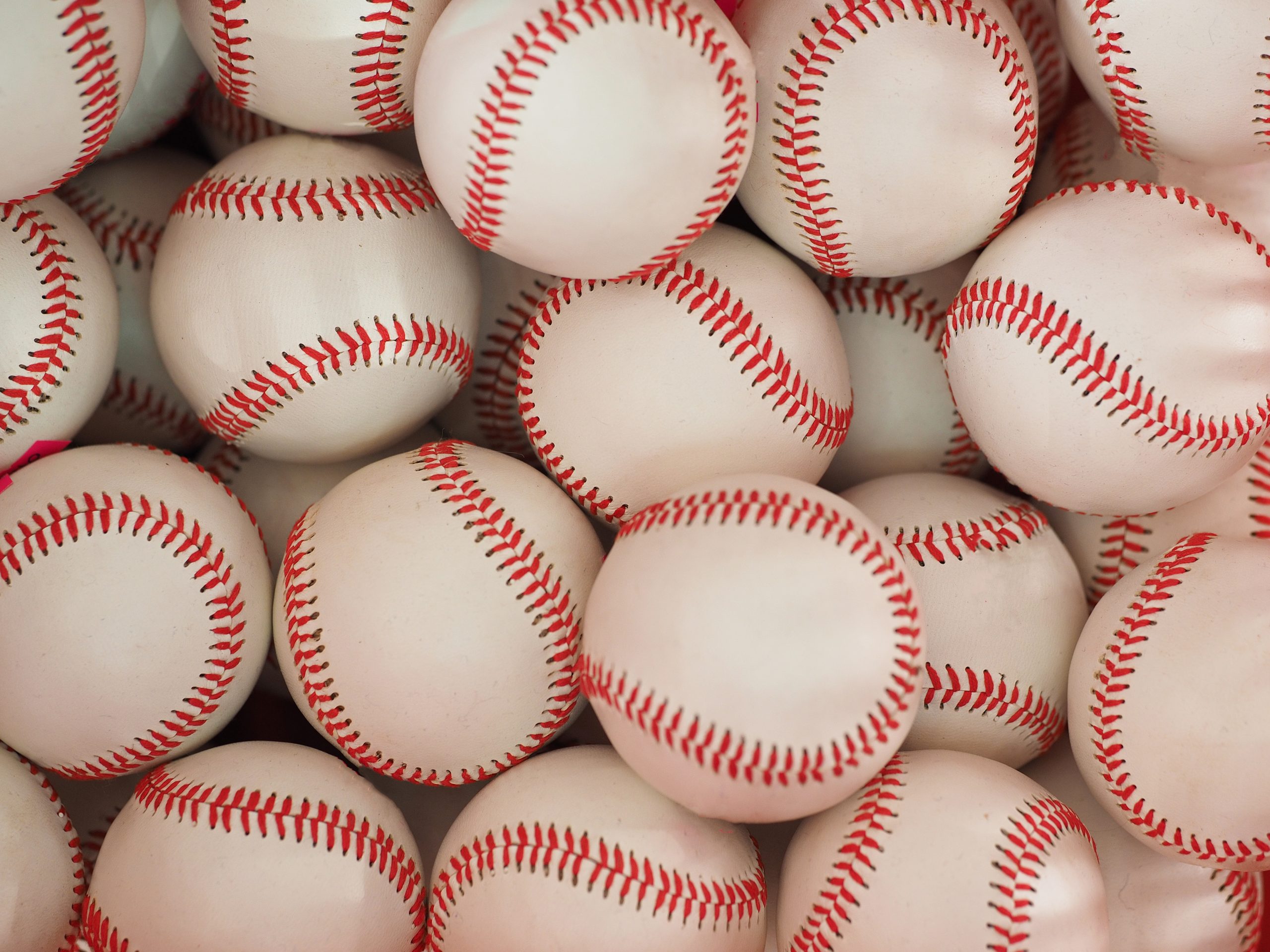 Big entities like Delta and Coca-Cola have wrongly attacked Georgia's election bill even though the bill protects voting rights. The MLB even pulled its summer All-Star Game from Atlanta. 

The good news? Conservatives aren't taking this nonsense sitting down. The MLB has been torched for boasting about its partnership with Communist China while pulling out of a state that has more early voting days than many blue states. Georgia's legislature also went after Delta Airlines (which initially bragged about its role in crafting the bill), voting to eliminate tax breaks Delta has long enjoyed in the state. You too can take a stand against the MLB by ordering a set of "Dear MLB, grow some ⚾️ ⚾️" stickers today.
 
We are witnessing a dangerous trend: Big corporations and organizations cave to the loudest and most extreme voices, rather than standing up for facts and common sense. Of course, the far-left will never be satisfied, and these entities are merely feeding a perpetually hungry beast. Conservatives are learning to fight fire with fire.

→ Read more: Dem suggests MLB All-Star Game come to NY with fewer early voting days, similar food and drink restriction (Fox News)

→ Read more: Rubio slams 'woke corporate hypocrites' for working with China (Washington Free Beacon)
A Hard No On Vaccination Passports ⛔️ 🎫
For a year, we've listened to liberals tell us how to live our lives in the age of coronavirus. No masks … yes masks … double masks. You get the drift. Now they have a new edict: Mandate vaccination passports or cards to allow people to return to normal life.
​
Our response? No. No. And no. 

Contrary to liberals' claims, vaccination passports won't open up our economy. In fact, they would ban people from engaging in activities they are already doing, with huge costs to personal privacy. It's clear this is just another effort to increase government control over our daily and personal decisions. We cannot and should not let the Left bully us into accepting it.

→ Read more: Stop the vaccine-passport revenge fantasy (National Review)

→ Read more: Everything travelers need to know about vaccine passports (Washington Post)