American Culture
November 10, 2021
Debunking The Biden Administration 😶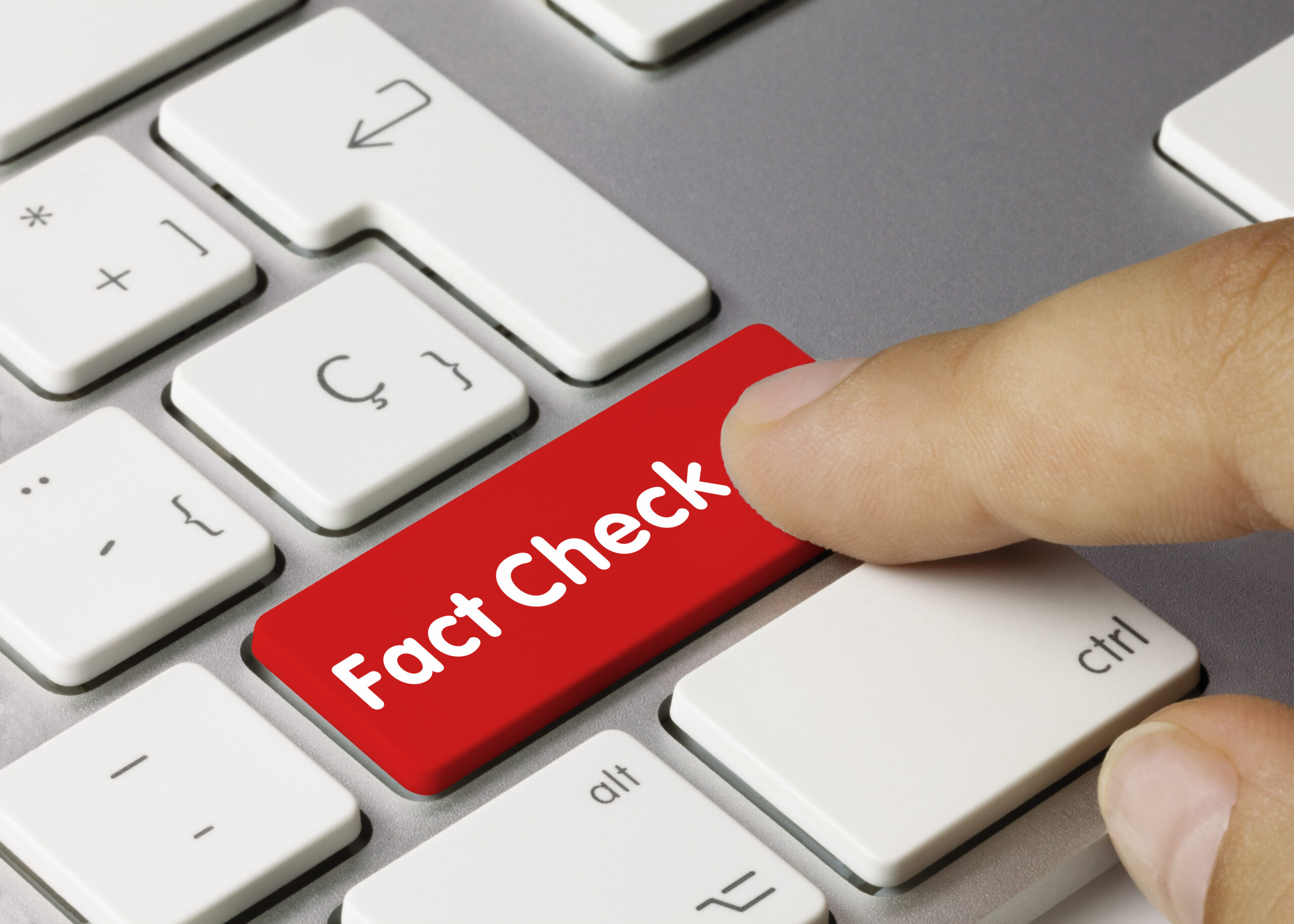 We really wish we didn't have to fact check the leader of the free world. But Joe Biden and the Democrats keep misleading America about the heavy costs of their multi-trillion-dollar socialist spending spree.
Claim #1: Last week, Biden's treasury bureaucrats announced that the "Build Back Better" plan Democrats are pushing to vote on next week would reduce our federal deficit.
Fact Check: A new study by the Committee for a Responsible Federal Budget (CRFB) estimates it'd increase the federal deficit by $200 billion over the next decade.
Claim #2: Biden said his plan would cost $1.75 trillion.
Fact Check: The CRFB study shows that, if the Democrats succeed in their plot to make the bill's "temporary" provisions permanent, it could cost closer to $4 trillion. democrats misleading America
The fact that Biden and liberals in Congress want to waste more taxpayer money on their social welfare scheme is bad enough. Now that we know the true cost, it's reached a whole new level of horrible. 
→ Read more: As the bipartisan infrastructure bill passes, here's what's next for Biden's economic plans (CNBC)
→ Read more: What's in the House's Build Back Better Act? (Committee for a Responsible Federal Budget)
A California Backpedal 🚴
We warned in July that California liberals were waging a war on kids who excel in math—all for the sake of their "equity" agenda. Thanks to parents and people who care about student success, California's education bureaucrats are reconsidering their destructive move.
Earlier this year, the California Education Department proposed a plan to discourage advanced math classes for middle and high schoolers, "reject ideas of natural gifts," and flood math curriculum with lessons on "environmental and social justice." Unsurprisingly, parents, teachers, professors, and mathematicians—who understand that numbers and natural gifts aren't racist—rose up from every corner to condemn this divisive dumbing down of education. Now, California has postponed a decision on its proposal until next spring or summer.
Of course, merely delaying a race-obsessed plan that will hinder student learning isn't enough. We hope the Golden State's educators completely kill it off ASAP.
→ Read more: Faced with soaring Ds and Fs, schools are ditching the old way of grading (Los Angeles Times)
→ Read more: South Carolina School Boards Association leaves national group over its letter to Biden (WBTW News13)