American Culture
June 24, 2021
Dem Power Grab Knows No Bounds, Part 1 🤜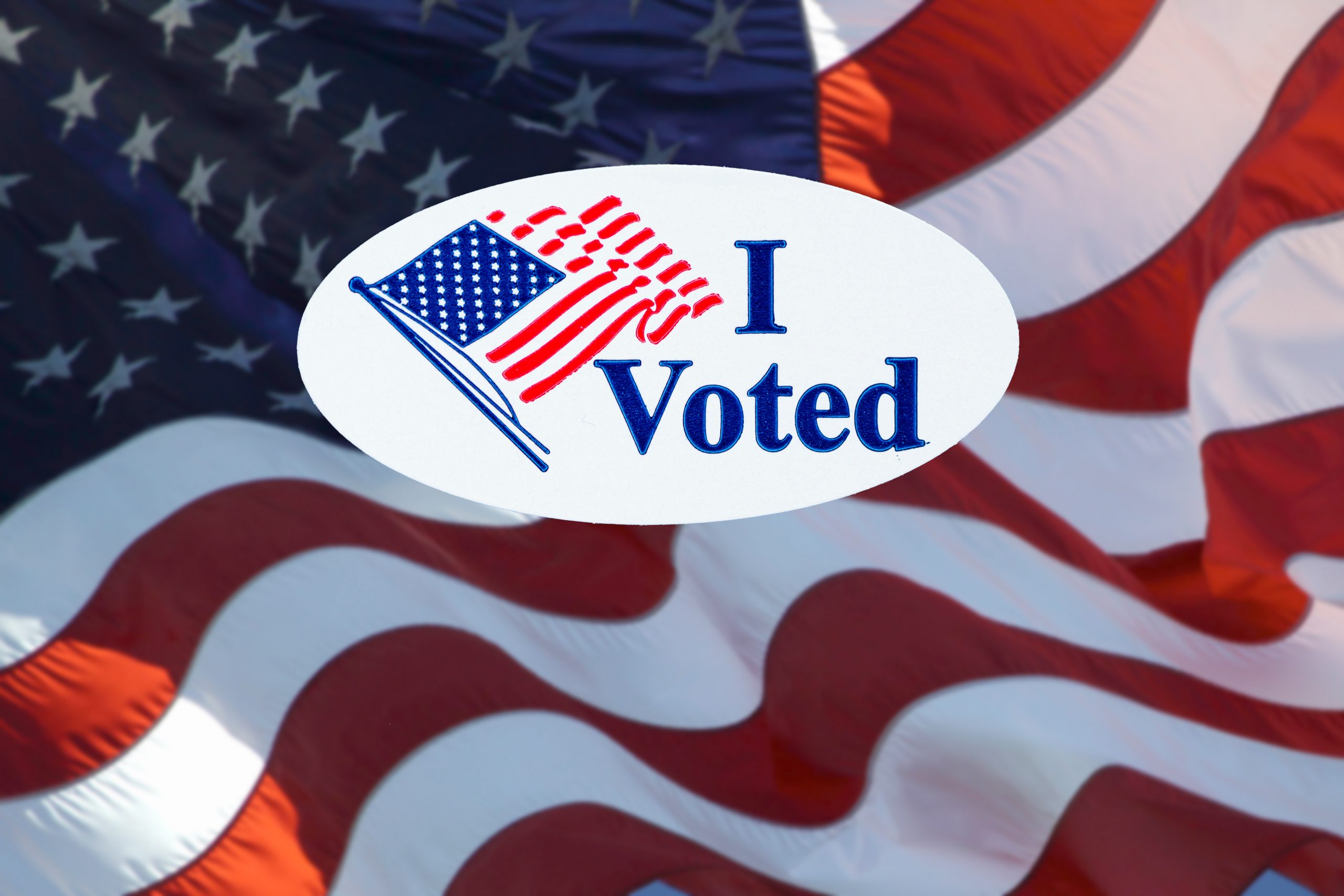 Most Americans love voter ID requirements, including…Stacey Abrams and Sen. Raphael Warnock (D-GA), as of this month. Aren't these the same Democrats who used to attack voter ID laws as "racist," "voter suppression," and "unjustifiable?" Yep, yep, and yep.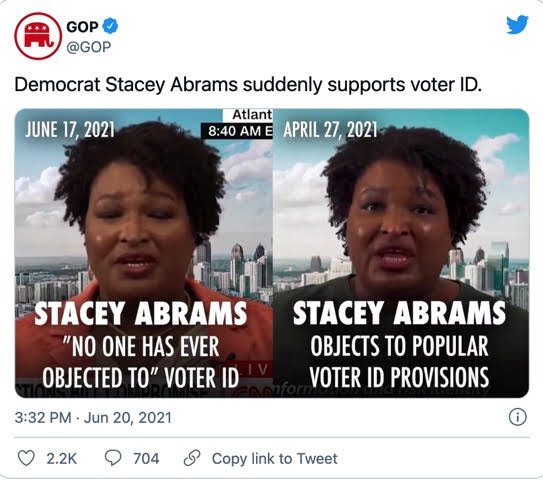 This latest reversal is proof that Democratic opposition to voting reforms had more to do with their power-hungry appetites than any principled stance. For months, they've lambasted GOP opposition to their election takeover bill (which died in the Senate this week) as an "assault on democracy." Now, even some Democrats wouldn't back the bill without the promise of including commonsense voter ID laws.
The far left never believed their own lies that voter ID rules "scare people out of voting" or "dismember" Martin Luther King Jr. They chose to mislead the American people for their own political advantage.
→ Read more: Top Democrats flip-flop on 'racist' voter ID laws (Fox News)
→ Read more: Warnock derides 'burdensome voter ID laws' after claiming he never opposed them (Washington Free Beacon)
Democracy Takes A Beating In Hong Kong 🇭🇰
Today is a sad day for freedom lovers around the world. The Apple Daily—Hong Kong's last pro-democracy newspaper—is printing its final issue. Why? Communist China shut it down by raiding its office, imprisoning its editors, freezing its assets, and threatening its employees.
This latest attack on freedom in Hong Kong is another step in China's year-long effort to swallow the democratic city into its communist empire. Over the past year, the Chinese Communist Party stifled political opposition, punished dissenters without due process, ramped up censorship, and stamped out peaceful protests in Hong Kong's streets. It was only a matter of time before the communists came for the press.
We commend the Apple Daily's truth tellers for boldly shedding light on China's abuses for more than two decades. As we mourn the death of the free press in Hong Kong, one thing is for sure: We'll never stop speaking truth to China's treachery.
→ Read more: Beijing suffocates Hong Kong's loudest voice for liberty (New York Post)
→ Read more: Last pro-democracy news outlet in Hong Kong to shut down after top brass arrested (Washington Examiner)
​