American Culture
December 14, 2021
Dem Spending Deceit Hits New Low 🙁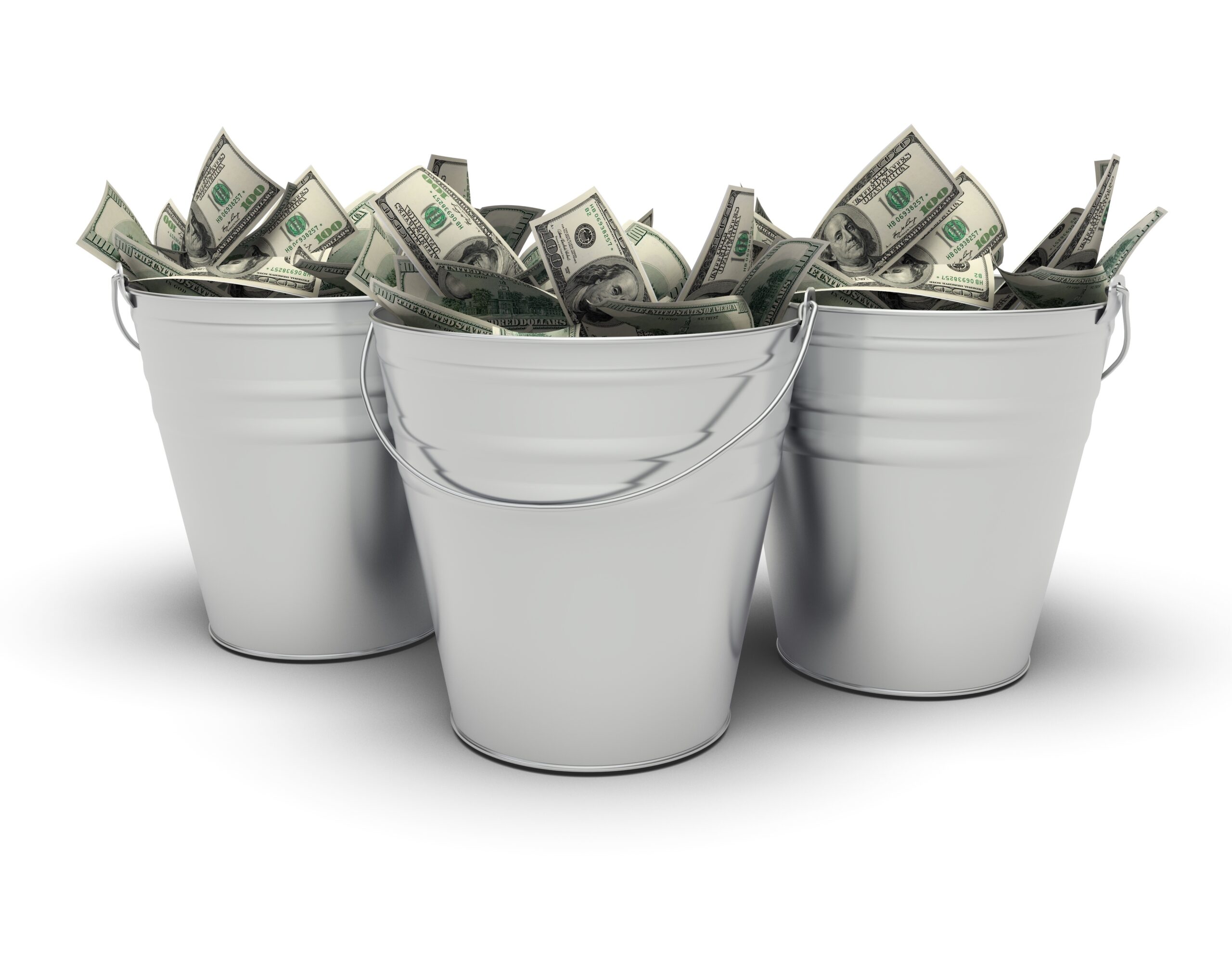 The Democrats have turned to shameful levels of deceit to hide the true price tag of their "$1.75 trillion" spending bill. President Joe Biden promised it'd add "zero" dollars to our deficit. How much would it actually add if they make their socialist programs permanent? 
A whopping $3 trillion—according to a new report by the Congressional Budget Office. Here are some of their worst cost cover-ups:
Dems say their child tax credit expansion—aka no-strings-attached welfare giveaways— would cost $185 billion. It'd actually cost almost $1.6 trillion.
Dems say their child care subsidies—aka government child care takeover—would cost $381 billion. It'd actually cost nearly twice that much at $752 billion.
Dems say their state and local tax deduction—aka tax breaks for wealthy, blue-state liberals—would raise $15 billion. It'd actually cost America $245 billion.
Sen. Joe Manchin (D-WV) is the only Democrat who's openly admitted that Biden's bill is full of "budget gimmicks" (a truth countless Republicans have shouted from the rooftops). Will he withstand the pressure coming from members of his party to throw caution—and America's economy—to the wind with this spending spree? Only time will tell.
→ Read more: CBO: fully extended reconciliation bill could cost $3 trillion (Roll Call)
→ Read more: CBO finds spending plan would add $3T to deficit once 'gimmicks' stripped out (New York Post)
Chinese Spy Rings On The Loose? 🧐 😱
Are American schools helping Communist China build toward military dominance? According to a new report by the Foundation for Defense of Democracies, they probably are.
Three years ago, more than 100 Chinese government-backed groups—called Confucius Institutes (CIs)—were helping spread communist propaganda in our colleges and K-12 schools. Congress passed a law that led many of these groups to close, but 34 CIs are still operating. At least 10 have dangerous partnerships with Chinese schools. And many of the campuses that closed their CIs are still in research cahoots with Chinese institutions that support Beijing's nuclear weapons program, cyber espionage operations, and surveillance of Uyghur Muslims.
Enough is enough. It's time for Congress to get to the bottom of this and erase all traces of Chinese espionage from America's schools.
→ Read more: The middle kingdom meets higher education (Foundation for Defense of Democracies)

→ Read more: U.S. universities retain ties to Chinese universities that support Beijing's military buildup, new report says (NBC News)