General
November 22, 2021
Dems Advance Build Back Worse 🚨🚨🚨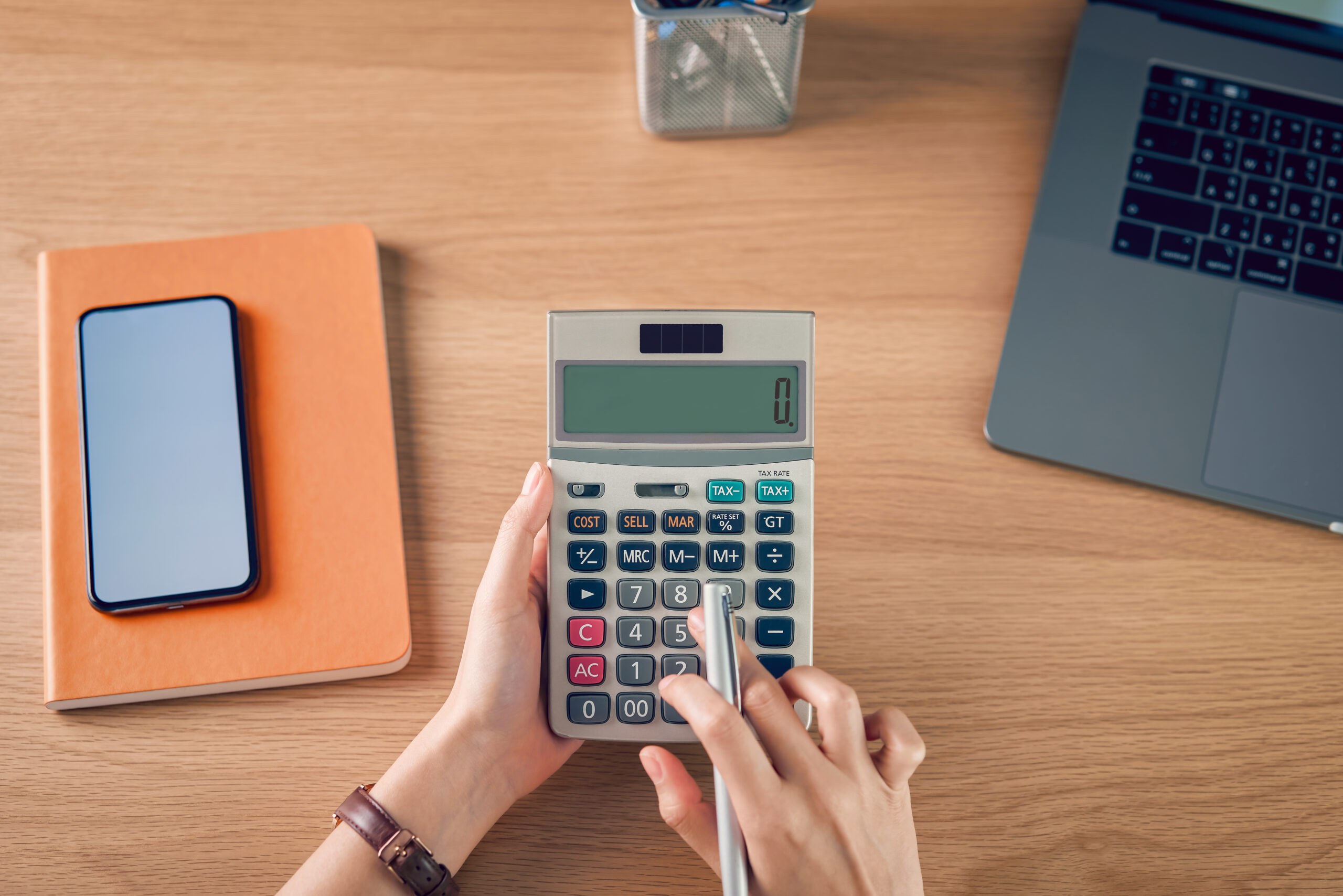 The liberals just launched our country a giant leap closer to the largest expansion of the welfare state in a generation. On Friday, House Democrats passed President Joe Biden's multi-trillion-dollar socialist spending bill.
We've already told you how their bill would force more Americans onto the government dole, cut taxes for rich, blue-state liberals, and balloon our deficit by $3 trillion. But that's only the beginning of the damage their bill would do. It'd also slash workers' wages and wipe out more than 100,000 American jobs. And it would allow taxpayer dollars to fund abortions.
On more levels than we can count, this bill is bad news. And now, it heads to the Senate, where conservatives will be stripped of all say in what goes in it because of the process Democrats are using to force it through with just 51 votes.
With liberals in control of policies, everyone loses.
→ Read more: House passes $1.75 trillion Biden plan that funds universal pre-K, Medicare expansion, and renewable energy credits (CNBC)

→ Read more: Don't let the gimmicks fool you: Build Back Better is a budget buster (New York Post)
Protecting People Of Faith 🙏
At the very heart of America is the freedom to express different opinions and perspectives—especially religious ones. So why are so many people of faith under attack?
We've talked about the dangerous rise of antisemitism across America—and in Congress—over the past year. But it gets worse. Vandals have destroyed, defaced, or set on fire more than 100 Catholic properties since May 2020. Just last month, parishioners of a Denver cathedral arrived on Sunday to find "Satan lives here" spray-painted on the main doors. Sadly, this toxic trend of vandalizing religious property and shutting down people of faith has also taken root in Muslim mosques, Buddhist temples, and Mormon churches.
We're now entering the holiday season, when many families will celebrate their beliefs. This provides the perfect opportunity for Americans of every faith to restore a spirit of respect for those who believe differently. Two Catholic leaders put it best: "Democracy cannot survive when difference is a source of strife."
→ Read more: Opinion: Church vandalism is soaring. Here's why everyone should care. (Washington Post)
→ Read more: Attacks rise on houses of worship (AXIOS)