American Culture
March 8, 2021
Dems Choose Politics Over Good Sense 🤯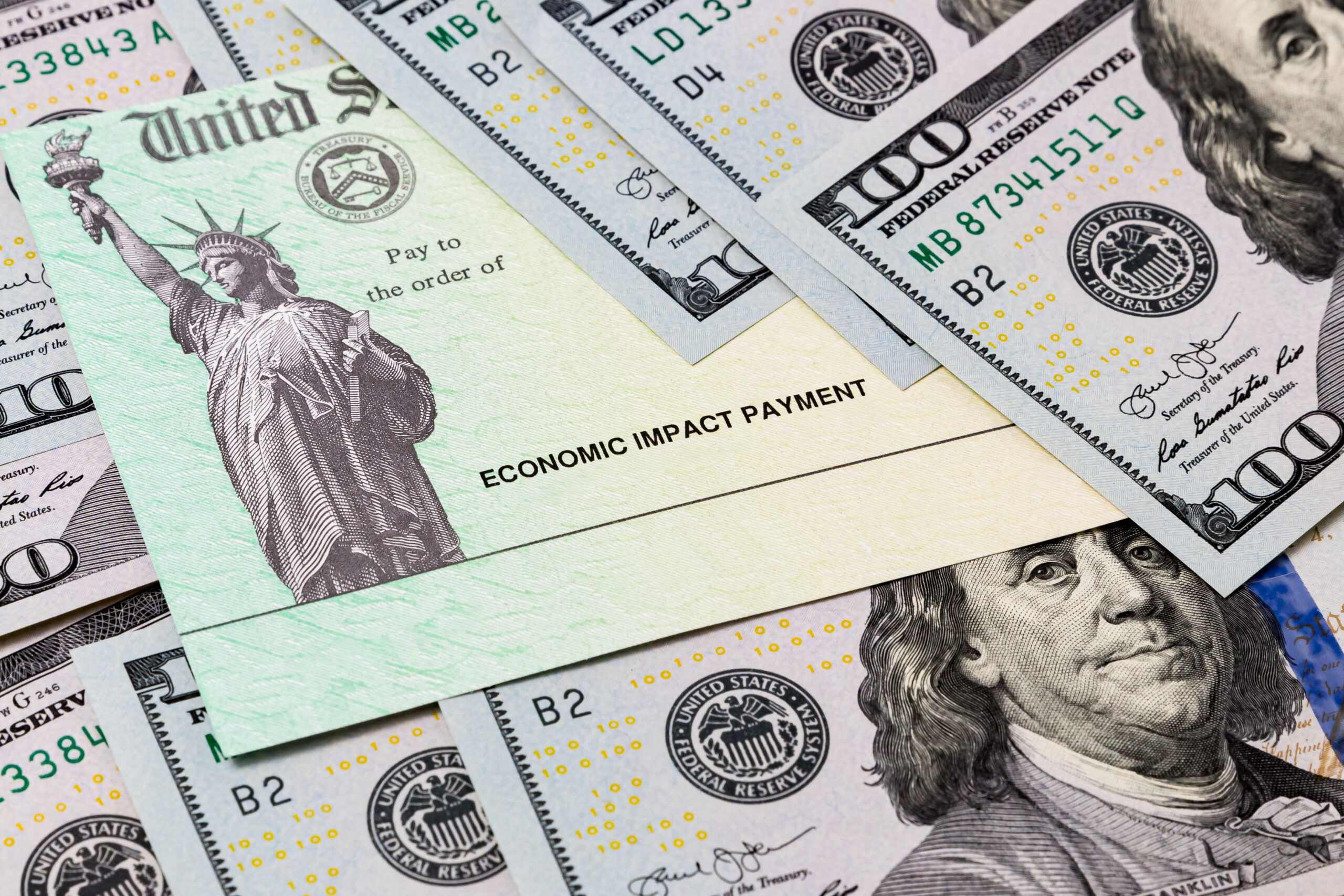 Should convicted criminals receive money from American taxpayers? How about illegal immigrants? This past weekend, as the Senate debated President Biden's $1.9 trillion "stimulus" bill, Democrats in the Senate unanimously said "yes."

Want more examples of Democrats voting against commonsense measures proposed by the GOP?
Democrats blocked Sen. Tim Scott's (R-SC) measure to reduce funding for states that lied about COVID nursing home deaths (here's looking at you, Gov. Cuomo…).
Sen. Steve Daines (R-MT) tried to save thousands of jobs by reversing Biden's cancellation of the Keystone XL pipeline, but Democrats struck down his motion.
In a nod to teachers unions, Democrats voted against a measure to require schools to at least partially open before they receive more funding.
Now, this bloated bill heads back to the House for a final vote, and some liberals think the bill isn't far-left enough. Our verdict: it's a win for partisan politics, and a loss for American taxpayers.

→ Read more: Some House progressives aren't happy with Senate version of COVID relief package. Here's what changed. (USA Today)

→ Read more: Senate passes $1.9 trillion Covid relief bill, including $1,400 stimulus checks, with no Republican support (NBC News)
Here's To Conservative Women 💪 👠 
In honor of International Women's Day, we are celebrating strong-minded female conservatives who have the backbone to stand up for principle. 

It's not always easy being a conservative woman in today's political climate. Liberals expect women to support leftist policies simply because of their gender—and when they don't, they are deemed traitors. 

Amb. Nikki Haley knows from personal experience the kind of pushback conservative women get. But she has refused to give in—and she's been outspoken in saying that women shouldn't surrender to ideological conformity. 
"The idea that women must adhere to a particular set of values is one of the most anti-women ideas in today's culture. It is a rejection of the ideas of equality and tolerance that the women's movement is supposed to be about." – Nikki Haley
Today, we have a record-breaking 38 Republican women in Congress, and they didn't get there by giving in to the left. They were elected because of their stories, their experience, and their conservative values. Now that is something to celebrate.

→ Read more: Why aren't conservative women recognized during women's history month? (The Heritage Foundation)

→ Read more: Year of the Republican woman (Washington Examiner)