American Culture
October 29, 2021
Dems Sacrifice Taxpayers To Green Delusion 🤑🤮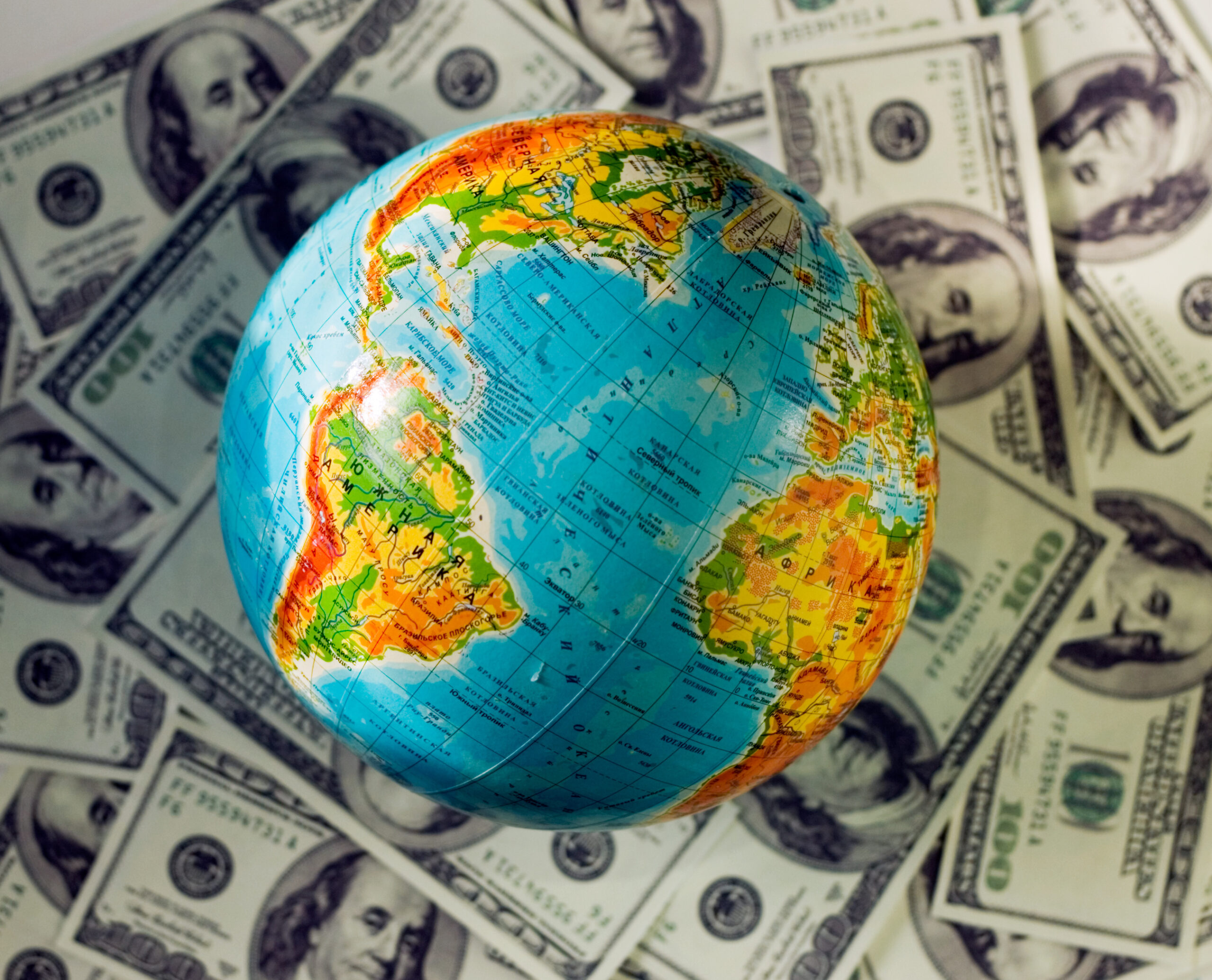 Democrats are scrambling to spend trillions of dollars so fast you'd think their hair was on fire. What's the rush? President Biden wants to save face at the European climate change conference he's headed to this weekend.
Dems have outright admitted why they've been rushing to finalize their spending grab bag. According to liberal Rep. Ro Khanna (D-CA): "The president looked…us in the eye and…said, 'I need this before I go represent the United States in Glasgow.' American prestige is on the line." Wrong. American dollars are on the line. And the president is threatening to waste trillions on socialist policies, all so he can brag to his friends in Europe.
The reckless spending liberals are forcing on America is bad enough. Biden's holding American taxpayers hostage to a climate conference is downright insulting.
→ Read more: White House eyes new climate change strategies in Biden bill (Associated Press)
→ Read more: Biden unveils a smaller spending framework. But all Democrats are not onboard (NPR)
The GOP Stands For Parents 👫
Bad news: In a hearing on Wednesday, Biden's Department of Justice (DOJ) doubled down on its plan to target parents who protest divisive curriculum in schools.
Good news: The GOP won't back down. House Republicans just launched an investigation into the DOJ's assault on parents. They also called for the National School Boards Association to hand over any collaboration it had with Biden's team before claiming that parents who protest might be domestic terrorists.
As the House GOP put it, "Parents have an undisputed right to direct the upbringing and education of their children." If the Biden administration truly cares about America's students, it'll stop attacking their parents.
→ Read more: AG Garland says he won't rescind DOJ memo directing FBI to investigate confrontations at school board meetings (Daily Wire)
→ Read more: House GOP presses National School Boards Association on 'collusion' with White House (Washington Examiner)