Afghanistan
September 15, 2021
Dem Tax Horrors, Part 2 🧛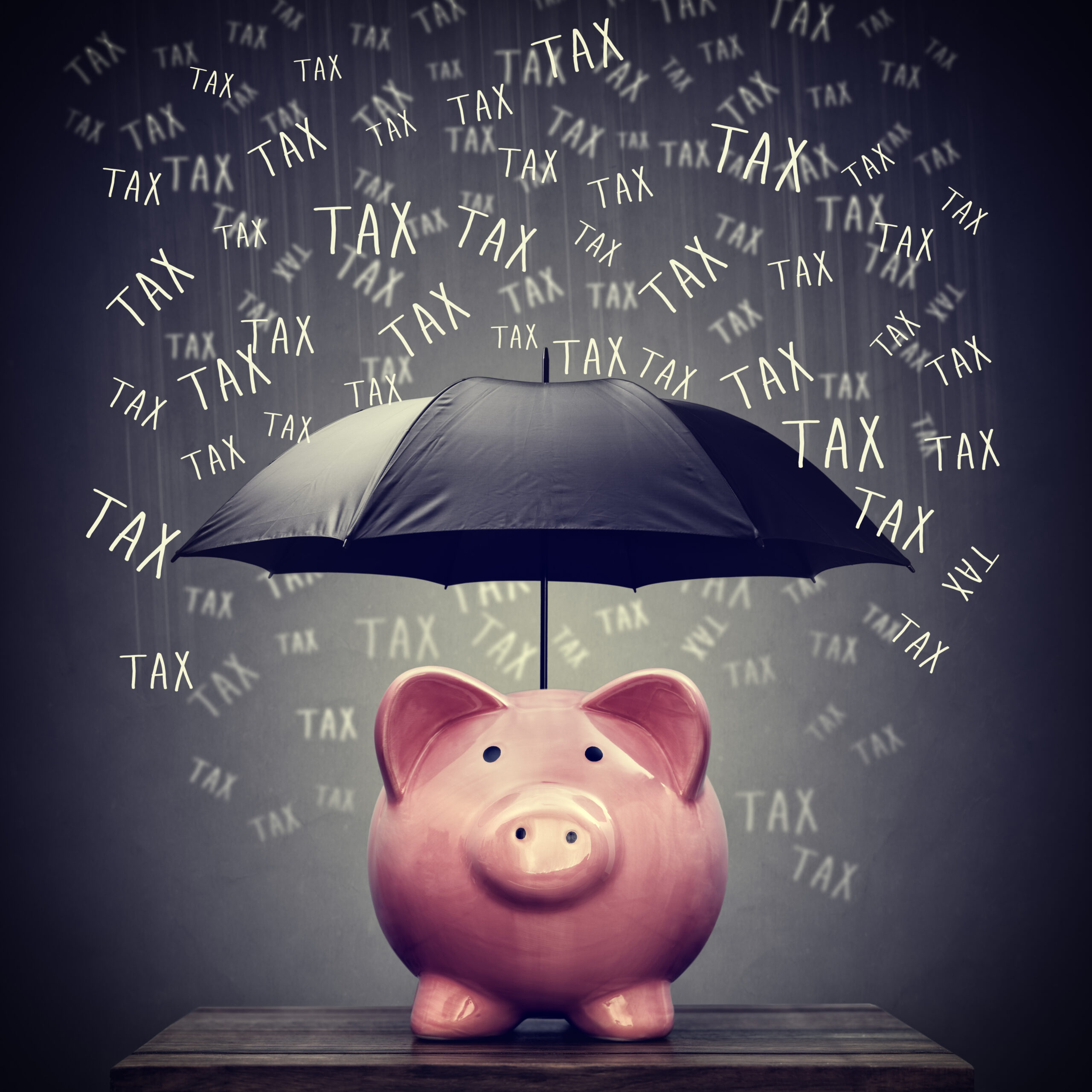 Yesterday, we warned that the Democrats' tax agenda would hurt Americans at every level. But there are a few people the liberals want to spare from high taxes: top earners in Democrat-led states, unions, and proponents of the Green New Deal agenda.
For starters, the Democrats are trying to expand tax relief for buyers of union-made electric vehicles. Translation: They want to fill union coffers and send handouts to rich people who can afford electric cars. And some members are trying to repeal a Trump-era tax policy so they can funnel an estimated $380 billion back into the hands of wealthy blue-state liberals. To put things into perspective, this tax break is worth more than triple the price of the far left's plan to give every American free community college.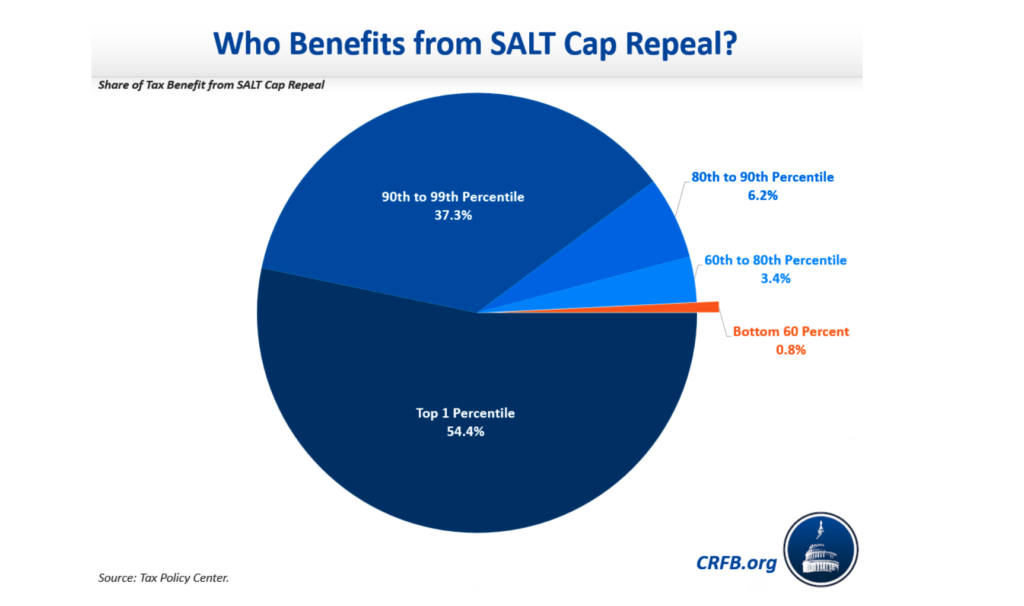 In summary: The Democrats want hard-working Americans to pay for their bad policies while they grant tax favors to their friends.
→ Read more: Inside Democrats' tax-hike menu (AXIOS)
→ Read more: U.S. Democrats propose dramatic expansion of EV tax credits that favors Big Three (Reuters)
The GOP Demands Answers On Afghanistan 👊
The Biden administration has a lot of explaining to do. Its Afghanistan withdrawal cost 13 American lives and left hundreds more stranded in a nation now run by terrorists. That's why the GOP is demanding answers.
After Secretary of State Antony Blinken threw more blame on Donald Trump and our Afghan allies for the Taliban takeover this week, congressional Republicans took him to task. Rep. Joe Wilson (R-SC) called him out for letting our enemies turn Afghanistan into a "safe haven for murderous terrorists." Other GOP members asked Blinken to explain why Biden left Americans behind. And Sen. Jim Risch (R-ID) blasted Biden's team for its efforts to paint the cowardly retreat as a success: "The administration patting itself on the back for this evacuation is like an arsonist taking credit for saving people from the burning building he just set on fire."
Americans are less safe and Afghans are less free because Joe Biden bungled the Afghanistan withdrawal. It's time for him and his team to cough up some answers.
→ Read more: Blinken faces demand for resignation in acrimonious start to Afghanistan debacle review (Washington Examiner)
→ Read more: Biden appears before Senate panel to defend Afghanistan withdrawal (New York Post)