American Culture
December 9, 2021
Don't Pack The Courts 🤚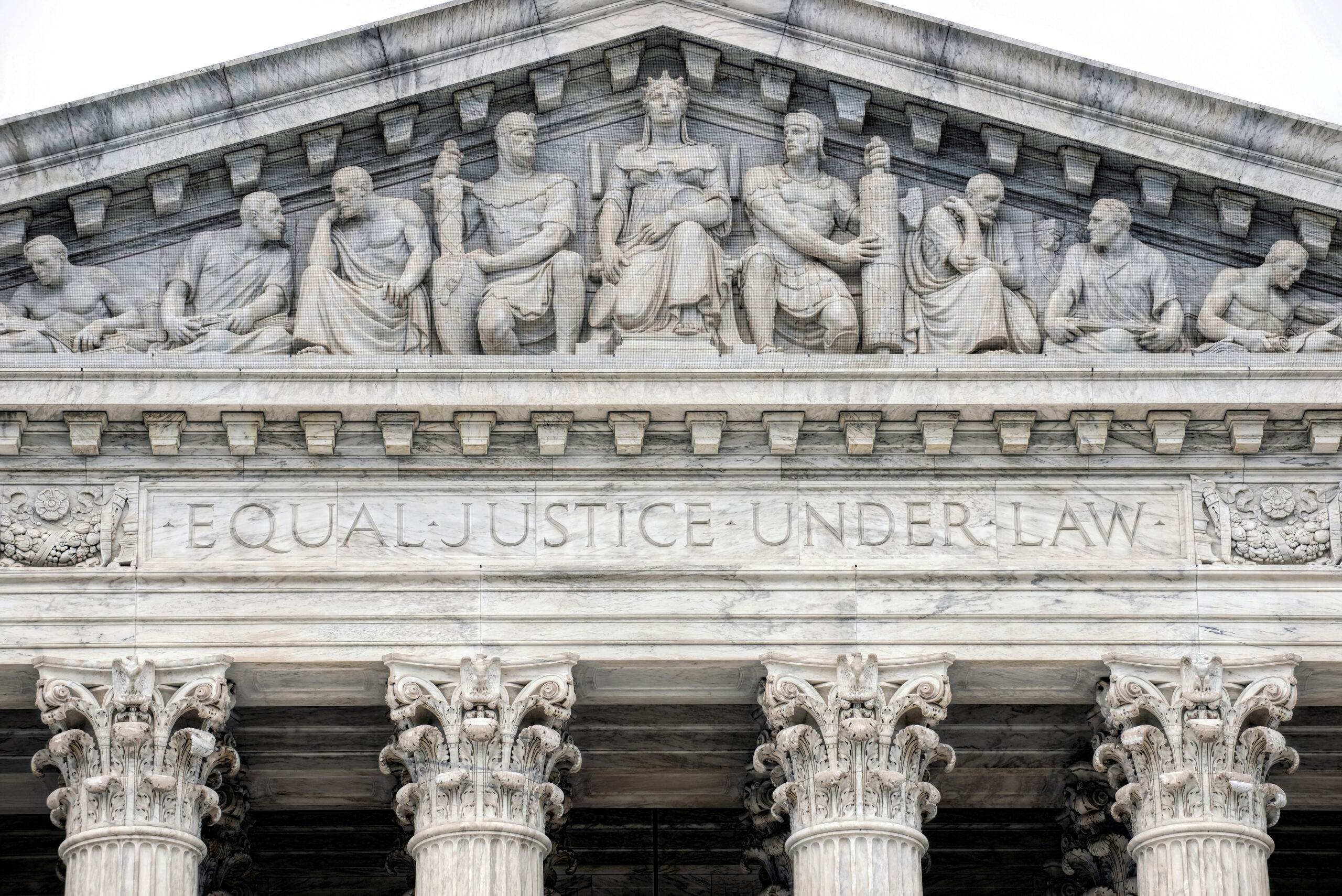 This week, the commission President Joe Biden appointed in April to "study" court packing officially took "no position" on the issue. Now, the ball's in Biden's court to embrace or reject this radical idea.
Far-left lawmakers are renewing calls to pack the court—a concept Biden described as "bonehead" in 1983. If Biden cares anything about preserving the integrity of the Court, he'll stand by his words. Over the next year, Supreme Court justices will decide several monumental cases, including one that could restore states' power to save unborn lives and another that could protect religious schools and families from state officials who try to discriminate against them.
The last thing anyone should do is turn our trustworthy, nonpartisan judicial system into a biased political machine—which is exactly what packing the Court would do. 
→ Read more: Biden Supreme Court commission takes no stance on 'court packing' (New York Post)
→ Read more: Supreme Court oral arguments in Carson v. Makin: what to expect in Maine school voucher case (Fox News)
Congress Stands Up To China 👊 (despite Biden opposition)
Yesterday, Congress took a long overdue step toward combating the Chinese Communist Party's (CCP) genocide.
Lawmakers in the House passed the Uyghur Forced Labor Prevention Act, which would require American companies to prove their goods aren't made with Uyghur forced labor. It would also impose crippling sanctions on Chinese officials who are helping imprison, indoctrinate, and torture more than a million Uyghurs in Xinjiang.
It's a good thing lawmakers are fighting to crack down on the CCP's human rights abuses, because Biden isn't. First of all, his officials tried to weaken the bill the House passed yesterday. And on Monday, his administration announced a "diplomatic" boycott of the Beijing Winter Olympics. Partially boycotting the world's largest national security threat is akin to slapping a Band-Aid on a third-degree burn.
It's time for Biden to take a lesson from lawmakers and start taking China's growing threats to freedom and safety all over the world seriously.
→ Read more: White House holds Uyghur forced-labor bills at arm's length (RealClear Politics)
→ Read more: Exclusive: Haley calls Biden's diplomatic Olympics boycott a 'joke' because China doesn't care if he shows up (Daily Caller)