American Culture
November 14, 2022
Education Freedom Won This Election 🎉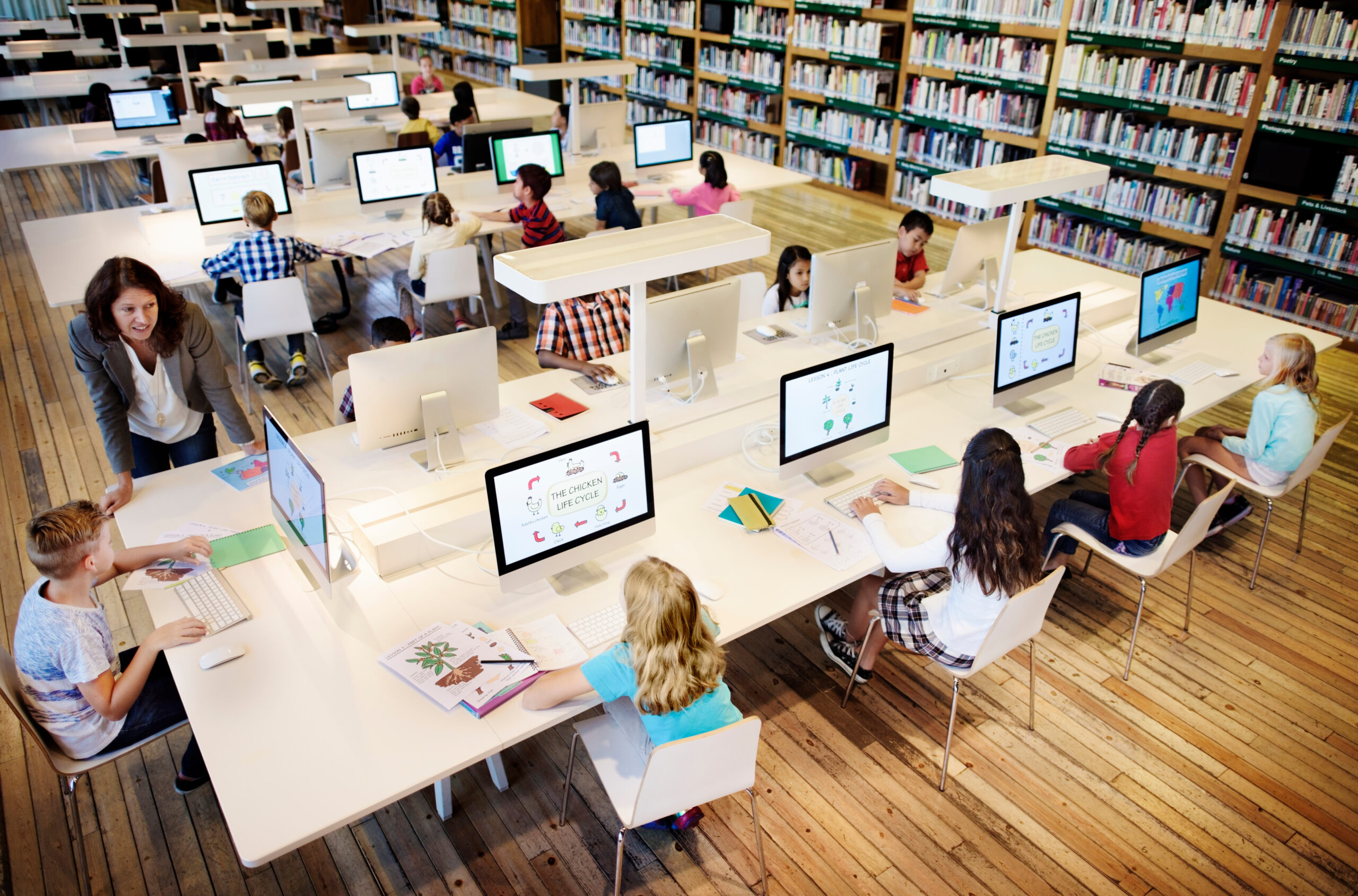 What was the message of Election Day? While some races are still undecided, one result is crystal clear: Americans voted for more education freedom. link
After all, it wasn't just pro-school-choice governors who were elected or re-elected to office across the country. Candidates up and down the ballot were voted in to give kids more options in education. Just look at Ellen Weaver, a champion for school choice who will serve as South Carolina's next superintendent of education. And dozens of other local leaders were elected on a pro-education-freedom platform, too.
No matter what the final vote counts say, lawmakers of all stripes should take the American people at their word: We want education freedom—and we want it now.
→ Read more: The school-choice election wave (Wall Street Journal)
→ Read more: Education choice supporters win big in 2022 midterm elections (Fox News)
$309 Billion In Big Government Mistakes 🙄
Everyone knows that President Biden is responsible for mountains of big-government mandates. But now, we have proof of just how expensive those rules and regulations really are—and how much worse it could get in the next two years.
A new report found that Biden has issued more than 400 government rules since the start of his administration. Those regulations forced businesses and organizations to waste some 193 million hours with compliance—and cost our economy upwards of $309 billion.
For context: That's 50% more expensive than two years under President Obama and eight times as expensive as President Trump's entire time in office. And there's every reason to believe Biden's final two years will be even worse.
At a time when millions of families are pinching pennies to make ends meet, the last thing Biden and his lackeys should do is drag our economy even further down and make Americans' lives even more difficult.
→ Read more: The threat from Biden's 'whole of government' regulatory approach (National Review)
→ Read more: Biden agenda will depend on flood of regulations if GOP wins control (Bloomberg)