American Culture
December 16, 2021
Election Takeover AND A Filibuster Assault 🤭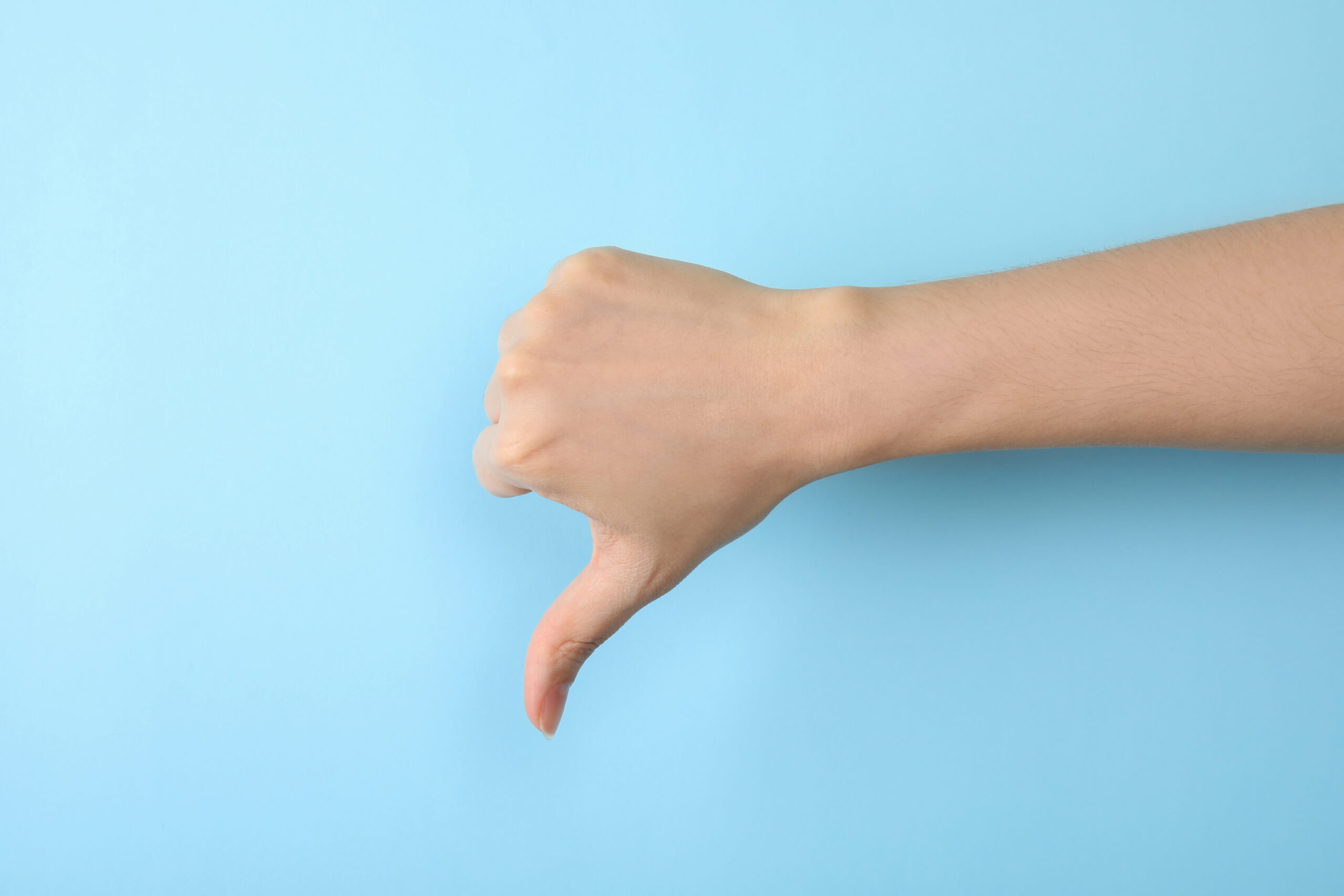 It looks like Democrats won't get their Christmas wish: passing Biden's $1.75 trillion socialist spending bill. So what's their plan B? A federal election takeover. They've renewed threats to alter the filibuster so they can force a far-left voting bill through Congress without GOP support.
No one should be shocked. This is the Democrats'fifth attempt to put Washington liberals in control of state and local election rules. Now, they're more determined than ever. Sen. Bernie Sanders (I-VT) said, "I would like to see a Build Back Better dealt with as quickly as possible, but if we can't deal with it right now, it's far more important that we deal with the voting rights issue." If they succeed, they'll undo the progress GOP states (i.e., Georgia) made this year to help protect elections from fraud-prone practices.
The Democrats' voting bill would distort the fair elections that are central to American democracy. And their filibuster attack would throw out the debate and deliberation essential for writing good legislation.
→ Read more: Democrats push Manchin on 'nuclear option' for voting rights (The Hill)
→ Read more: Jim Clyburn says Democrats will 'get around' filibuster to pass progressive voting expansion (Daily Wire)
A More Secure America 💪 🇺🇲
Yesterday, Congress finally passed the annual defense budget—despite Sen. Chuck Schumer's (D-NY) delaying the vote until 2021 was almost over. But let's focus on the positive. Here are some provisions lawmakers passed that will help protect America:
Delays and bad ideas from Democrats didn't stop Congress from securing the crucial funding our country needs to defend itself. Americans can breathe a sigh of relief for a safer America.
→ Read more: Senate clears compromise defense policy bill (Roll Call)
→ Read more: Congress requires Biden admin to disclose how Iran sanctions relief could fund terrorism (Washington Free Beacon)