American Culture
July 18, 2022
Elizabeth Warren Goes After Moms And Babies 👶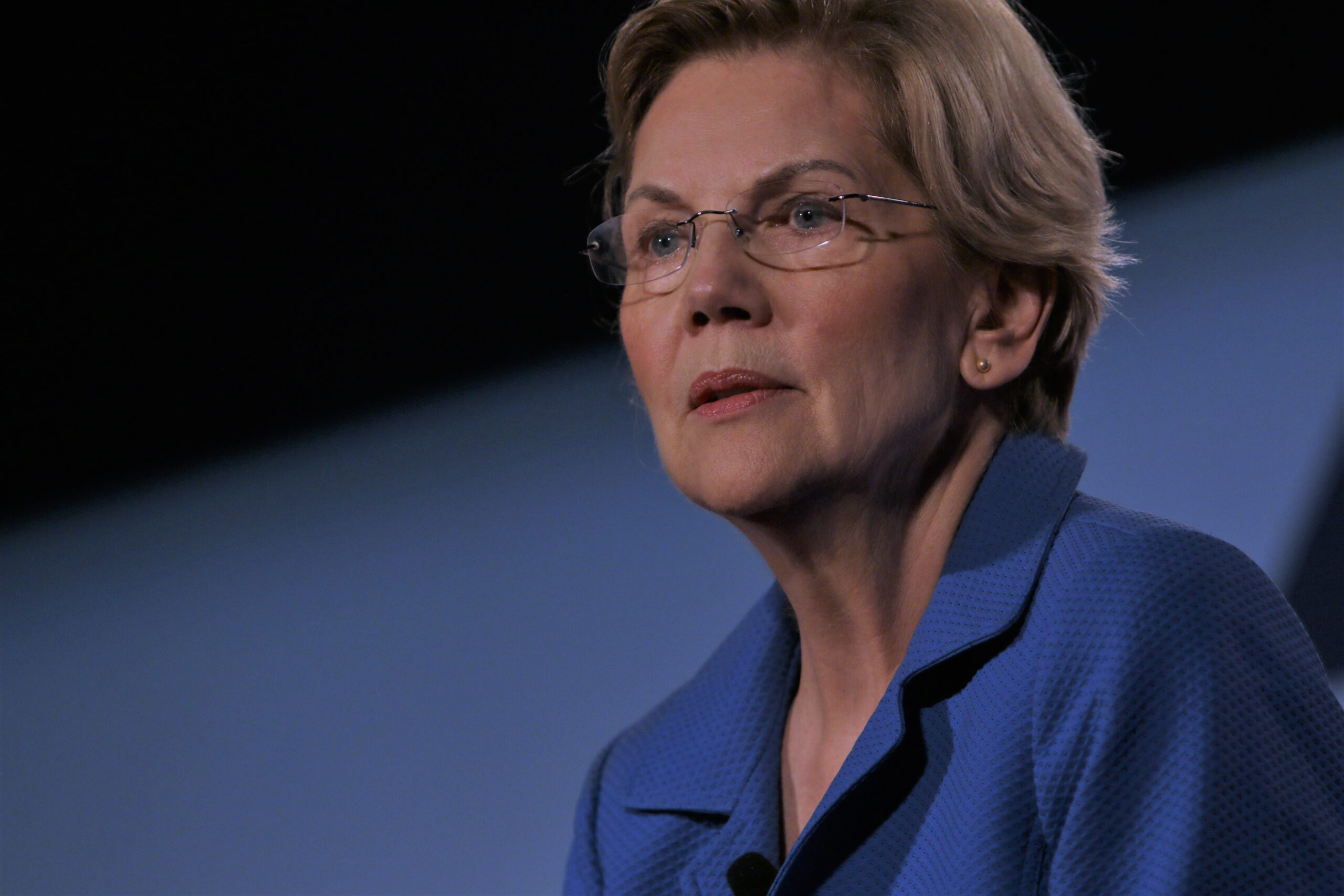 The horrible attacks on crisis pregnancy centers that we told you about have continued. Now, far left politicians are trying to close them completely—putting innocent moms and babies at risk.
Liberal lawmakers are trying to force Google to keep women from finding pregnancy centers online. Sen. Elizabeth Warren (D-MA) has gone even further. Along with Sen. Bernie Sanders (I-VT) and other liberal senators, she wrote a bill that could strip crisis pregnancy centers of hundreds of thousands of dollars of funding. She accused them of committing "torture" just because they offer counseling and adoption services rather than abortion. Warren has made it clear what her goal is: "We need to shut [crisis pregnancy centers] down here in Massachusetts, and we need to shut them down all around the country."
Pregnancy centers have saved 828,000 unborn babies and countless moms in the past five years alone. That liberals would go after them over politics is shameful and dangerous.
→ Read more: Elizabeth Warren's war on pregnancy resource centers (National Review)
→ Read more: Pregnancy centers exist to help mothers and babies. Why is that making the left so angry? (USA Today)
Liberals Miss The Point Of Higher Ed 🎓
Young Americans have too much student debt. They also have too few skills for in-demand jobs. Liberals' solution? Push even more to attend college and raise the price for them to go.
That's the only way to explain the left's obsession with student loan forgiveness. They aim to encourage more young people to enroll by promising to cancel the debt they take on to do it. That's a problem for two big reasons:
It would drive up the cost even more. Federal money has already increased the price of higher ed—by a lot. In fact, every dollar of federal loans increases tuition by 60 cents. It's no surprise that student debt in America now totals more than $1.7 trillion. And flooding the system with even more government money would only make things worse.

A four-year degree isn't for everyone. More students are turning to opportunities in the skilled trades, which require less expensive education but still offer great-paying opportunities. That includes young people like Samantha, who wished she'd known about those options before she took on debt for a degree she's never really used.
It's time to stop pretending that traditional colleges can fit every student's needs. We shouldn't jeopardize their future through misguided liberal policies that force them to follow that path when it's not right for them.
→ Read more: My four-year degree was the expectation. My trade school training actually got me my job. (USA Today) 
→ Read more: Student loan forgiveness is a political bribe (Wall Street Journal)