American Culture
April 28, 2022
Elon's Lesson For Liberals 🐦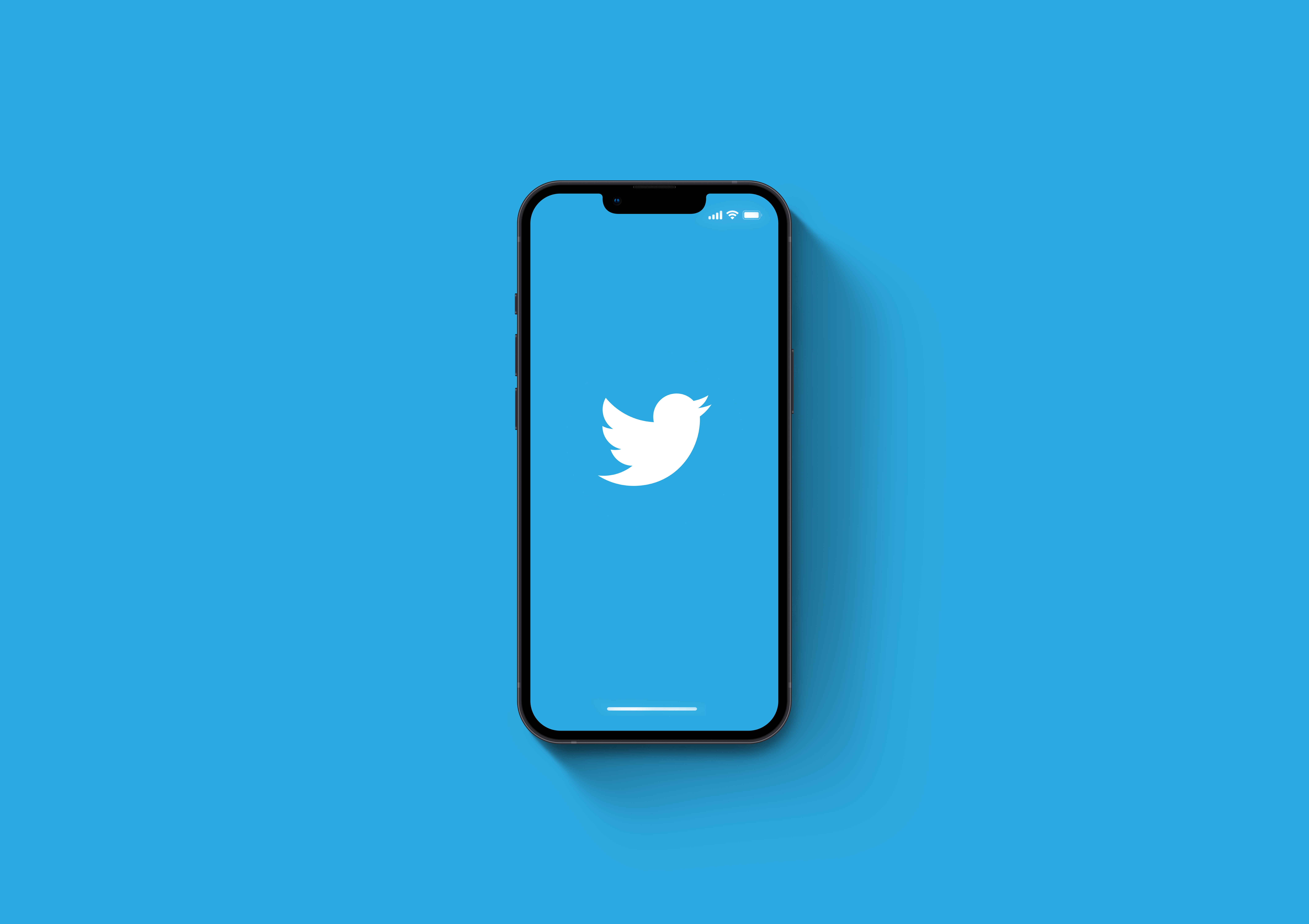 You've seen the news: Elon Musk is buying Twitter. Liberals are furious. But even better than that? It sends a clear message: Americans want our freedom of speech back.
After all, we're sick of liberals trying to bully us into silence. Each of us has had that "enough is enough" moment. Maybe it was Elon's new company silencing a news outlet for reporting about a certain laptop. Or journalists gaslighting parents over "critical race theory." Or Big Tech's constant censorship of conservatives.
Most of us don't have billions to spend on reclaiming our rights. And we shouldn't have to. Every American deserves the same chance to be heard. It's up to us to make sure lawmakers and businesses respect that.
→ Read more: Big Tech censors criticism of Biden more than 600 times: Study (Washington Examiner)
→ Read more: Elon Musk says suspending NY Post from Twitter was 'incredibly inappropriate' (New York Post)
Adding Fuel To The Fire 🔥
The least President Biden could do is not make inflation even harder on families than it already is. Unfortunately, that's exactly what liberals' proposed student loan bailout would do.
Just look at the numbers: Taxpayers have already ponied up more than $100 billion to pay for a student loan payment pause that mostly benefits the wealthy. If liberals get their way and we forgive all student debt? A $1.6 trillion price tag—with your family on the hook for upwards of $13,000 of it. That's not all. We're already suffering the highest inflation rate in nearly a half century, and this plan would drive it even higher—at the expense of millions of hardworking Americans who've already paid off their debts or didn't take them out in the first place.
Luckily, Republican leaders like Sens. John Thune (R-SD) and Roger Marshall (R-KS) are stepping up to stop Biden's recklessness. Let's hope they pass legislation that puts an end to this fiscal insanity—for the sake of millions of taxpayers who've already paid a steep price.
→ Read more: College students weigh in on the student loan crisis as Biden again extends payment pause (Fox News)
→ Read more: Six groups who lose if Joe Biden forgives college loans (Daily Caller)