American Culture
January 26, 2022
End Affirmative Action 🛑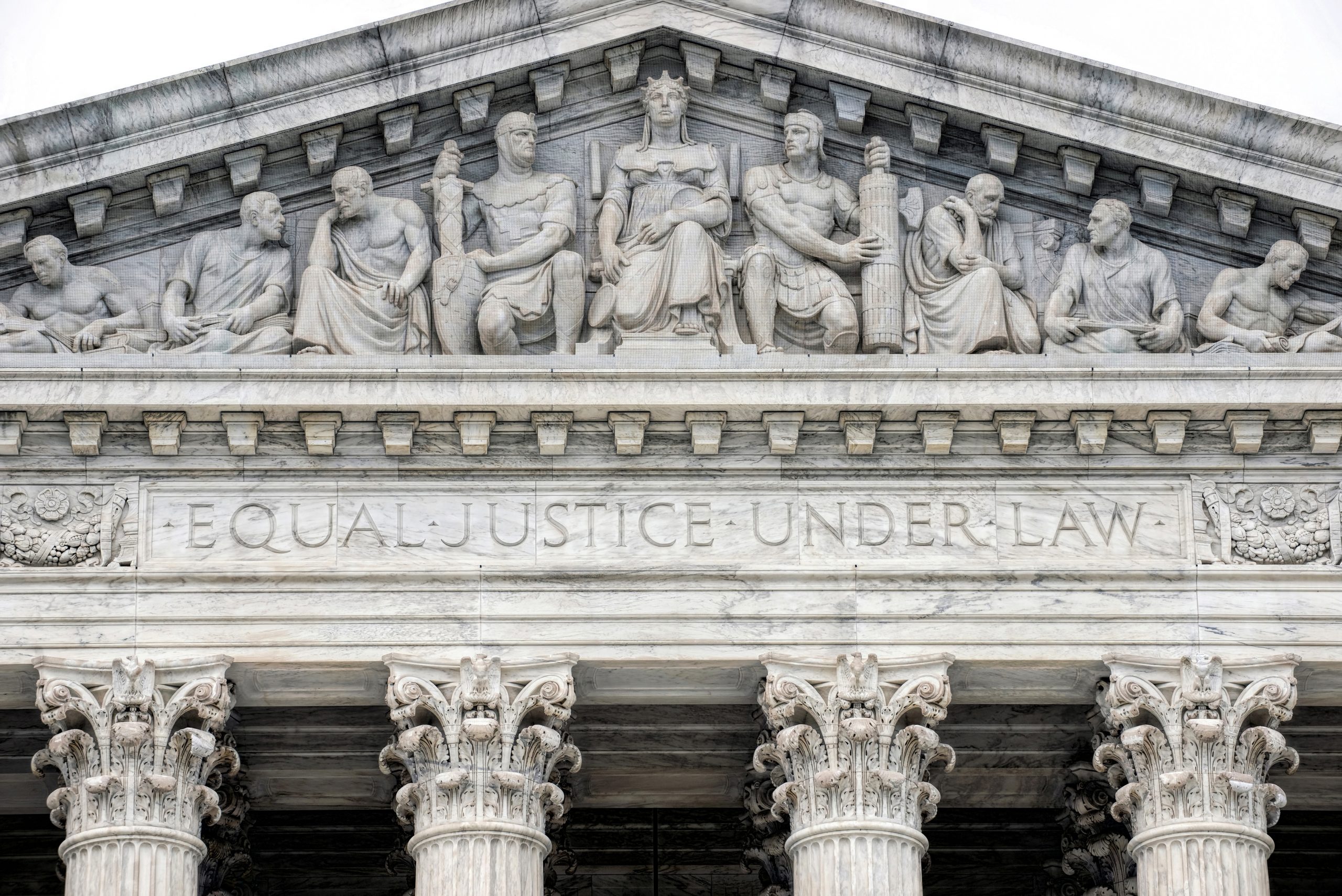 Should colleges pick students by the color of their skin? The Supreme Court just agreed to hear a case on exactly this question. It's clear what the answer should be: Absolutely not.
The case comes courtesy of Students for Fair Admissions, which is suing Harvard University and the University of North Carolina. They say the overwhelmingly liberal schools have a bias against well-qualified applicants, especially Asians. The schools say they just want "diversity," but they're really picking winners and losers based mainly on race.
This case comes at a time when liberals are demanding that everything in America be determined by race and gender.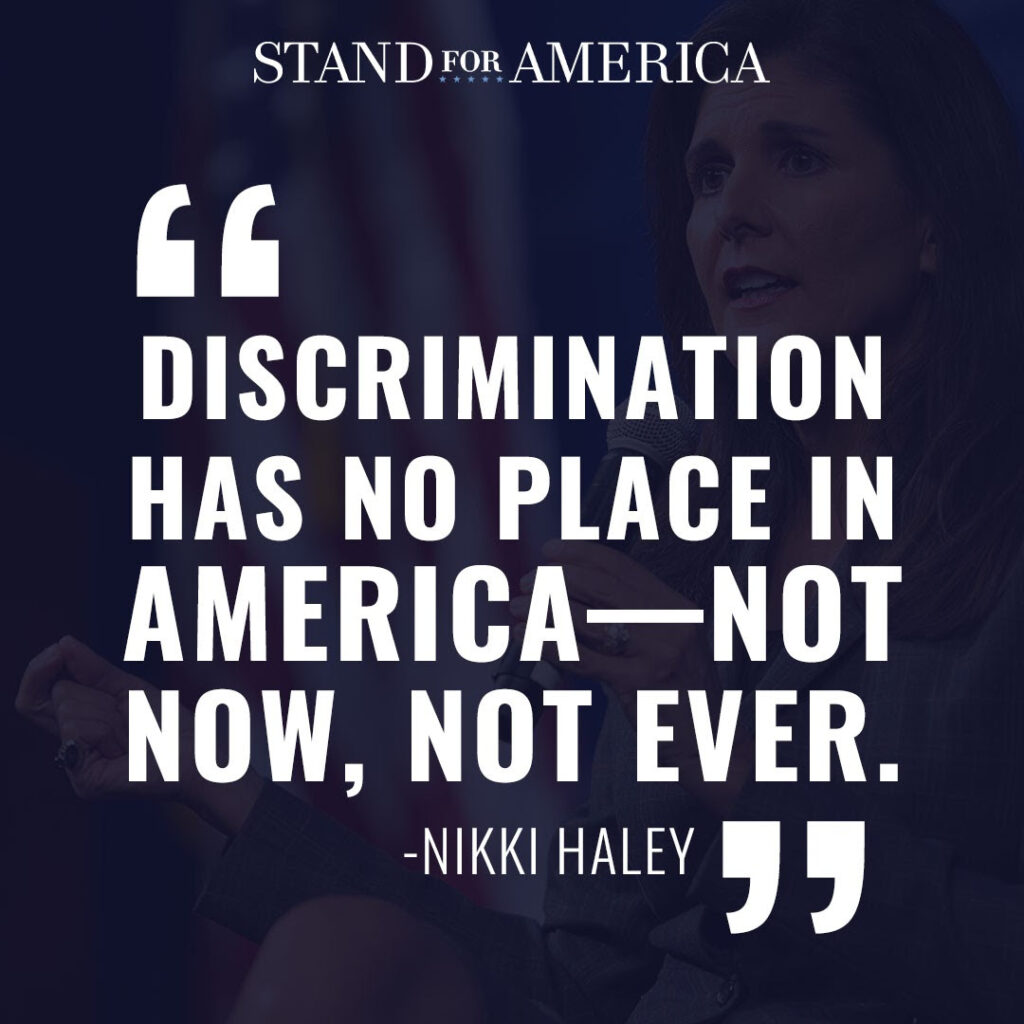 → Read more: Supreme Court to hear case on affirmative action (National Review)
→ Read more: Washington governor rescinds ban on affirmative action in state government (Seattle Times)
Bidenflation Gets Worse 💵
Americans are earning more but making less. That's the sad reality of inflation, driven by President Joe Biden's never-ending spending binge. Even though wages are rising, inflation is rising faster, and the heartland is the hardest hit.
Here's how one Minnesota hotel worker put it: "That raise meant nothing." Even people who are getting raises of 10% or more can't keep up with the soaring cost of groceries, rent, gas, and pretty much everything else. While every industry saw workers get bigger paychecks over the past year, almost none of them stayed ahead of inflation.
Who has the worst of this crisis? Small towns in the South and the Midwest. They're dealing with inflation that's 9%, compared to 7% nationwide. Wisconsin and Texas communities are struggling the most. They're proof that Joe Biden's agenda fails families and workers.
→ Read more: US troops will receive pay cut in 2022 when factoring in inflation (Fox Business)
→ Read more: Biden curses Fox News reporter for asking about inflation (REUTERS)