American Culture
April 14, 2022
Facebook Hides The Truth 🙈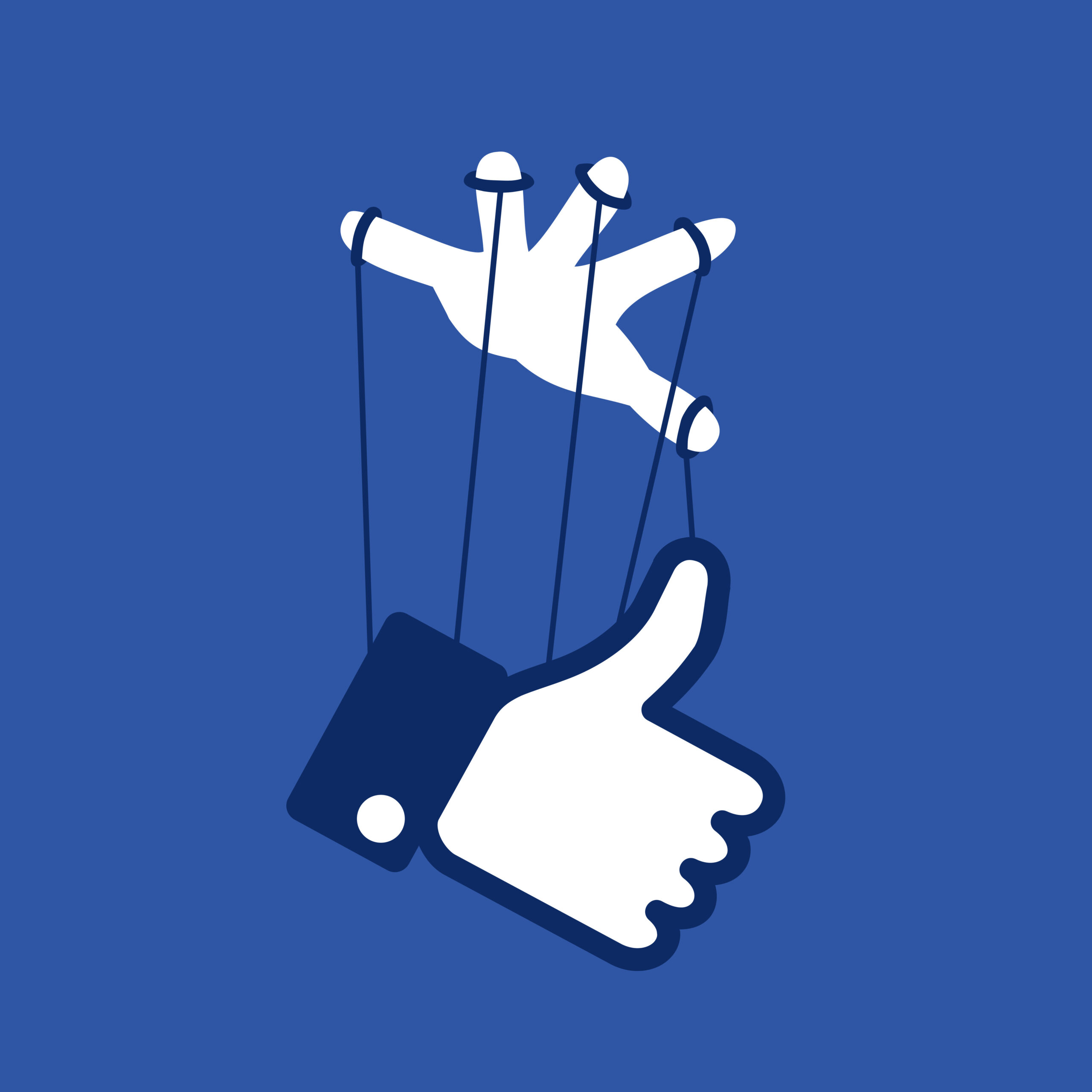 We already know Big Tech is biased against conservatives. Now we're starting to see just how far they'll go to keep us quiet.
Last week, Facebook censored a post from Nikki Haley calling out Governor Jared Polis (D-CO) for signing Colorado's new abortion law. Why? To hide the truth of how brutal it really is. Instead of admitting what the law actually says, Facebook's "fact checkers" chose censorship. Big Tech has their own liberal agenda—and they'll silence anyone who doesn't follow along.
Colorado's law is tragic for moms and their babies. It's pathetic that Big Tech wants to twist the truth about it.
→ Read more: 'Twisting the truth': Facebook censors facts on Colorado's abortion-on-demand law (Washington Free Beacon)
→ Read more: Big Media and Big Tech got away with censoring The Post — and me (New York Post)
No Deal 🇮🇷 🇷🇺
Iran still supports terrorism and President Biden says Russia is committing genocide. So why is Biden negotiating a nuclear deal that would fund Iran, help Russia, and hurt America?
Let's be clear: Giving Iran money to sponsor more terrorism was already a bad idea. And shoveling billions to Putin and his cronies would make it even worse. Thankfully, there's still common sense in Washington. Leaders like Sen. Todd Young (R-IN) are sounding the alarm on Biden's dangerous plan. Congressional Republicans are taking steps to stop it, too. And even some D.C. Democrats are speaking up about what would happen if this bad deal goes through.
Sen. Young is right: "Before he hands a major victory to the Ayatollah Khamenei, Vladimir Putin, and Xi Jinping… The president should walk away from the negotiating table." The American people should demand nothing less.
→ Read more: GOP senators warn Biden against taking Iran's IRGC off terror list (Real Clear Defense)
→ Read more: 46 retired generals, admirals urge White House against Iran nuclear deal (Fox News)