American Culture
September 23, 2021
Facebook's Bias Exposed 👤👤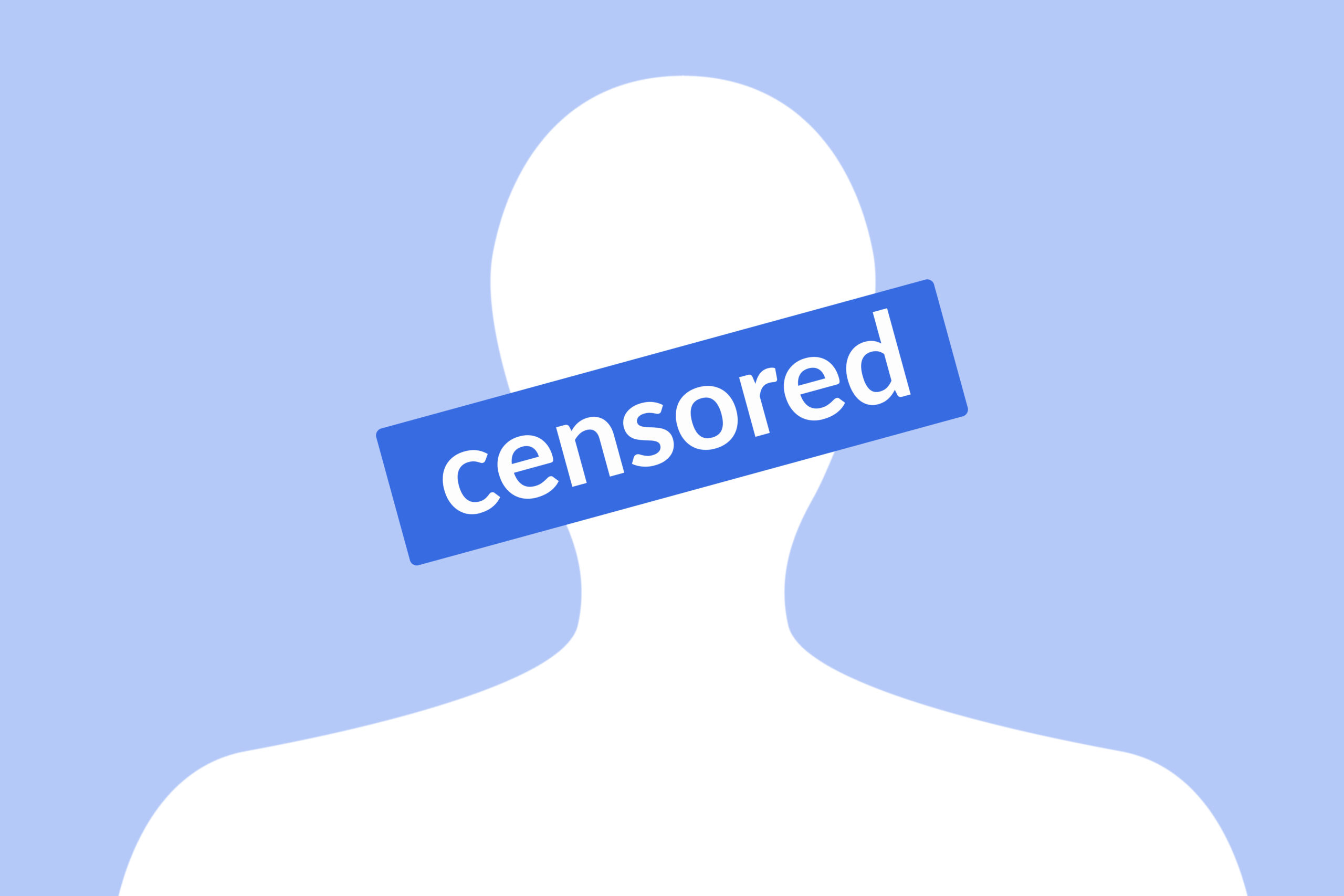 Facebook is finally facing a reckoning on censorship—but only because they got caught.
What's going on? A new Wall Street Journal investigation shows how Facebook has been giving politicians and celebrities a pass on Big Tech censorship. The company's speech police apply different standards for the rich and powerful than they do for normal Americans. Facebook's top dogs have known for years how unfair this system is. In 2019, the company's internal reviewers concluded that the process is "a breach of trust," "not publicly defensible," and potentially against the law.
It's clear that Big Tech is out of hand. It shouldn't take a public shaming for Facebook to fix its biased censorship system.
→ Read more: Facebook says its rules apply to all. Company documents reveal a secret elite that's exempt. (Wall Street Journal)
→ Read more: How our culture and our government gave too much power to Facebook (New York Post)
Biden Compounds Border Chaos 😩
It's official: The Biden administration has completely lost control of the border.
We've all seen the videos of the roughly 15,000 Haitian migrants who flooded into Del Rio, Texas, this weekend. What happened next? Biden's team is turning thousands loose into U.S. cities after they cross the border.  
While Biden falls asleep at the wheel, Republicans are calling for sanity. Twenty-six GOP governors are demanding Biden step up to the plate and discuss real solutions to the border crisis. He needs to harness this catastrophe before it descends further into chaos. 
→ Read more: Thousands of Haitian migrants camped in Texas town being let into the U.S., report says (Fox News)
→ Read more: Biden slips into political quicksand amid Haitian migrant buildup (POLITICO)